College applications are just around the corner, and many international applicants have already gotten started. To help keep you on track, we asked the experts at Capital College Consulting what the do's and dont's are for international applicants: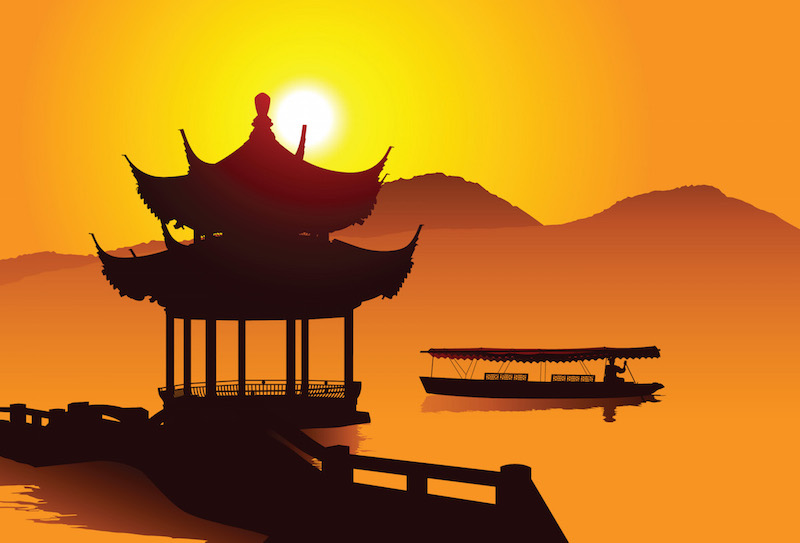 DO familiarize yourself with the SAT, SAT II, and ACT and check which test(s) your selected colleges require.
The SAT I is not particularly a subject-based exam, but rather it aims to test logic, reasoning, comprehension (with some vocabulary and mathematics assessments thrown in.) It is probably quite different from the exams that you're used to at home and may require extra preparation and practice. Know which tests you need to take for the schools you are targeting—SAT, SAT II, ACT, and the TOEFL or IELTS English proficiency exam. Even if you feel fluent in English, submitting a TOEFL score may be a requirement.
If you're a US citizen living overseas, DO seek out your aid options.
You are able to apply for federal student loans (via the FAFSA form.) You may also qualify for in-state tuition, for instance if your parents own a residence in or pay taxes to a particular state. A little further examination can save you a lot of tuition money.
DON'T only apply to the world famous institutions. So will all the other international applicants against which you'll be judged.
Generally speaking, colleges keep their international numbers low; the average is about 10-15%, with the highest numbers hovering around 30%. Thus, there are fewer spots allotted to international students, making it harder to get accepted. Consider looking for schools that may not get a lot of international applicants (or in fact take large numbers of them) but are nonetheless looking to build a diverse student body; these are the institutions where you can really stand out as an international applicant.
DO include in your application if you will not seek financial aid from the college.
This could help your chances of admission, as some colleges are able to be 'need blind' and disregard international students' economic situation when evaluating them and some can only accept international students who can pay the full fare. If you are in the latter category, speak up!
DON'T focus solely on your academic record but rather cultivate yourself outside the classroom as well.
American colleges are looking for well-rounded applicants and weigh things like extracurricular activities, leadership, and volunteer opportunities much more heavily than many international universities.
DO take the personal essays seriously. An insightful essay can often tip the balance in your favor if you're on the borderline for being accepted.
Admissions essays are used by the college to get to know the 'real' you, beyond the numbers. Coming from a different country or culture is a defining aspect about you. The further your country is culturally from the US, the more intriguing an essay might be, e.g. if you grew up in a Ugandan refugee camp or the scion of a great Romanian circus family, you most certainly have fascinating stories to tell. There are no clichéd topic choices, however, only clichéd ways of answering them. If you can express your background from a refreshing angle, the more compelling your essay will be. Regardless of your theme, remember to include as much descriptive detail and concrete examples to back up your personal statements as you can within the given word limits.
DO think seriously about what kind of experience you would like outside of the classroom, as US colleges offer a wide variety of locations, sizes, and atmospheres on campus.
Are you hoping to have the resources of a large university, or would you rather be at a smaller, cozier liberal arts college? Do you want to have an urban or rural experience (or something in between?) Are you hoping to join a highly competitive sports team or simply cheer from the stands? Are you wanting to participate in internships or conduct research during the college years? Is a college with a large and active Greek life (fraternity and sorority clubs) a plus or a minus, in your opinion? By openly and honestly laying out your priorities, you will ensure a more fulfilling college experience and also it is more likely that your interest level and excitement for the particular college will shine through in your application and onto the admissions team.
If you need help with the college application process, consider speaking to Capital College Consulting's team. You can learn more about their services, and even get a 15% discount on their admission packages. Sign up now!