When I received the notice, I was overcome with feelings of negativity. It wasn't so much that I was worried that I would be uncomfortable. Actually yes, it was that I was worried that I would be uncomfortable. But, it was also because I expected some sense of control, some sense of intrinsic comfort that I grew up so accustomed to.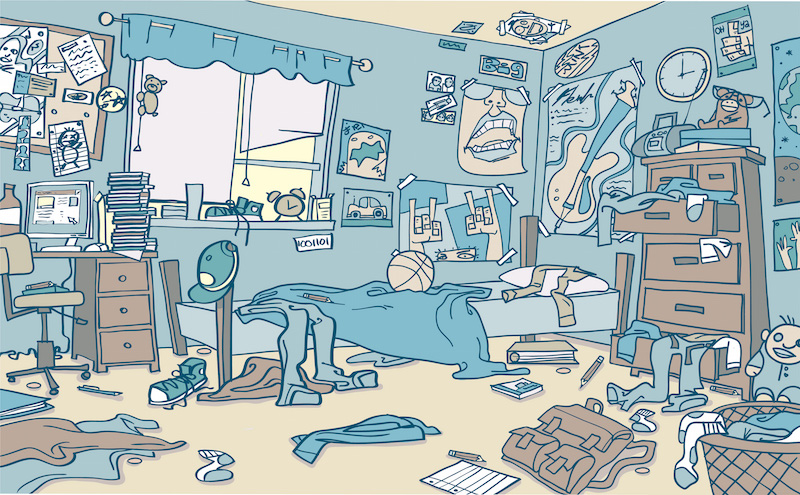 Rooming with two random guys wasn't my first choice, but it became a reality I had to quickly allow myself to come to terms with.
This isn't to say that my two random roommates were people of similar backgrounds as I either, because it seemed as though someone in Xavier University's Admittance Department wanted to create a melting pot in a room made for two.
There was Shuhei, a 5'6", Japanese 18 year old who, at the time, was living in New Jersey by himself. Through stalking him on Facebook, not only did I find out that he played hockey, but also that he hadn't updated his profile since Sophomore year. "What an individual," I thought to myself. The visualizations began to flourish.
Then there was Kyle, a 6'2", Filipino and African American 18 year old who not only had an ESPN profile, but also a few videos on Youtube performing in his Chicago based high school's plays and participating in their morning broadcasting service. "In comparison," I began to think, "I definitely come in second in terms of enduring characteristics. "
So, there I sat, motionless on my friend's couch, worried that college was going to be some sort of an impossible task because not only am I living in a room that's too small for us, but also because I couldn't be more different than both of them. I decided to do what any logical thinker with some traces of generalized anxiety would do: start a group chat.
It didn't take long for me to realize that we were all feeling the same way and we all wanted to make the best out of the hand we were dealt.
Let's just say that our best exceeded all of our expectations.
Rooted in a bit of a cliché, we did become the best of friends. Rooming together with two other people in close quarters forces a new kind of relationship to develop. There is a constant reminder that although these people are strangers, we use on the same toilet and shower now. Although these people are strangers, we sleep in bunk beds on top of each other. Although these people are strangers, it doesn't mean that we cannot become close.
There is one, important idea to remember when you get your roommate assignment: they are feeling the same exact way you are in that situation, and chances are you share something in common. Each university attracts and accepts specific kinds of people that make up their student body. So, if you were accepted and chose to attend, you are bound to find some common ground.
Open yourself up to others, so others will open up to you.
Written by a student at Xavier University.