Earlier this year, Harvard admitted 2,056 to the Class of 2021. It's now been reported that at least 10 students' acceptances were rescinded in mid-April due to poorly judged memes.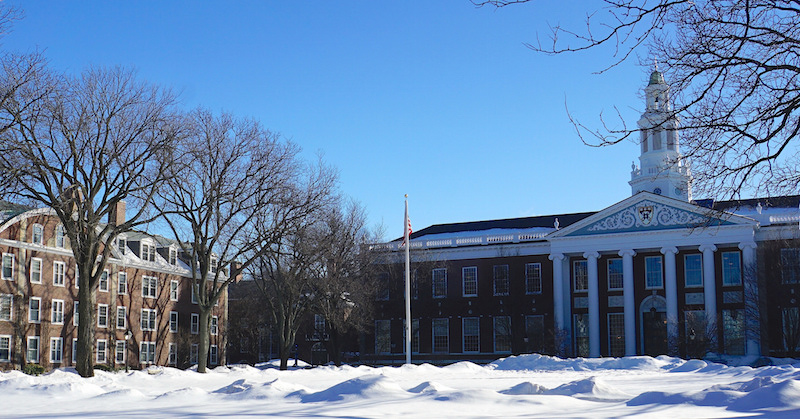 Yes, you read that correctly. Memes. No matter what social media platform you're on these days, your feed is probably filled with these easily digestible, irreverent and very relatable memes. Unfortunately, some students took it too far in a private group chat formed as an unaffiliated offshoot by members of Harvard Class of 2021's Official Facebook Page. (The Facebook page is maintained by Harvard's Admissions & Financial Aid Office.)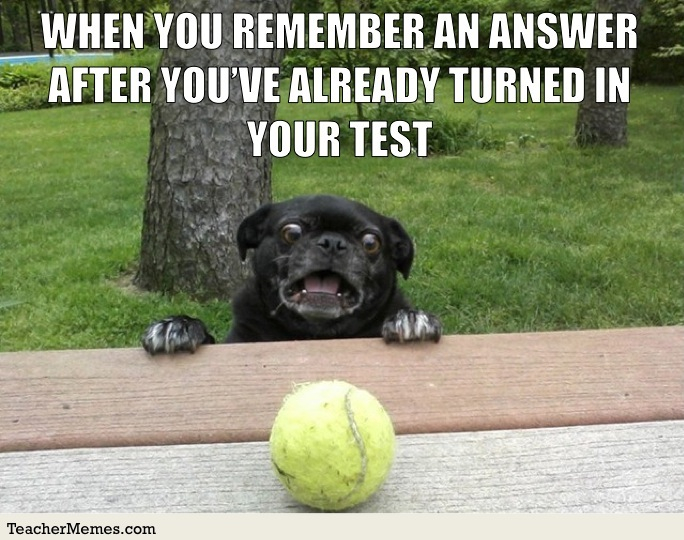 What started as a breakaway chat with incoming Class of 2021 students sharing Harvard-related memes and light-hearted jokes quickly turned dark. An R-rated spinoff of the original chat was created. At one point named "Harvard memes for horny bourgeois teens," the chat group required members to post incendiary memes in the original group in order to be allowed to join the second. The spinoff chat included images mocking sexual assault, the Holocaust, the death of children, and with offensive punchlines directed at certain ethnic groups, according to screenshots of the chat obtained by The Crimson, Harvard's student publication.
The incoming Harvard class is not alone in its proliferation of memes. It's one of dozens of similar campus Facebook groups, including the mostly innocuous "Harvard Memes for Elitist 1% Tweens," which boasts over 30,000 members—a membership number that indicates the group has grown beyond just Harvard-affiliated members. The meme trend has seen adoption at top schools across the country: MIT Memes for Intellectual Beings and Spicy Memelords; Duke Memes for Gothicc Teens; Yale Memes for Special Snowflake Teens; Dartmouth Memes for Cold AF Teens; Yale Buckley Memes for Alt-Right Teens, and Yale POC Memes for micro-aggressed and gas-lit teens.

This case, however, marks the first major admissions reversal from a top university. And students should take heed.
This also wasn't the first time that social media has landed an incoming Harvard student in hot water. Just last year, accepted students from the Class of 2020 traded racially charged jokes and mocked feminists in an unofficial class GroupMe chat. The incident prompted a statement from Harvard officials condemning the students' actions but administrators chose not to discipline the students who authored the messages since they had not yet matriculated at the school.
This latest incident, however, will result in at least 10 would-be students losing their spots at Harvard. According to the university officials, all rescinded offers are final.
Following this news, students started leaving the original, clean meme group chat after learning that acceptances may be rescinded. Probably a good move all around.
Social media and a thoughtful digital presence is a great way for students to showcase their strengths and passions, but it can also call attention to negative findings, including criminal offenses, photos of drug or alcohol use, racial prejudice, and other potentially offensive and objectionable behavior. Admission officers have shared that they can and do check applicants' social media presence when evaluating an application.
While it's prudent to be cautious of what you put out into the public sphere while an applicant, Harvard's most recent decision is a clear indication that the school expects its students to represent the school and it will uphold its right to revoke admission to those who "engage in behavior that brings into question his or her honesty, maturity, or moral character" (description taken from the official Facebook group). It's probably good practice to err on the side of caution when posting anything on social media. After all, you'll carry your university affiliation with you for the rest of your life. Do your school proud.
If you're a Class of 2021 incoming college student, create an AdmitSee account now to share your application insights and start earning money!
Be smart about your social media and digital presence as it is an extension of who you are. Don't post or share things you wouldn't say in person.
Sources: The Crimson, The Crimson, The Washington Post, The Daily Beast