The founders of Twitter, Airbnb, Lyft, SpaceX, and Pinterest have one thing in common - they were all recent speakers at Draper University. If you hurry you can apply to be part of this summer's 7-week crash course for aspiring entrepreneurs!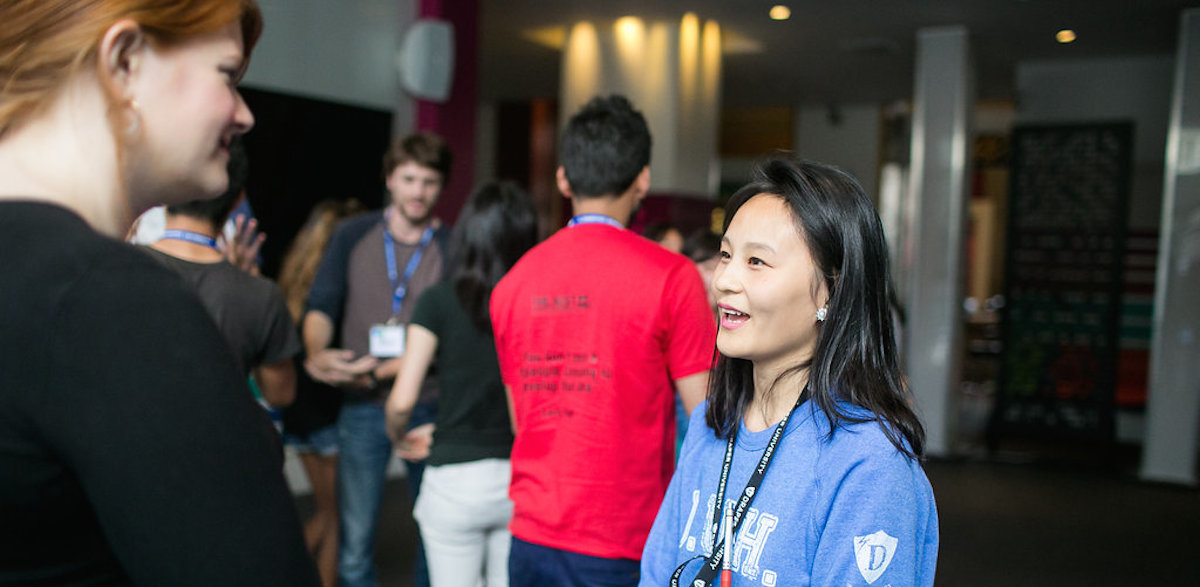 Wondering why "DraperU" sounds familiar? The program was founded by billionaire investor Tim Draper and was the subject of an ABC Family series "StartupU." If you're worried about your level of tech experience, fear not. There are no prerequisites - you don't even need a fully fleshed out idea before you start. 31% of DraperU students are first-time founders, meaning they have never previously founded a company. You spend a few days learning to code and create financial models in Excel. The bulk of the program is extremely hands-on, providing students with access to entrepreneurs/mentors so they can launch their own startups.
Students who lack tech experience gain a lot from speakers like Amanda Bradford; she launched one of the most successful dating apps in history (The League) without a tech co-founder. Meanwhile, students with coding experience learn about the trials and tribulations of raising money from seasoned entrepreneurs such as the CTO of Airbnb. Go kart racing and yoga classes provided much-needed breaks from the rigors of Silicon Valley. The 7-week course culminates with a pitch day, when students present what they've been working on to founders and VCs.
"I made SO many amazing friends, contacts, and professional connections while I was at Draper University," explains Sharon Winter from last year's cohort. "It's hard for me to find people who are like minded and as fast paced as I am… and Draper U sure knows how to pull these people in. It made me feel comfortable and really pushed me to be around such like minded, driven and motivated people." Hear from more alums and see what they're up to now on the Draper U website.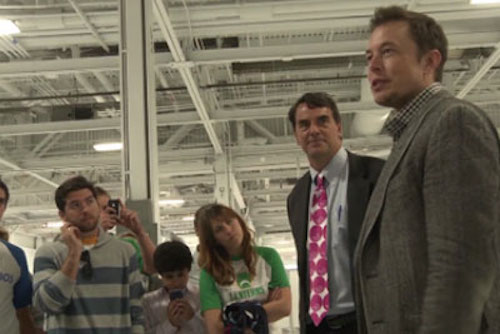 In just four years, DraperU students have started 200+ companies and raised $24+ million from investors, many of whom they met through the program. Recent graduate Michael Lisovetsky raised $500,000 from Tim Draper and Marc Benioff for his flexible-term rental housing app, Skylight. After partaking in DraperU's winter 2012 class, Surbhi Sarna went on to raise $4.5 million from Draper Associates, Catalyst Health Ventures and Astia for her medical device company dedicated to filling the void in female health-oriented innovation.
The network students build is unmatched. Many meet their future co-founders at DraperU. Others land their dream job and companies such as Google, Yelp and Tesla… side note: Tim Draper is an investor in Tesla, and their reception desk is an actual car!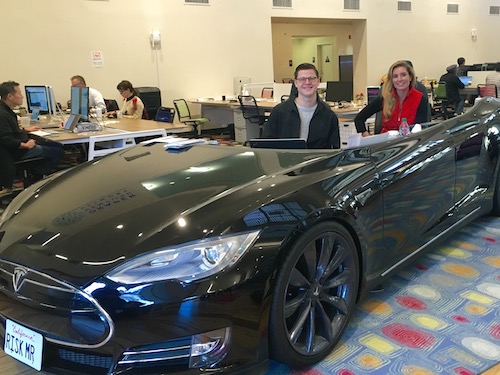 Our founder, Lydia Fayal, recently gave a talk at DraperU and met with individual students. "What surprised me most was the diversity and camaraderie of the students," Fayal reflected. "I wish this existed when I was starting out - would have saved me a lot of money on grad school!" Watch Lydia's talk at Draper U.
Program highlights:
Anyone between the age 18-28 is eligible to apply.

Housing is provided in San Mateo, CA (aka Silicon Valley).

Two programs a year: summer and fall sessions.

Apply by May 6, 2016 for the next program (starts June 20, 2016).
If you miss this application deadline, you can apply for this fall or next summer. Sessions start on September 26, 2016 and June 19, 2017, respectively. Tuition is $12,000 and includes classes, housing, meals, transportation, and admission to events. Scholarships are available based on need and merit, personally, we love that there are five scholarships for female entrepreneurs!
You can also take free video courses from DraperU online. What are you waiting for? Learn more about how you can fulfill your startup dreams at DraperU.