Just commit to being a Blue Jay? Or looking to apply? Find out what would be in store for you at Johns Hopkins University!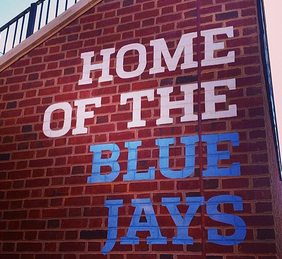 Founded:
1876
Location: Baltimore, Maryland
Type: Private nonprofit university
Size: Medium
Current Undergraduate Enrollment: 6,251
Campus setting: Campus located within a major urban setting
The Hopkins Seal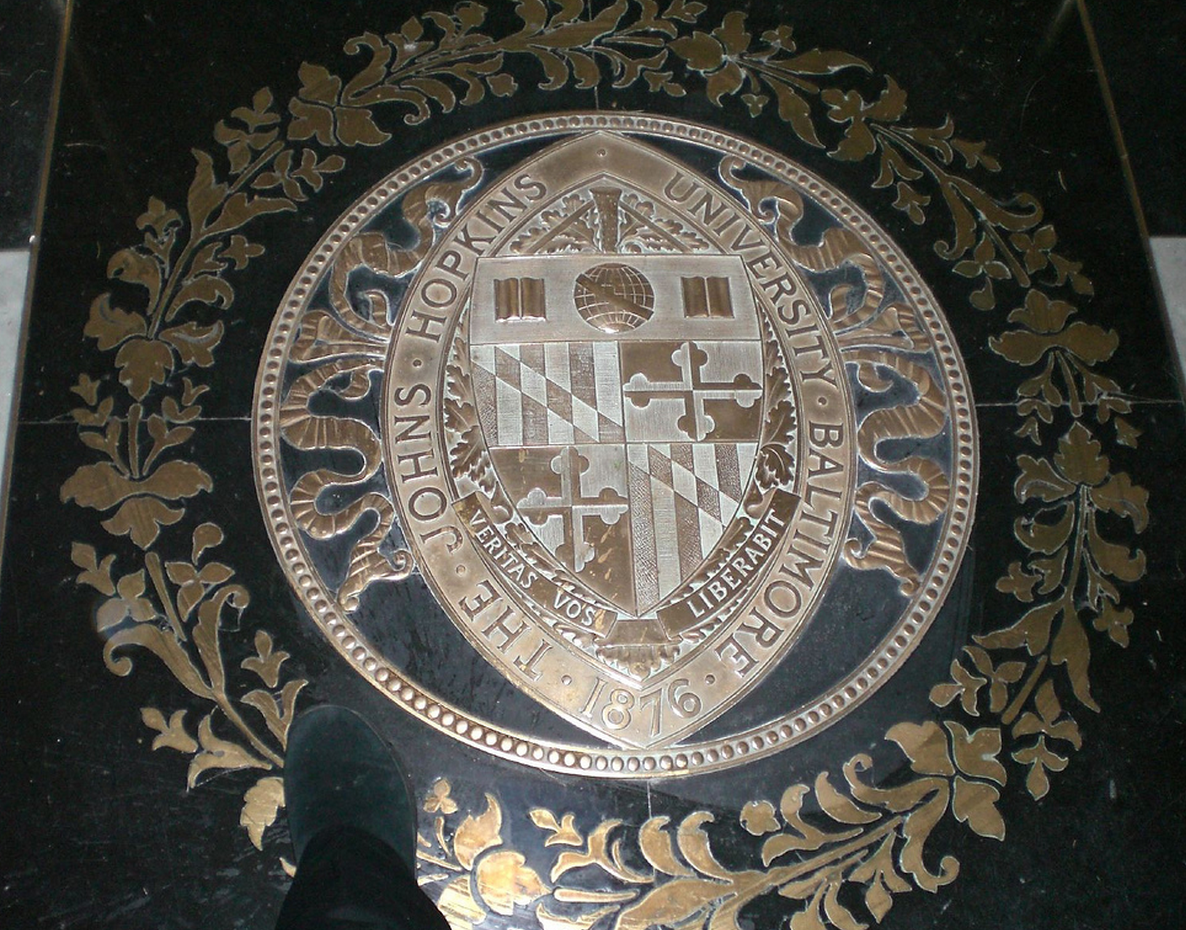 The Johns Hopkins Seal is located in the lobby of Gilman Hall, a central building on campus that houses the university's bell tower. Though many schools have some version of a cursed seal, the one at JHU is harsher than most. Supposedly, any current student who steps on it will never graduate, any professor will never get tenure, any prospective student will not be accepted, and any parents of prospective students will not receive financial aid.

Legend has it that the curse was placed on the seal when a JHU faculty member disturbed a sacred site—perhaps a tomb—in Egypt. Most people think this is just heresy, but someone in the administration has apparently given the legend enough credence to fence the seal off from the surrounding area.