We're back with another weekly caption contest - this time, featuring the one and only Matthew McConaughey. Submit a caption for a chance to win $40 in prizes!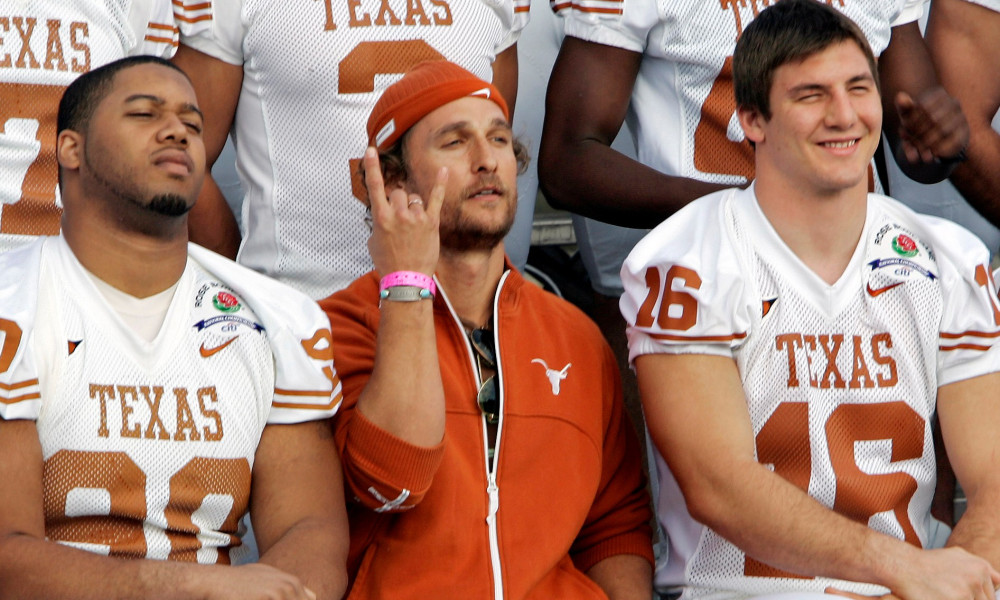 Respond with your caption submission in the comment section below. We'll pick our three favorites, taking into account the number of likes your submission gets. It helps to share! Winner gets a $20 Amazon Gift Card, $20 in site credits, plus bragging rights. The two runners-up each get $10 in credits to apply towards unlocking successful
application examples
and/or chatting with
mentors
. Contest ends Thursday, October 29th. Three submissions max.