Whether you're an incoming freshmen or rising sophomore, you are still probably just getting the hang of putting together your schedule together. It can get tricky at a big school like UC San Diego. Steph J., a student at UCSD, shares her secrets on choosing classes: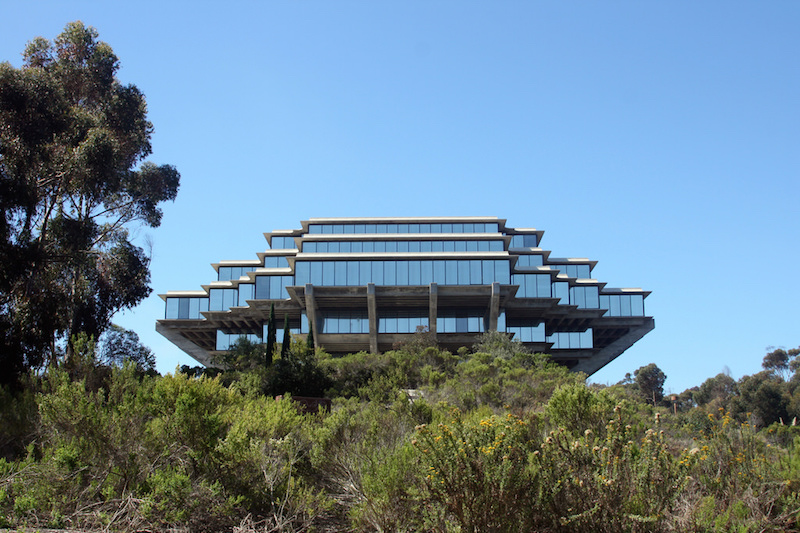 UC San Diego is a school that runs on the quarter system. The enrollment time for different students each quarter is based on the number of credits you have. In this sense, it is quite often that freshmen and sophomore students at UCSD do not get into the classes they want because we do have a lot of students here and some classes can be completely full before your enrollment time. Therefore, here are some tips and resources you might find helpful when choosing classes at UCSD.
1. Rate My Professors is your friend
RateMyProfessors.com has more than 15 million ratings, 1.4 million professors and over 7,000 schools. The professors are rated on their helpfulness, clarity, and easiness. The students who rate the professors can also write comments about them. One thing to keep in mind is that these reviews can be quite inaccurate at times from biased reviewers. Therefore, this website is a good place to start your search but definitely not the only resource you use to find your ideal classes.
2. UCSD Tritonlink - Class Planner
The Class Planner is a personal scheduling tool on UCSD Tritonlink. I highly recommend you to take full advantage of this great tool to arrange your schedule for the upcoming quarter. It provides you with information about class time, enrollment number, available seats, waitlists, instructors, descriptions of class, and access to the Course and Professor Evaluations (CAPE). The CAPE Evaluation is a student run organization that collects standardized evaluation of UCSD's undergraduate courses and professors, based on the average grade expected, average grade received, study hours per week, and the percentage of people that recommend this class or professor. I find this evaluation site to be really helpful when I cannot find a particular professor on RateMyProfessor.
3. UCSD A.S. Grade Distribution
The Associated Students Major and Course Grades is another great resource to have when choosing your ideal classes. This site gives you the percentage of different grades given in a particular course along with the percentage of people who passed or failed the course.