Internships are no longer just attractive to college students. They are increasingly appealing to high school students as a way to explore potential academic paths and career options in a real world setting.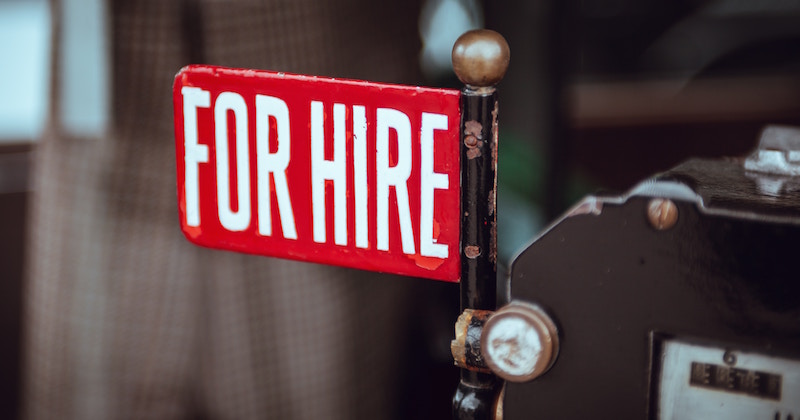 Bhenrique, a student at UC Berkeley, was fortunate enough to have the opportunity to intern with the STEM office at the Massachusetts Department of Elementary and Secondary Education (DESE) when he was a high school student. He had the chance to observe and get hands-on with the effort that goes into providing public education. Because of his experience, he offers his insight and advice for high school students who are also looking for internship opportunities:
1. Search for Internships Online
Typically, students looking for internships can do so online and find posted positions on the websites of specific companies, labs or start ups. Some of these internship opportunities are research based, like the Broad Institute Internship, while others are more traditional office internships. Either one would provide students with incredible experience and give you an opportunity to learn more about your intended major or career choice.
2. Choose Based on Your Interests
Because you'll get such valuable experience, I would recommend doing research or internships within your predicted major. For example, work at a hospital if you're interested in studying pre-med or nursing, or work at an education nonprofit if you are interested in being a teacher. No only will this be beneficial to help you build your professional skills, but it will also help you discover how much you actually enjoy working these fields.
3. Take Initiative
Just because an internship isn't posted doesn't mean there isn't one available. I personally was not aware that you could intern for the DESE until I told my teacher that I was interested in an internship. Do your research and show your interest and it may materialize if you inquire about it.
For example, you could find research projects at local colleges and email the professor running the research. A friend of mine emailed a professor at a college near his home about joining in on a physics research over the summer. The professor decided to take him on to the team after an interview, even though he didn't initially have plans to bring on a high school student. (And these success stories aren't rare!)
4. Talk to Your Guidance Counselor
Some high schools have partnerships with colleges to help place high school students into internship programs. Even without these partnerships, your counselor can always reach out to their network or keep an eye out for an opportunity that might be a good fit.
5. It Never Hurts to Ask
If you take anything away from this, it should be this: it never hurts to ask. The worst that can happen is that there is no high school internship opportunities. Having said that, you should also be prepared to take on the work if there is an opportunity. Be courteous and be grateful they are willing to give you the chance to join their team.
As a Physics major now at UC Berkeley, I too have emailed professors and experts across the country asking to do research and I have had the chance to collaborate with many of them on building my own Quantum Physics Curriculum. Like college, where often research goes to those who ask for it, high school is very much the same where those who email may truly reap the benefits of clicking send.
Have any other questions? Unlock Bhenrique's UC Berkeley college profile to learn more about his college application journey. Looking for more successful application examples or tips on landing a summer internship? Upgrade to one of our premium subscriptions to access our searchable database of successful college applications and advice.