It might still be hitting below 20s and still snowing in areas in the Northeast, but Spring Break 2015 is almost upon us! So we've put together some of our Admit's favorite Spring Break destinations thus far: ​
1. Miami, FL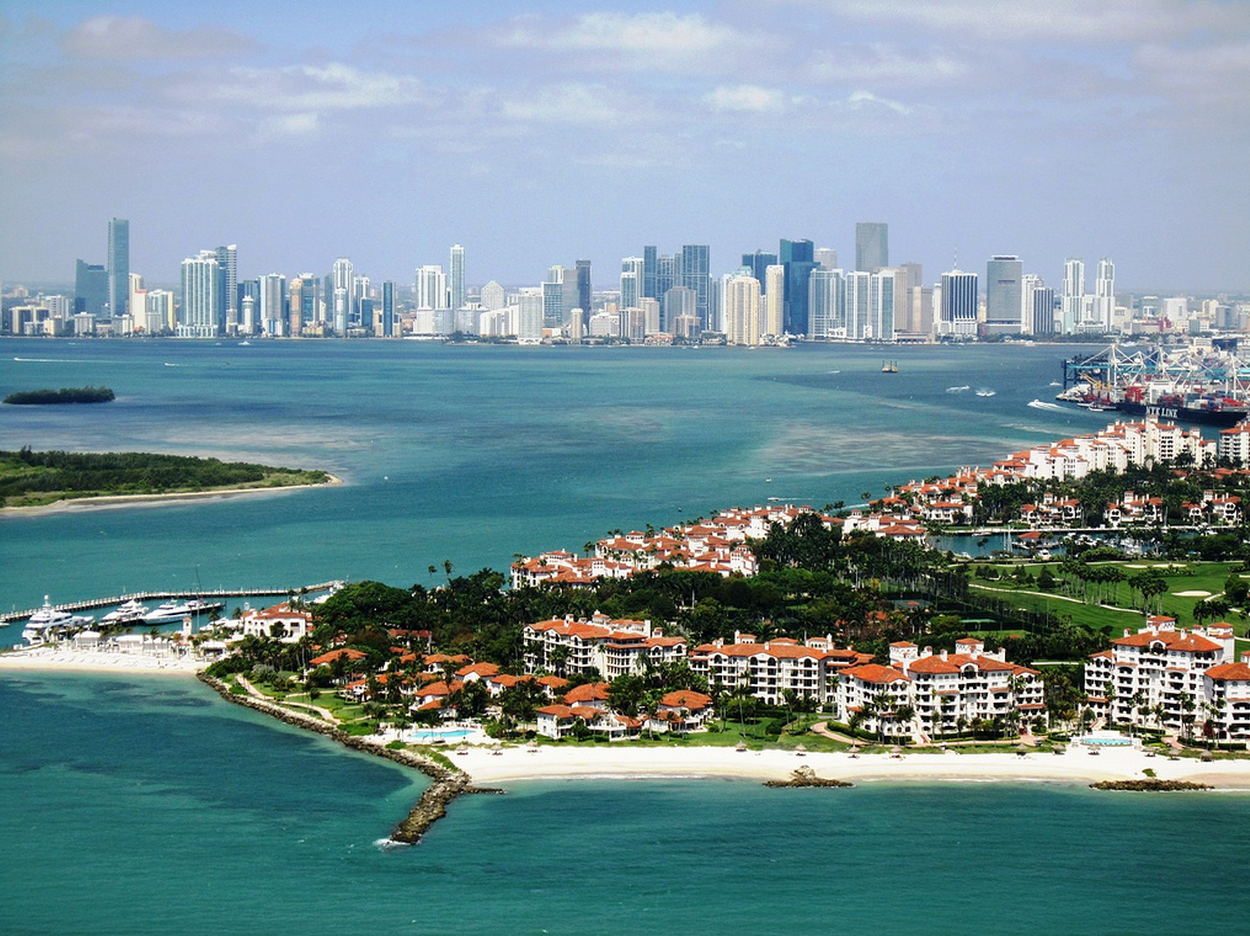 Miami is an all time favorite destination if you're looking for some fun in the sun. Relax and sunbathe on the beach by day and hit up restaurants and bars on South Beach by night. If you're lucky, your college spring break will even line up with the Ultra Musical Festival - an annual 3 day electronic music festival that brings in people from all over the world.
2. Myrtle Beach, SC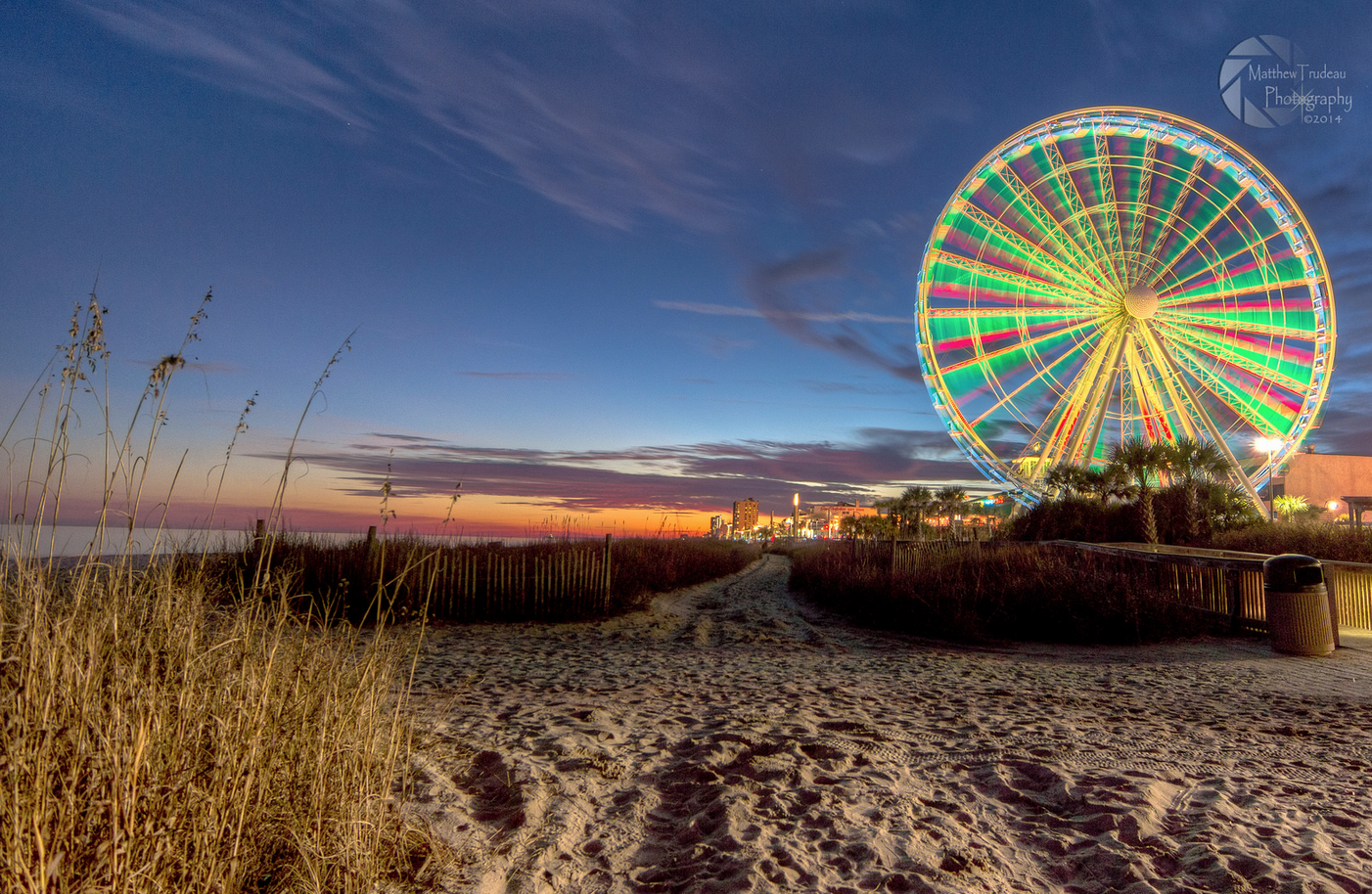 More than just getting tanned and taking a dip in the ocean, Myrtle Beach offers a boardwalk of activities that college students can't refuse. Complete with arcades and attraction rides, this spring break destination gives you games, sun, and of course, a wild nightlife.
3. New York City, NY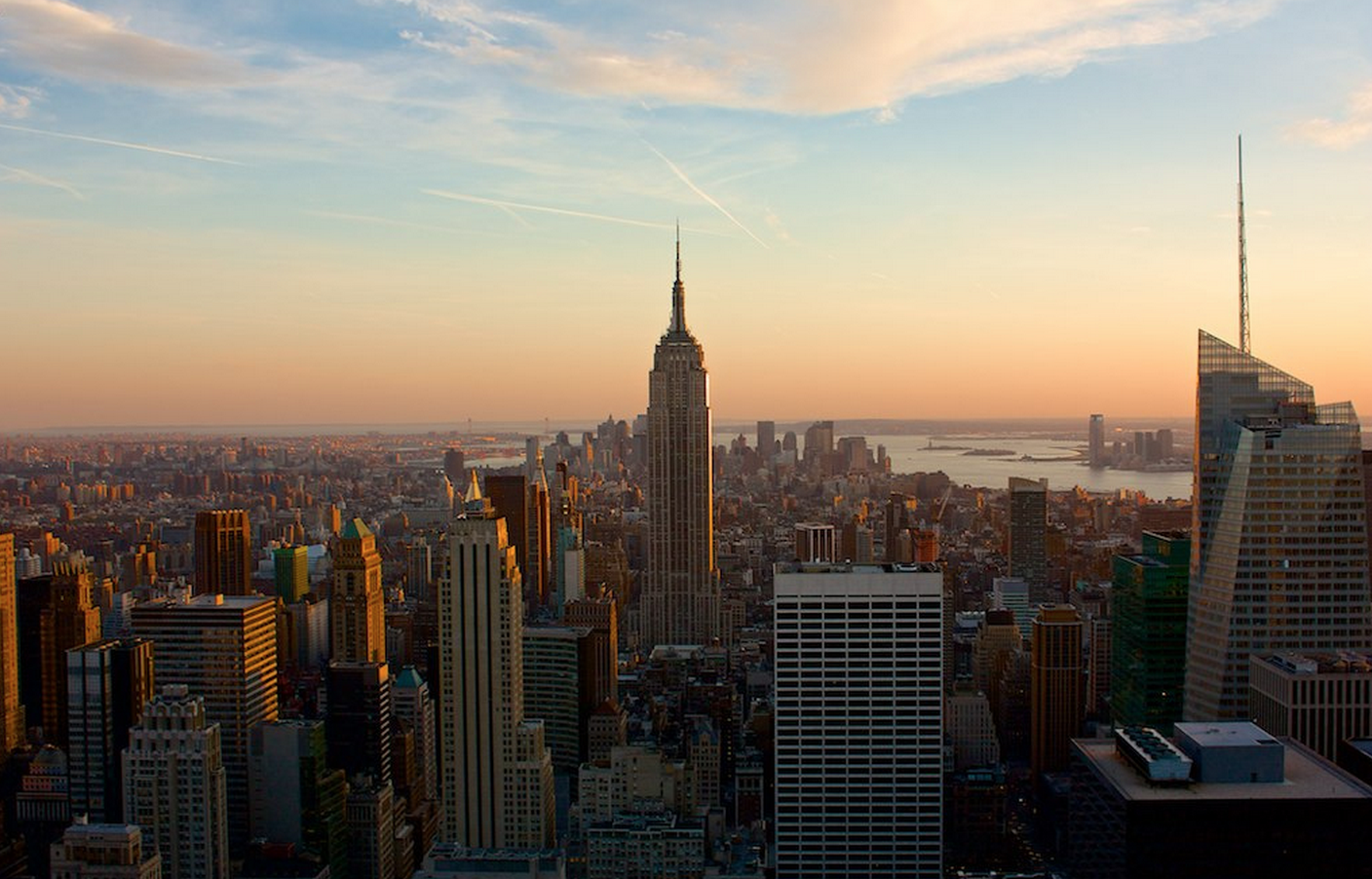 The beach isn't for everyone. Those who don't enjoy the sand and waves venture out to the Big Apple. Just as Taylor Swift's "Welcome to New York", the concrete jungle does welcome you with open arms. There is so much to do in the city, you'll never get bored! Go catch a broadway show, stroll around central park and end up in Soho for a quick bite to eat.