The number of international students studying in the United States has risen 72% since 2000; there are now close to a million international students currently at U.S. universities. But where are they going? Here are the top colleges for international students.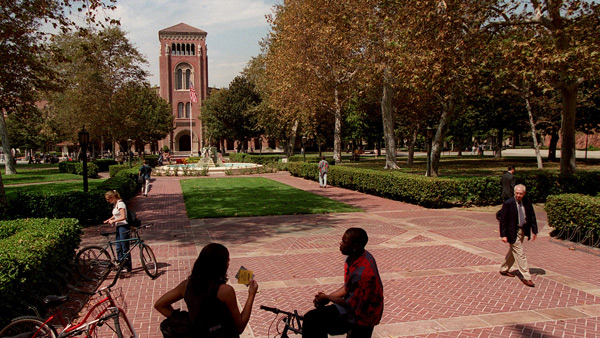 University of Southern California
Last year the University of Southern California recorded a whopping 11,000 international students on campus, a growth of 11.1% from the previous year. Tied for 23rd in the nation and located in sunny Los Angeles, USC has consistently been a highly sought after destination for international students.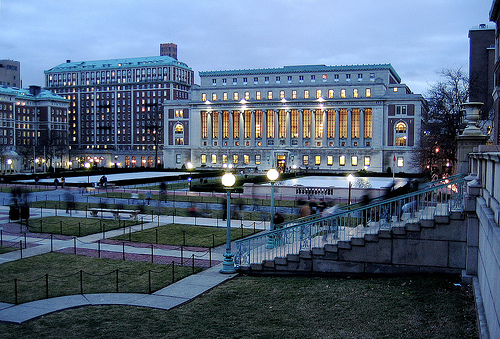 With notable alumni such as Barack Obama and Warren Buffet, and located in the vibrant city of New York, Columbia is a perfect destination for international students. Ranked as the nation's 4th best university, Columbia offered $53,000 on average to international students who required financial aid. With a growth of 19.2% in international student population in the last two years, Columbia University if becoming an increasingly attractive university for international students.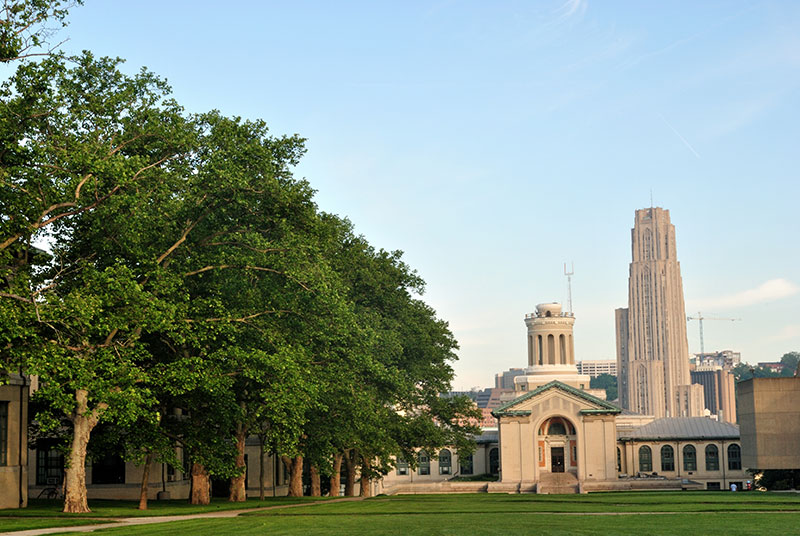 A private university located in Pittsburgh, Pennsylvania, CMU's student population is 21% international students. Carnegie Mellon is ranked the 25th best university in the United States and is well known for its science and technology programs. Given its rich history, varied student body, and access to some of the nation's best sports teams in the Pittsburgh Steelers football team and Penguins hockey team, it's no wonder it is such a popular university for international students!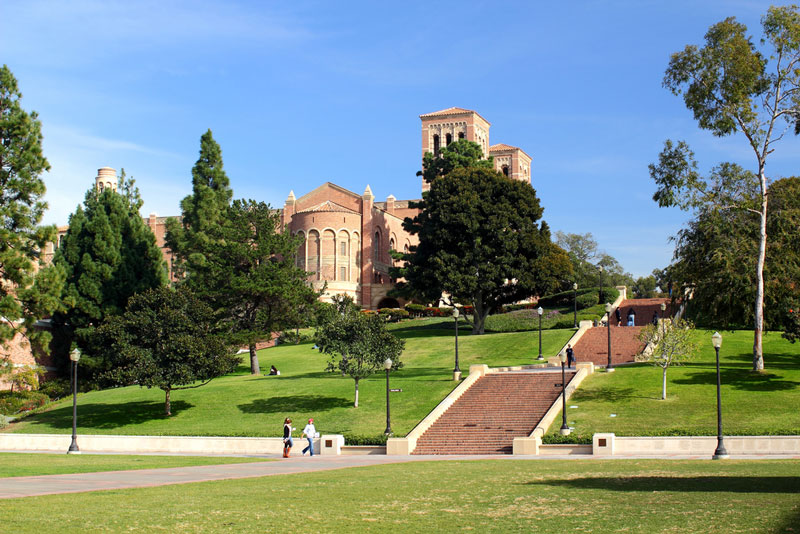 University of California, Los Angeles
Despite having to share the 23rd spot in the national academic rankings with their bitter rival USC, the UCLA Bruins are considered the 2nd best public school in the nation. Located in Los Angeles, UCLA is a star of the California public school system. With an remarkably successful academic and sporting track record, and a population of almost 4,000 international students, UCLA will always be a popular choice among international students.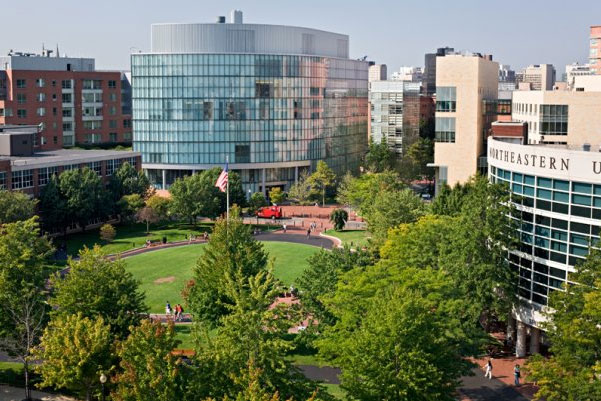 Located in Boston, Massachusetts, Northeastern University has an incredibly active and vibrant university environment. 90% of Northeastern University students complete at least one professional co-op during their time at university. With 15% of their students coming from outside the Unites States and consistently remaining in the top 50 nationally ranked schools, Northeastern is an excellent choice for students looking to study abroad.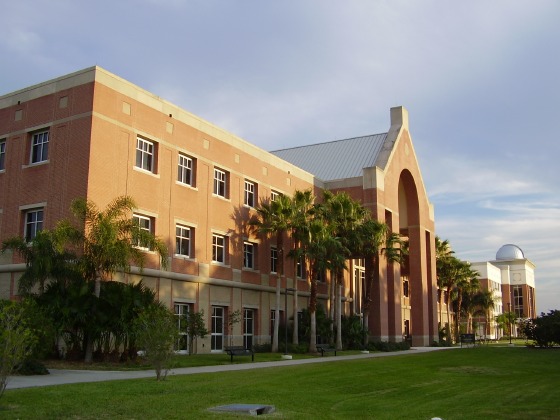 Florida Institute of Technology
Located in the Sunshine State, Florida Tech holds the highest percentage of international students than any other university in the nation, with an amazing 33% of the student body. Home to a range of STEM majors Florida Tech is a perfect destination for international students looking to focus on the sciences.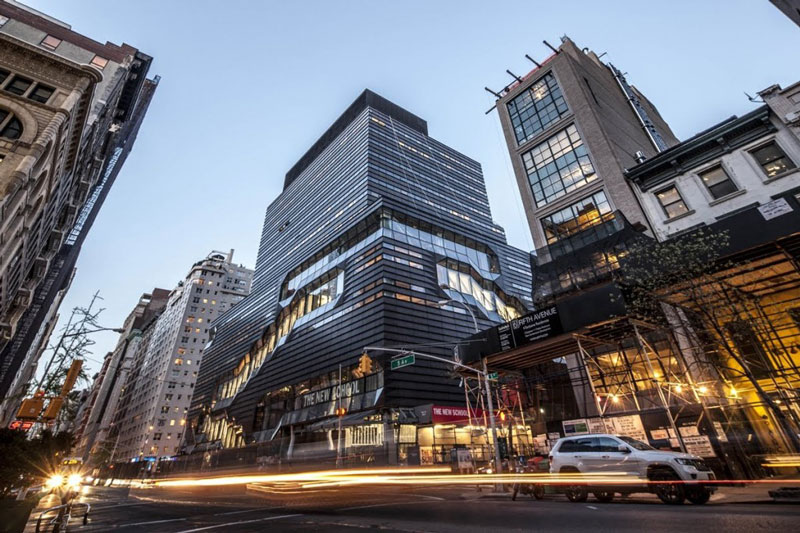 Who wouldn't want to study where notable alumni include Marlon Brando, Eleanor Roosevelt, and Bradley Cooper!? The New School is located in the heart of New York City and its student body is comprised of a remarkable 32% international students, second only to Florida Tech.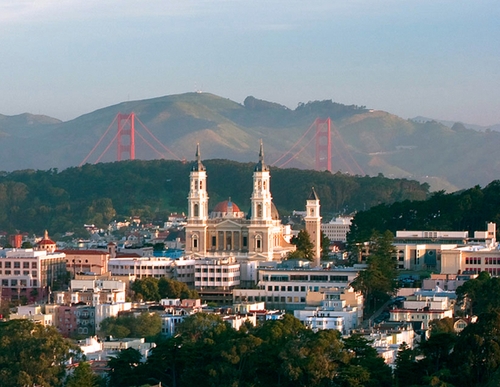 San Francisco is the cultural hub of California, and the University of San Francisco (USF) follows along the same path. With 19% of its student body consisting of international students, USF emphasizes community outreach in order to better the lives of both their students and the surrounding community.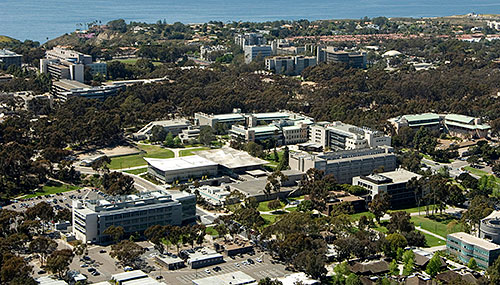 University of California, San Diego
Want to live with the Pacific Ocean as your back garden? Then UCSD is the place for you! With 19% of its student body population coming from outside of the United States, the San Diego UC is perfect for those who are looking for a great education and an authentic californian lifestyle.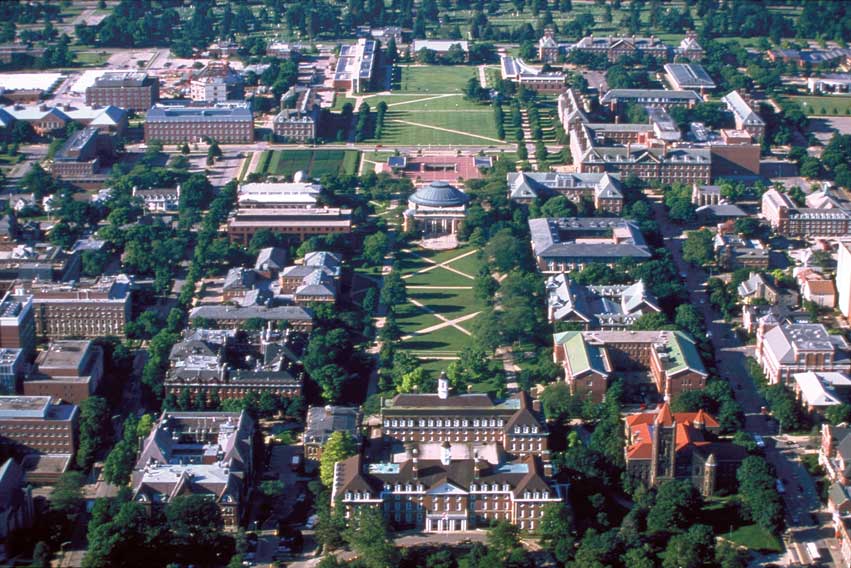 University of Illinois - Urbana Champaign
With over 1000 student groups and the largest collection of Greek organizations in the nation, there is always something to do at the University of Illinois - Urbana Champaign. As a top 50 school the university is stellar academically and boasting almost 11,000 international students, a growth of 10.6% from the previous year, the University of Illinois - Urbana Champaign would be an excellent choice for anyone.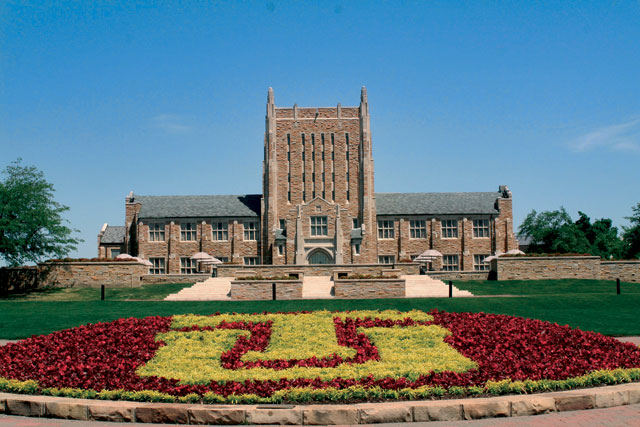 For people who want to go beyond academics and immerse themselves in extra-curricular activities then the University of Tulsa is the perfect place. With over 200 student organizations to choose from, the university encourages its students to hold leaderships positions in as many types of organizations as possible, and students leave with both an academic transcript and a co-curricular one.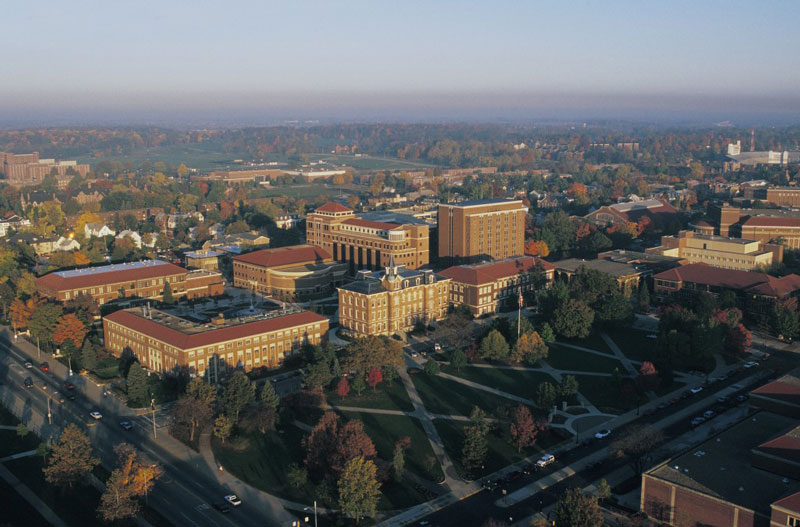 Purdue's basketball team is a force to be reckoned with, and so is their international student body! With around 10,000 international students, Purdue is the fifth fastest growing university destination for international students.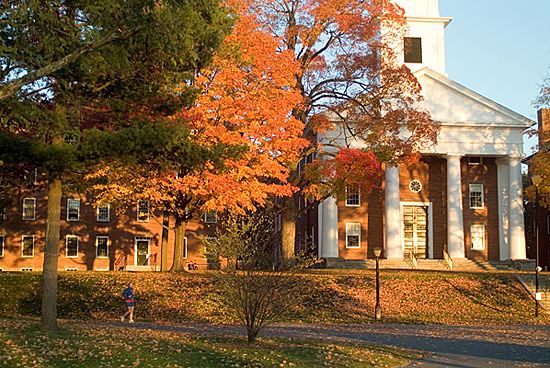 Ranked as the 2nd highest ranked liberal arts college in the nation, Amherst College has an incredible academic record. In addition, last year Amherst gave international students requiring financial aid an average of $55,000, the third highest average in the nation.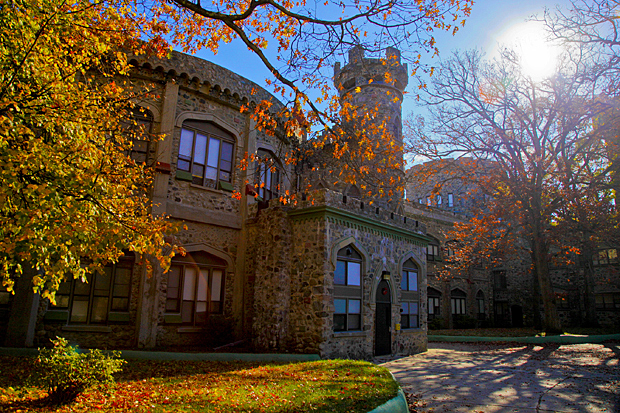 For students looking to study English and History Brandeis University if the perfect place. With a strong history with cultural awareness and an excellent academic record, it is not a surprise the Brandeis student body consists of 18% international students.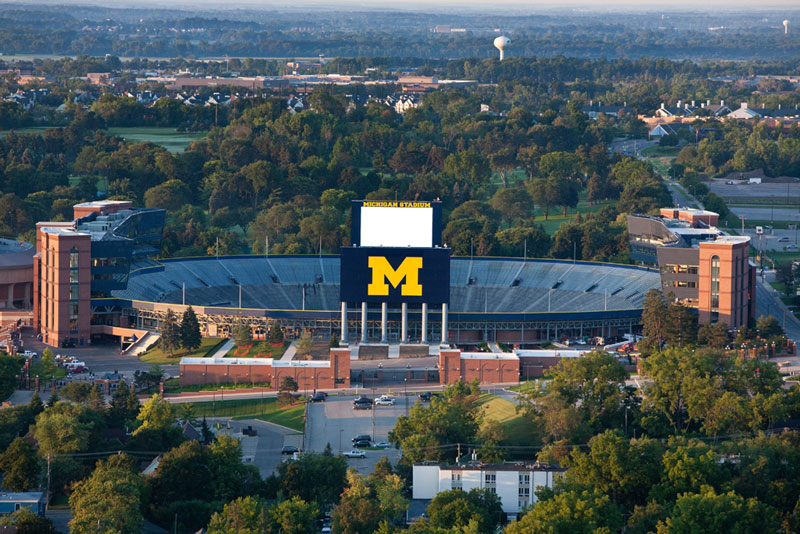 Known for their powerful athletic program, one of the largest student housing groups, an abundance of volunteer opportunities, and a stellar academic program, the University of Michigan is the perfect university destination for international students.
Many factors were taken into consideration when creating this list including: financial aid, location, percentage of international students currently studying there, rate of percentage increase, and school ranking.
Are you an international student applying to college? Sign up for AdmitSee now to speak with hundreds of mentors from schools across the country, and make sure to check out our database of admitted students - see essays, scores, grades, advice, and more from students at schools that you're interested in. If you're already in college, sign up to get paid for sharing your application materials.