It's common knowledge that an increasing number of international students, especially students from China, are applying and gaining admission to U.S. colleges. According to the Institute of International Education, there are 304,404 international students in the U.S. from China. They made up a third of the total number of international students enrolled in the 2014 - 2015 academic year. That means 1 in 3 international students is from China!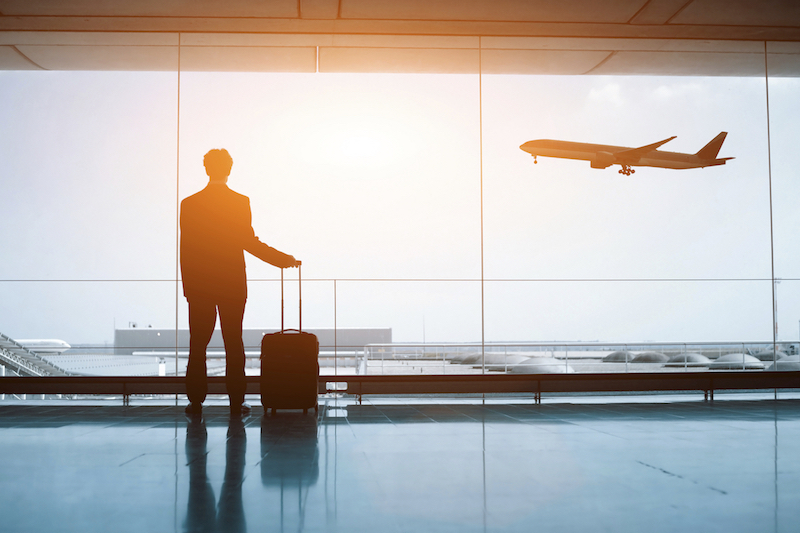 But where are all of these students going? There's no public database with this information, but the best (if not most accurate) method is to look at the number of F-1 Visas distributed by each school.
Here's the top 25 list for 2015:
1. University of Illinois - Urbana Champaign
2. University of Southern California
8. University of California - Los Angeles
10. University of California - Berkeley
12. Pennsylvania State University
18. Illinois Institute of Technology
20. University of Texas - Dallas
21. University of Wisconsin - Madison
22. University of California - San Diego
23. Carnegie Mellon University
24. SUNY Stony Brook
While the F-1 Visa statistic isn't perfect, it does give an indication of where Chinese international students are applying, and getting accepted. You might think that Chinese students are shooting only for the Ivy League or the top tier private universities, but, on this list of 25 universities, only 7 are private.
Ken Chen, a partner in L.E.K.'s Shanghai office weighed in recruiting efforts to hire Chinese graduates returning to China, known "hai gui", or "sea turtle". "We do hire Chinese students from the U.S. and the U.K because their English is better, and what I want out of it is a more mature person who is better socially," says Chen. "I think what an American college education gets you is knowing how to socialize, having not just memorized things but emotional intelligence and knowing how to think and how to solve problems."
So, for Chinese students, a U.S. education, even if not considered "brand name" in China, is still highly desirable. It provides exposure to Western education styles and the opportunity to mingle and communicate with non-Chinese students. For the average Chinese student applying for admission to the U.S., a public school such as Indiana University (especially if the school is well known for a particular program such as Indiana's business program) provides similar value as what many international students see as top tier school. On the university side, international students aren't just attractive for private universities, public universities are actively recruiting international students as well. Many cite the increase in international student enrollment to a university's need to supplement in-state funding with full-tuition-paying students.
Take UIUC, Purdue and Indiana University for example. These top 10 schools put in a lot of effort to attract and welcome Chinese international students. UIUC hosts workshops to introduce American sports to international students, and even broadcast sporting events in Chinese. Similarly, Purdue organizes welcoming events, and Indiana now has an additional newspaper - in Chinese. So, maybe, this list shouldn't come as a surprise at all.
Sources: 中国天津网, Wall Street Journal