Are you considering applying to Johns Hopkins University? Many people will tell you that Baltimore isn't the ideal college location, but the city, though not your typical college town, offers a lot more than people think! Thefirenationattacked, a freshman at Johns Hopkins, shares her student experience at JHU and in Baltimore so far:
One thing I've learned from applying to and attending Johns Hopkins University is that Baltimore seems to get all of the bad rep that comes with being a major city without any of the perks. There's a common perception that Baltimore has little to offer the average college student in way of entertainment compared to cities like Austin, Chicago, or Boston. Those who are willing to put in a bit of effort, however, will find that Baltimore has its own charms. It's impossible to summarize this city in one article, but here are a few highlights:
Inner Harbor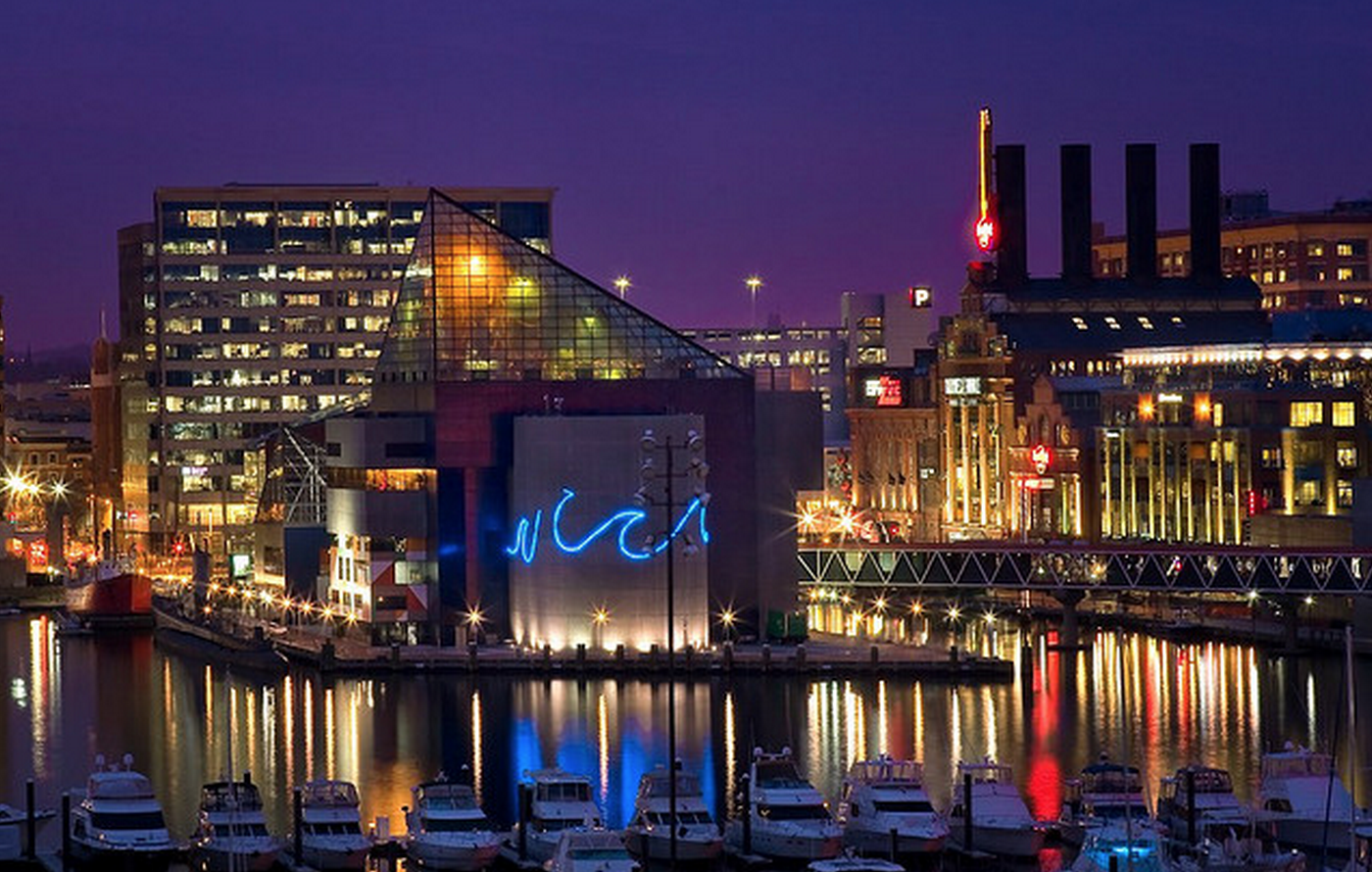 The Inner Harbor, a major landmark and tourist attraction, is one of my personal favorite places in Baltimore. It takes about twenty to thirty minutes to get there by using the Charm City Circulator, which has routes that take you all across Baltimore and is free for all. Walking along Baltimore's waterfront, especially at night, will give you an idea of how attractive this city can be. If you're there during daytime and happen to get tired of walking, you and your friends can get around by renting a traditional paddle boat, an electric boat, or one of Baltimore's famous dragon boats.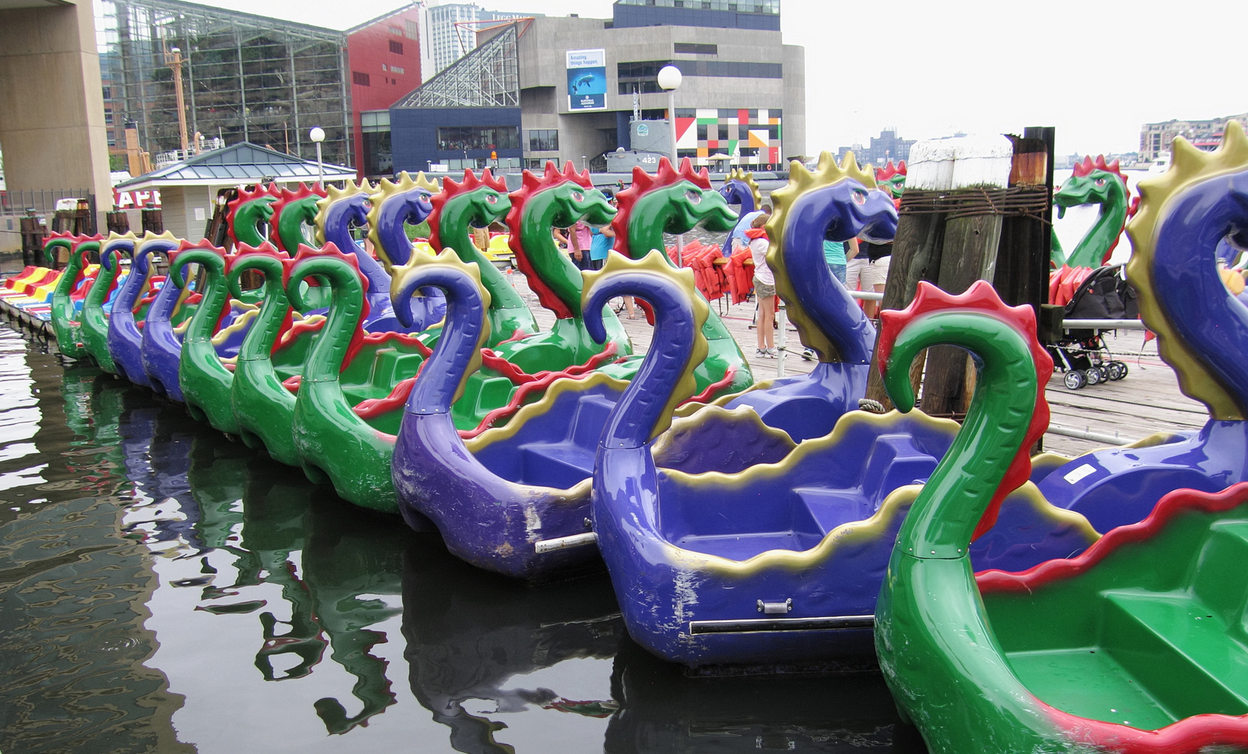 The Inner Harbor boasts the National Aquarium in Baltimore, one of the largest aquariums in the U.S. with over 17,000 specimens from more than 750 different species, and the Maryland Science Center, which has an IMAX theater and a planetarium. You can also catch a baseball game at Camden Yards or get a breathtaking 360 degree view of Baltimore from the observation deck on the 27th floor of Baltimore's World Trade Center. And, of course, you have restaurants serving fantastically fresh seafood (you can't miss out on Baltimore's crab cakes) and an assortment of dishes encompassing everything from Chinese to Irish cuisine.