Jealous of all your other friends studying abroad this summer? Don't be - it's not too late for you to apply! There are programs with later start dates, and StudyAbroadEurope will help you navigate through the options that best suit your interests. Here are the top 3 programs we recommend: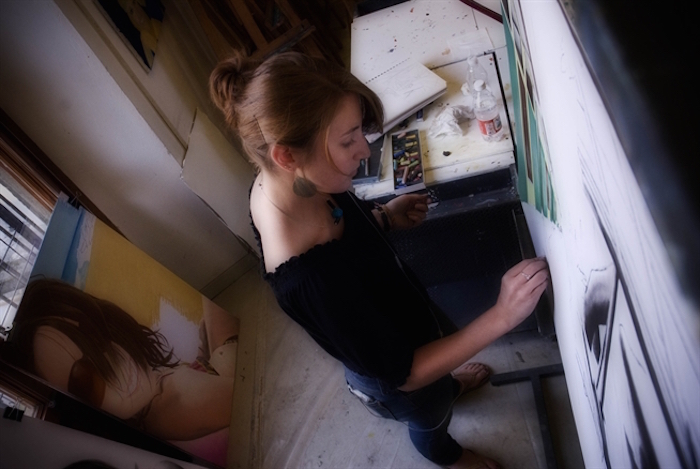 1. Summer in Florence
"Italy is a dream that keeps returning for the rest of your life." - Anna Akhmatova
A summer in Florence will make you beg for more. This program at the Florence University of the Art will give you the opportunity to study at the School of Liberal Arts, School of Food and Wine, School of Digital Imaging and Visual Arts, and more! Don't miss out on the chance to study abroad in the heart of the Italian renaissance. Click here to learn more about the program!
Summer Session I Dates: May 15th, 2016 - June 3rd, 2016
Summer Session II Dates: June 5th, 2016 - June 24th, 2016
Summer Session III Dates: June 26th, 2016 - July 15th, 2016
Summer Session IV Dates: July 17th, 2016 - August 5th, 2016
Cost: $3,950 Apply now!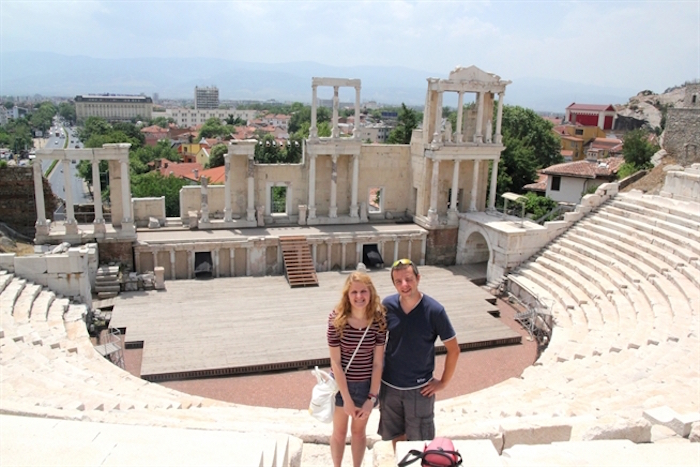 2. Archaeology program in Bulgaria
Did you know that Bulgarians shake their heads to say "yes" and nod to say "no"?
If you're interested in archaeology but not sure if you want to pursue it, this program is tailor-made for you. Take a trip to Bulgaria and spend 2 weeks at the excavation site of the Neolithic Settlement Illindentsi. Whether you're a beginner or an advanced archaeologist, you'll get hands on experience on the excavation site. You'll also get to learn more about the Bulgarian culture, and you can cross visiting a UNESCO World Heritage Site off your list, because you'll be living in the foothills of the Pirin Mountains. Learn more here!
Dates: June 11th, 2016 - June 25th, 2016 or June 26th, 2016 - July 10th, 2016
Cost: $2,250 Apply now!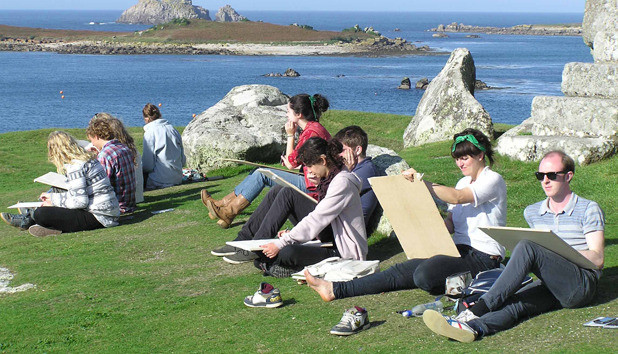 3. Summer in UK at Arts University Bournemouth
Though it might come as a surprise, Bournemouth was one of the most popular concert stops of The Beatles. This beach resort town houses the Arts University Bournemouth, and is the place to go this summer if you want to pursue further education in the arts. You'll have 3 weeks of classes that will allow you to dive into the deep end and pick up skills you didn't have before, whether you study animation or cosmetics. Read more about the program.
Dates: July 11th, 2016 - July 19th, 2016 or August 1st, 2016 - August 19th, 2016
Cost: $3,550 Apply now!
Spice up your summers with a taste of Europe! Travel and get comfortable with being own your own. Studying abroad will allow you to learn unfamiliar cultures and customs, and may even give you a new perspective on life! If you are interested in studying in other European countries, StudyAbroadEurope also offers programs in France, Greece, Morocco and more!
If you want more information from StudyAbroadEurope, fill out this survey below: