Summer is a great opportunity for high school students to explore their interests and pick up new hobbies. It's also a great time to go traveling.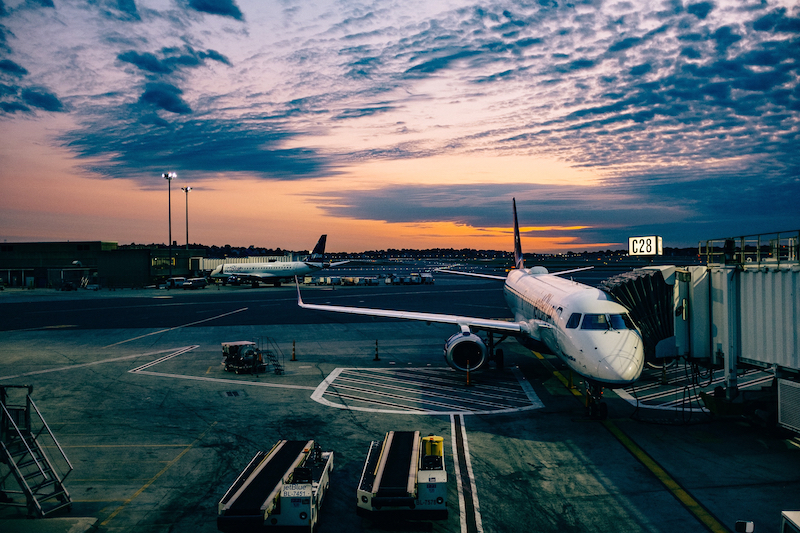 GoQuakers (UPenn' 19) shares her summer experience abroad in high school and whether it was worth it:
Have you ever heard of "teen tours"? If not, they are essentially opportunities offered by various travel companies that allow students in high school to explore the country and even the world during their summer break. Travel groups tend to consist of fifteen-to-thirty kids and three-to-five staff members that are in their twenties or thirties. These trips vary in length, from two to even six weeks, and may offer chances to earn college credit in a language as well as community service hours. What could sound more ideal for a high school student than exploring the beautiful foreign countryside and thrilling new cities with young, like-minded peers, while also learning about another culture and making the world a slightly better place? Not much!
I, personally, had a fantastic experience on a teen tour. During the summer of 2013, before my junior year of high school, I went on a month long service trip in Ecuador and the Galápagos Islands with the teen tour company West Coast Connection. I got to climb part of the Andes Mountains, to canopy zip line in the Mindo Cloud Forest, and even see the giant tortoises at the Charles Darwin Center that I had learned about in Biology class. The parts of the trip that really made this a truly eye-opening experience, though, were the service days. For example, for three mornings my group helped renovate homes at an orphanage in Quito, and then we ate lunch with the children and conversed with them in Spanish. It was so exciting to finally be able to use my knowledge of a language that I had been learning for years in a real setting to bring cheer to kids that really needed it.
Traveling and specifically working with a community outside of your own is something that I recommend all students do at some point while they are in high school. You don't necessarily have to do this on a teen tour, as they can be fairly pricey. However, I do think that traveling with a teen tour company is particularly efficient. The company plans most of the activity schedule, allows you to meet and work with a diverse group of students, and often allows you to do things that you would never be able to do if you were planning a trip by yourself. I don't know how I ever would have made it into the Galápagos Islands, and even work for a while at the Galápagos Primary School, without the guidance of West Coast Connection.
​In relation to how world travel and service comes into play in the college process, I want to advise you not to throw yourself on some island simply because that's what you think admissions want to see. You should be participating in things that you are thrilled to be doing, otherwise you may just be wasting thousands of dollars. On the other hand, colleges absolutely do look to accept students that are cultured in some way and have an open worldview. Admissions also wants to see that you didn't take a pass during your entire summer to sit on your living room couch and do nothing, but rather took time to learn something new. With that said, if you do decide to travel during the summer, make sure you take something away from your experience.
Have any questions about the program? Leave a comment and GoQuakers will answer your questions! You can also unlock her full profile and see what else she did throughout her high school career.