UC applications went through an overhaul this year, but that doesn't mean we can't learn anything from old essay examples written by recent UC students.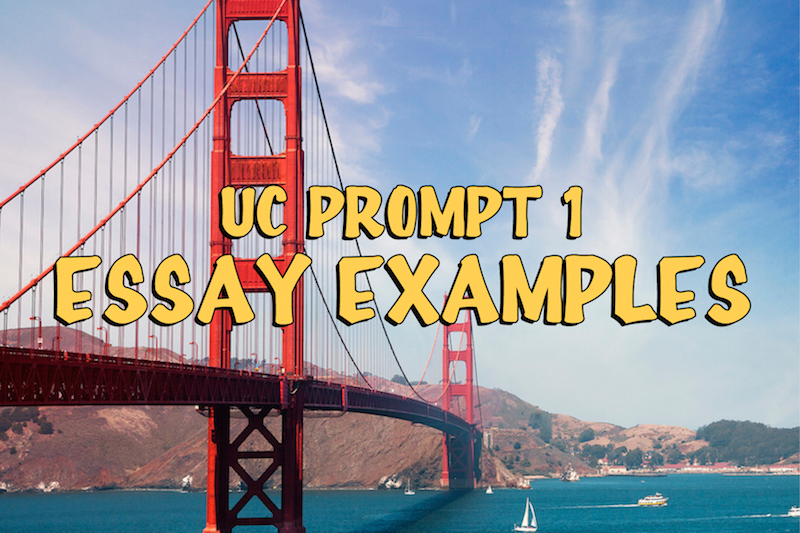 UC applicants now have to write 4 short essays of the 8 prompts provided, but recent UC college students had to write 2 longer essays. One of which is:
PROMPT #1: Describe the world you come from—for example, your family, community or school—and tell us how your world has shaped your dreams and aspirations.
Here are 5 essay excerpts from UC Berkeley students from the Class of 2019: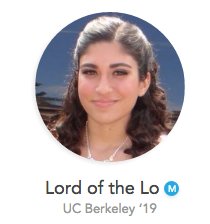 The flames flicker, vivacious and bright, growing taller and taller. My eyes watch them dance. They are beautiful and full of life. Fire can grow in the same way people can, absorbing some things while merely illuminating others. I watch the flames mount a moment more, before hurtling toward them, yelling my chant, "Zardi-ye man az toh, sorkhi-ye toh az man!" Keep reading.
I live in Corona, California; a small city that advertises itself as a bright landmark once notable for it's exhilarating racetracks. However, there is neither much excitement in my town, nor is thee much to do. On rare occasions, the thrills and action occur at times of congestion on the 91 freeway, yet that still isn't exciting. Continue reading.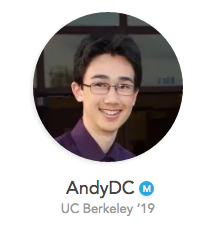 Reflecting back on my childhood, I have come to appreciate the little things that have led me to where I am today. My family was underprivileged growing up, but I did not feel it was a hindrance to my growth. I made the best of my childhood by capitalizing on the opportunities afforded to me. I am grateful for my economical childhood, as I believe it was a character-building experience. Read more.
I attend the Developing Virtue Boys School (DVBS) on the grounds of the City of Ten Thousand Buddhas, a large Buddhist monastery in rural Northern California, where rubbing elbows with monks, devoted laypeople and peacocks is the norm.
Yes, my next door neighbors are monks. View full profile.

It was my first day of first grade, the teacher spoke a different language, and strangers simply stared at me with their judging eyes. The kids tried talking to me, but since I didn't understand English they just started laughing at me. My eyes filled with tears, my teacher immediately called home and moments later my mother came to take me home. As we walked to our small home in Modesto I couldn't even look her in the eyes, I knew she was disappointed; I had failed. See profile.
———
Interested in reading these students' full UC essays that got them into UC Berkeley? Unlock all of them in one go with our UC Berkeley Package!

Our premium plans offer different level of profile access and data insights that can help you get into your dream school. Unlock any of our packages or search our undergraduate profile database to find specific profiles that can help you make an informed choice about where to apply!
Not sure if you want to apply to the UCs yet? Do your research and browse through profiles of students accepted to see essays, stats, and advice. See how they got in, and how you can too!