For almost all college students, figuring out what to do on the weekends is one of the best parts of being a college student. At every school, Friday offers a reprieve from weekday classes and a chance to explore what your campus and college town has to offer! Ellen, a student at UCLA, shares how she spends her typical weekends whether it's on campus or off campus in the greater Los Angeles area.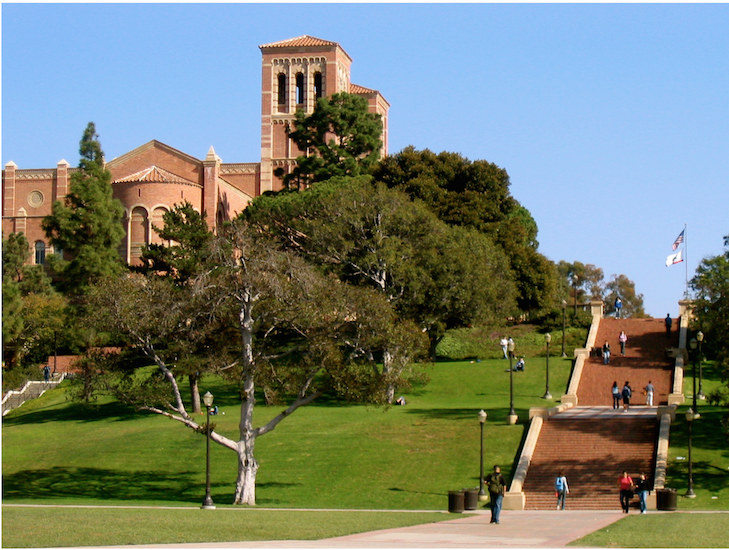 It's finally the weekend! I have classes every day from Monday through Friday, so having my two days off at the end of the week means a lot to me. For me, there are two kinds of weekends; free weekends and midterm-season weekends. UCLA runs on the quarter system, so we usually have two rounds of midterms, the first being around weeks 3-4 and the second being around weeks 7-8. Of course, this varies for everyone depending on what classes you take! During my free weekends, I love exploring the city and eating out with friends. Public transportation is easy for students, and I have been able to visit many museums and "touristy" places around the city such as the Santa Monica Pier, The Getty Museum, LACMA, and the Hollywood sign. If my friends and I have a lot of work piled up that weekend, we will usually just go out to eat and then relax in the dorms after. There is so much good food around the area, especially in Koreatown (all you can eat Korean BBQ!).
During midterm season, weekends are a lot busier and academically focused. It usually means straight studying from morning until night (with meals in between of course!). It sounds rough, but as a college student, I have many academic responsibilities as well. These weekends are definitely not as exciting as others, but at night when everyone is a little burned out and taking a break, my friends and I will sit around with some dessert and just talk among ourselves. Whether we're studying or hanging out, weekends are always packed with activities and tasks. There is always something to do here at UCLA!