Did you know that the number of homeschooled students has increased by 64% in the last decade? As of 2015, 3.4% of the school-age population are educated at home instead of attending high school. With no other school resources, what can these homeschooled students do to stand out in their application?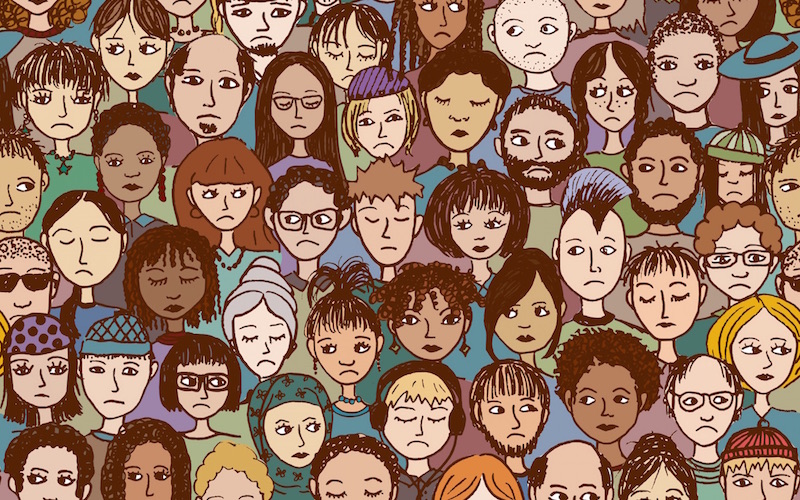 The college application process for homeschooled student was once a tedious and lengthy process. However, with the growth in the number of homeschooled students, many colleges are making adjustments to their application processes, such as accepting work portfolios over transcripts. In fact, data shows homeschooled students do better in college than students who attend high school, where they average a 3.46 GPA at graduation while non-homeschooled students average a 3.16 GPA. This has resulted in active recruitment of homeschooled students from top universities like Harvard, Yale, MIT and Duke.
Even so, building a college application that is different from vast majority of students can be hard, especially when it's difficult to find good advice and tips on what they can to improve their chances. So, here's 8 tips to help you stand out as a homeschooled student:
1. Be as descriptive as possible
It's important you paint a very clear and concise description of your academic and personal experiences as a homeschooled student. Assume they know very little about your day-to-day habits.
2. Go beyond the application question requirements
Often the required questions won't be enough for you to give them a complete picture of your academic life, so provide your own questions that will!
3. Get great outside references
References are crucial for homeschooled students to show their personal and academic drive. Considering your parents have been your teachers, try and get references from outside sources. If you have taken a college course or are involved with a sport club then ask your instructors.
4. Send a reading list
College admissions officers may not know what curriculum you have worked on, so it's advisable to send in a complete reading list. This will show how your literary skills compare to conventionally educated students.
5. Take more tests
SATs and ACTs are the best way for admissions officers to gauge your academic level, so try and give them a wide range of SAT II subject tests or ACT exams. Show off your most impressive fields of study!
6. Get college credit
On average homeschooled students earn twice as much college credit prior to enrollment than other students. So make sure you are enrolling in local college courses.
7. Focus on the essay
The personal statement is where the student's individuality shines through, and and this is arguably even more true for homeschooled students. Don't be afraid to be original, being homeschooled sets you apart from the pack which you can use to your benefit!
8. Get out and get experience
Volunteer, join clubs, find internships or summer jobs, do whatever it is that you are passionate about. Just because your school isn't pushing you to join activities, doesn't mean you can't gain outside experiences for yourself. Showing initiative and dedication can go a long way.
Remember, it's all about standing out from the pack and showing your individuality. Create an account and access 60,000+ successful college application files uploaded by college students (they get paid when you view them). AdmitSee is a community of students helping students. Our goal is to bring much-needed transparency to higher education.