Trying to narrow down which University of California you should apply to? The UC system has schools such as UC Berkeley and UCLA that offers students top research facilities, a diverse student body and amazing weather. But if you're looking to be part of a world record, then UC Irvine is the school for you!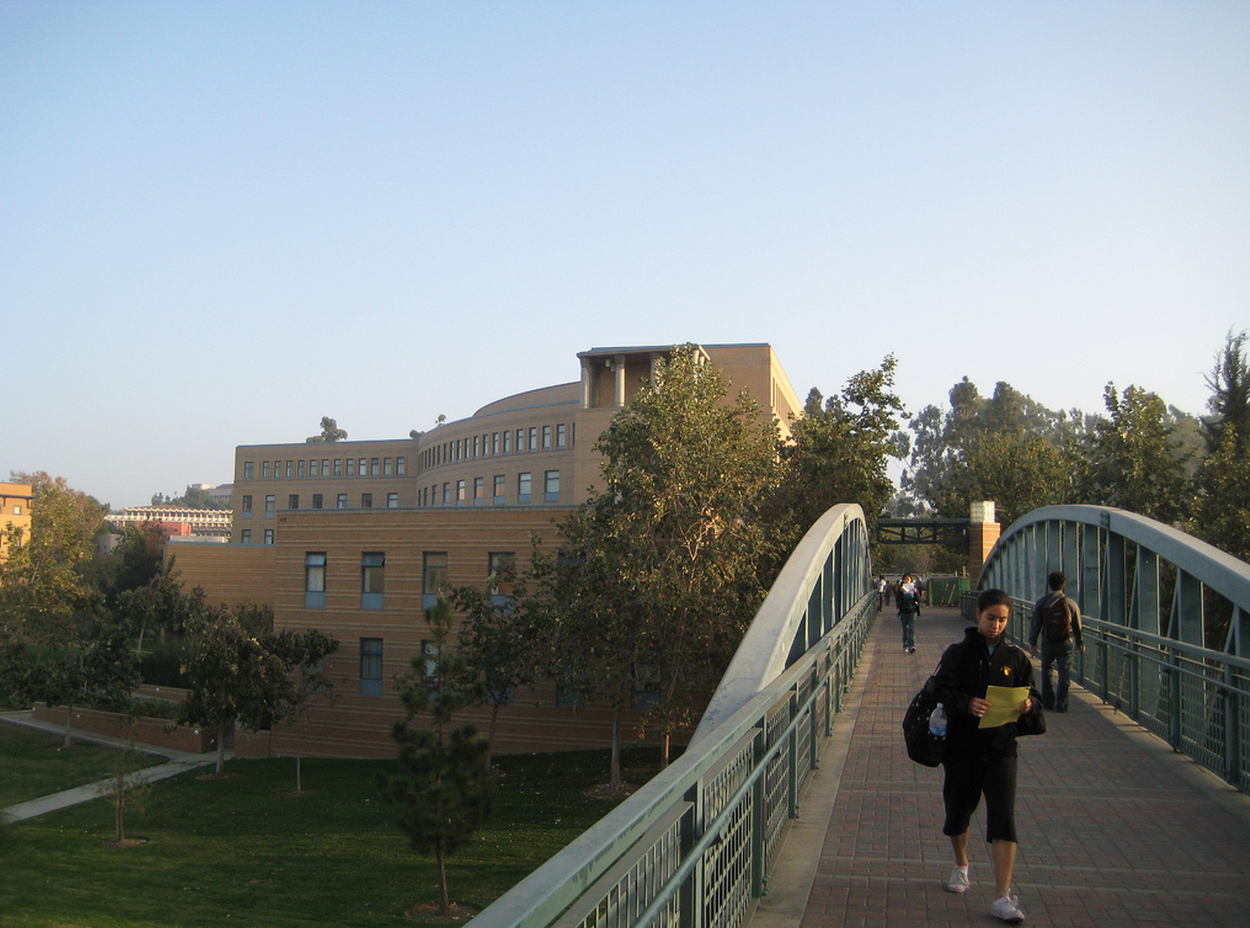 Founded: 1965
Location: Irvine, CA
Type: Public Research University
Size: Large
Undergraduate Students: 29,588
Campus Setting: Campus located within a suburban setting
Mascot: Peter the Anteater
Number of Applicants: 88,792
UC Irvine Tradition:
Breaking World Records!
What's the quickest and surest claim to fame? Breaking a world record of course! Anteaters excel at breaking records. For the past three years, UCI students have gathered by the thousands to create some of the most unforgettable records to date.
In 2012 we…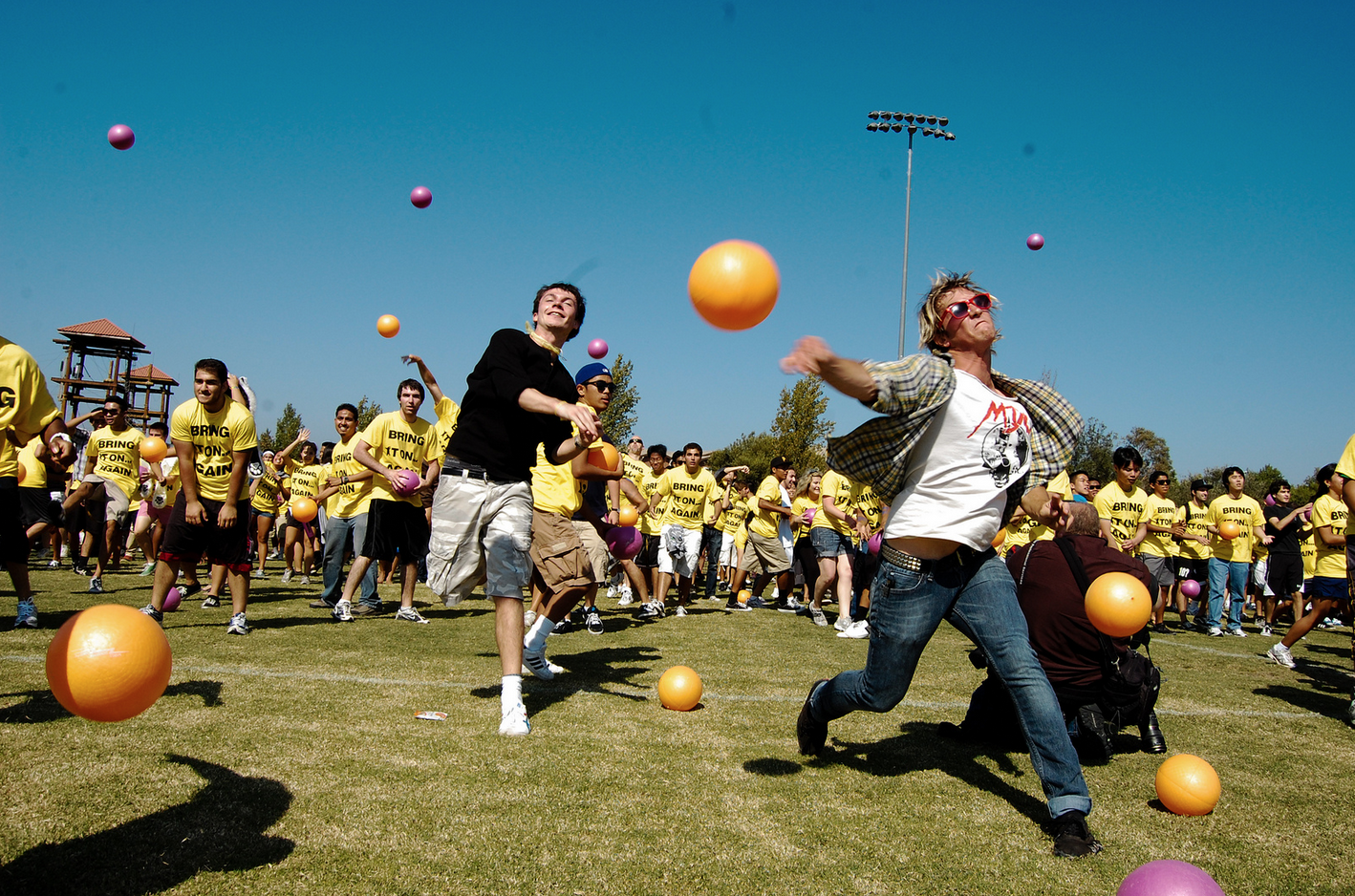 Broke the world record for biggest game of dodgeball with 6,084 participants!
In 2013 we…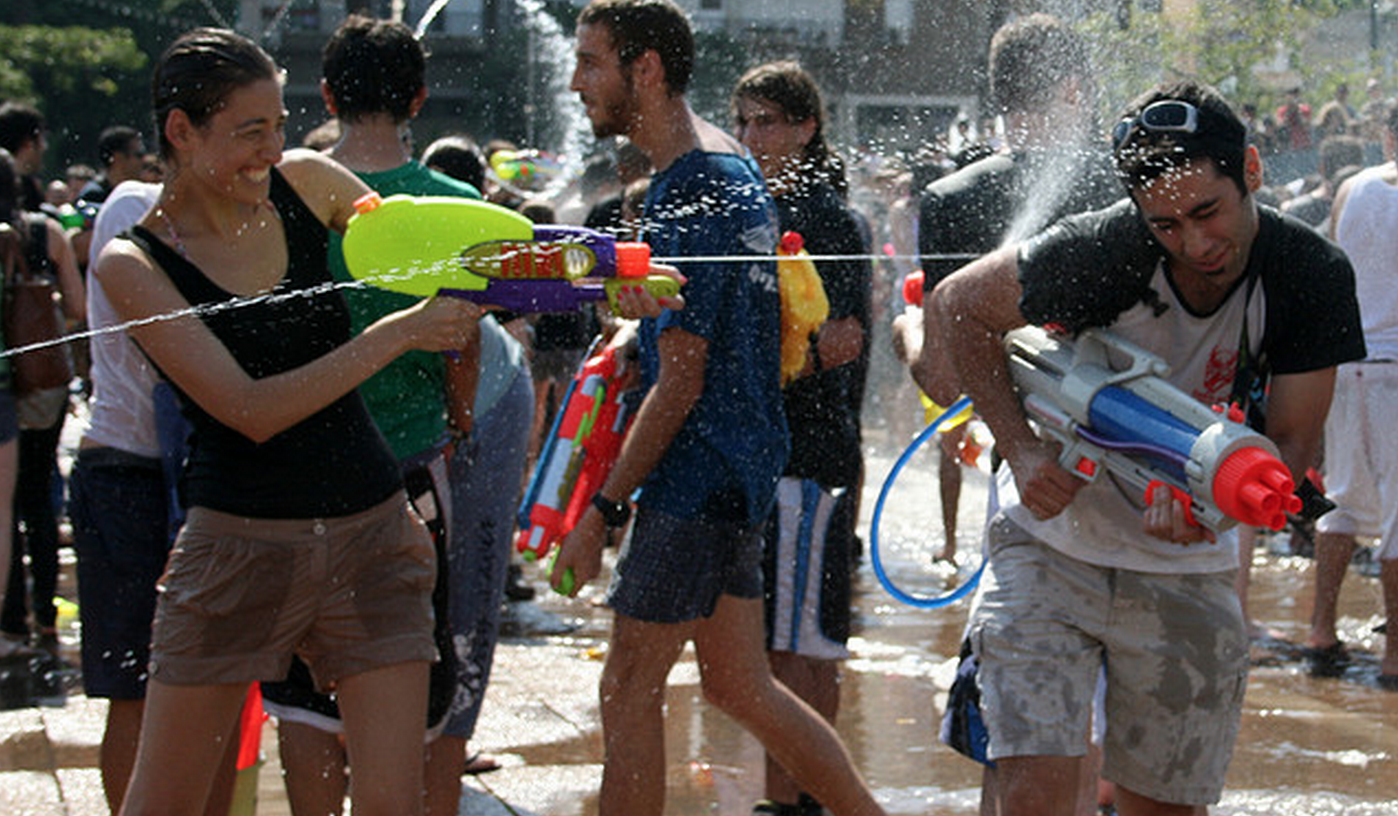 Broke the world record for biggest watergun fight with 3,875 participants!
And in 2014 we…
Broke the world record for largest pillow fight with 4,200 fighters!!!
What do we have in store for 2015?
No one knows yet! But one thing's for certain. It's gonna be big. It's gonna be exciting. It's gonna be a world record!

Find this interesting? Leave a comment and let us know!