Thinking about applying to or attending the University of Connecticut? Maybe learning more about their University Scholar Program might help you make your decision.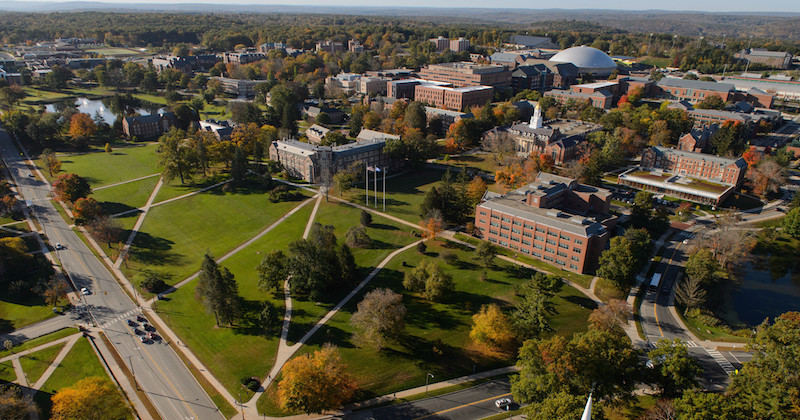 The Award
The University of Connecticut's University Scholar Program is one of the most prestigious undergraduate programs at UConn. The Program is available to all undergraduates in the University's schools and colleges. It is designed to give students the opportunity to design and pursue a project or research they are interested in, and to tailor an individualized curriculum for their final three semesters at UConn.
University Scholars are awarded the General University Fee for the duration of the program (3 semesters) and are also able to take advantage of additional university benefits. See the full list here.
Application Process
The University Scholar Program is a 3-semester program, and it is typically done during the last 3 semesters at UConn. Thus, students typically apply the fall of their junior year. Students who are interested in applying should brainstorm the general area of study they wish to pursue during the course of the program, and speak with faculty members to help plan their proposal and for advice.
Students are highly recommended to read past successful proposals before putting together their own. The application requires a letter of intent, project proposal and a plan of study.
Deadlines
September 11, 2017: Letter of Intent Due
November 6, 2017: Application Due (Project Proposal and Plan of Study)
December 22, 2017: Applicants will be notified of Selection Committee's Decision
There will be information sessions during the spring for sophomores who are interested in applying the next fall.
Campus Culture
The UConn University Scholar Program is certainly appealing, but it is one of the many programs that UConn offers. If you're still not sure if UConn is the school for you, here are some recommendations and suggestions from current UConn students: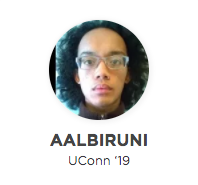 AALBIRUNI
University of Connecticut '19
My school is located in the middle of nowhere, lingering on the border of Massachusetts and Connecticut. Despite its isolation, the community of the University of Connecticut is closer to home than many think, because there is a diversity of individuals, many whom I know from the same region. Every person in Connecticut can name at least two other people who went to the UConn. UConn hosts a dynamic community where everyone knows each other. Unlock his full UConn application file!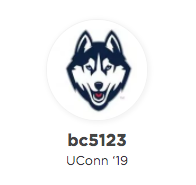 Bc5123
University of Connecticut '19
I applied at the last possible second because my college essay sill needed some work. My advice is to apply early. If you know that you want to go to UConn apply for early action or early decision. These students are the ones that get considered for the honors program first (and if you're in the honors program you get half tuition). The earlier you apply, the better chance you have of getting in and getting a nice scholarship, so don't waste time! Unlock her full successful UConn application file!
Want to learn more about UConn and how to get in? Our premium plans offer different level of profile access and data insights that can help you get into your dream school. Unlock any of our packages or search our undergraduate profile database to find specific profiles that can help you make an informed choice about where to apply!