University of Pennsylvania received a significant increase in applications this year, surpassing the 40,000 mark and growing the applicant pool by almost 4%.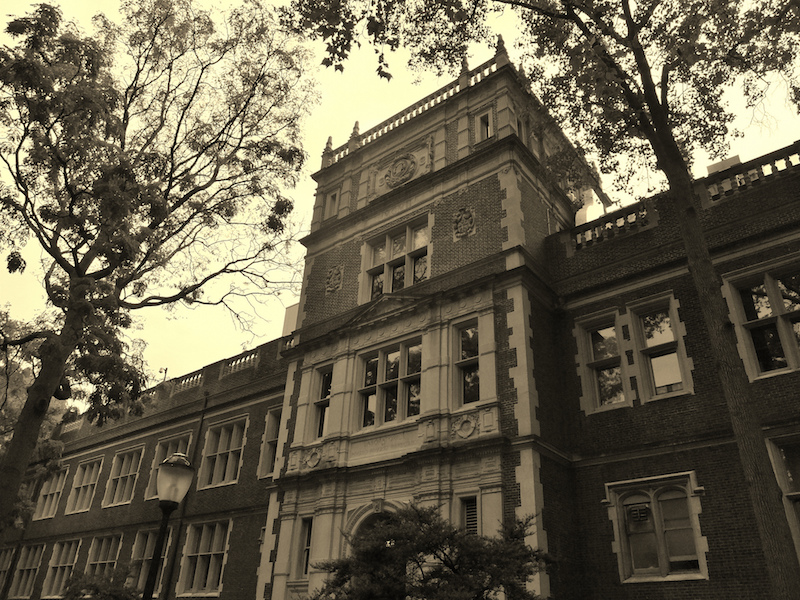 A total of 40,413 applications were submitted to UPenn's admissions office, and only 9.2% of applicants, or 3,699 students were accepted. The increase in applications explains the 0.2% decline in acceptance rate, especially when the university accepted 41 more students.
University of Pennsylvania is expecting 2,445 students for the Class of 2021. About 55% of those seats are already filled by the 1,354 students who were admitted Early Decision, a program that is binding for accepted students. The university also reported an increase in early applicants and accepted 22% of applicants. Regular decision is much more competitive with a larger applicant pool and an acceptance rate of 6.8%. Out of the 34,266 regular applicants, 2,345 were accepted.
Additionally, 13% of UPenn's newly admitted class are legacy students, while another 14% are the first in their family to attend college. UPenn partners with many non-profit organizations, like QuestBridge and SteppingStone Scholars, and offered admissions to 225 students in one or more of these organizations.
Congratulations to the UPenn's Class of 2021! To those still waiting on results, good luck! Check out our list of major admission decision release dates here.
Don't let your application essays and materials go to waste. Join other UPenn Admits and turn your success into insights for future applicants by creating a College Admit profile. Plus, you get to earn some extra money!
Sources: Daily Pennsylvanian