This week's university feature is one of the UCs in California! Stephjoobilee, a junior at UCSB, share with us some stats and traditions of her school! Looking to go to University of California, Santa Barbara? Well, here are somethings you better know!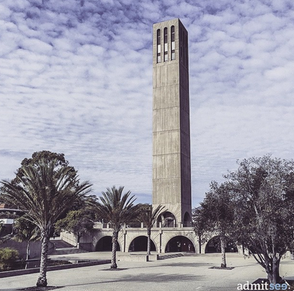 Founded:
1891
Location and Size: 1,055 acres on the California coast about 100 miles northwest of Los Angeles
Enrollment: 21,685
School Mascot: Gauchos
School Colors: Blue and Gold
Traditions:
Tortilla Attack!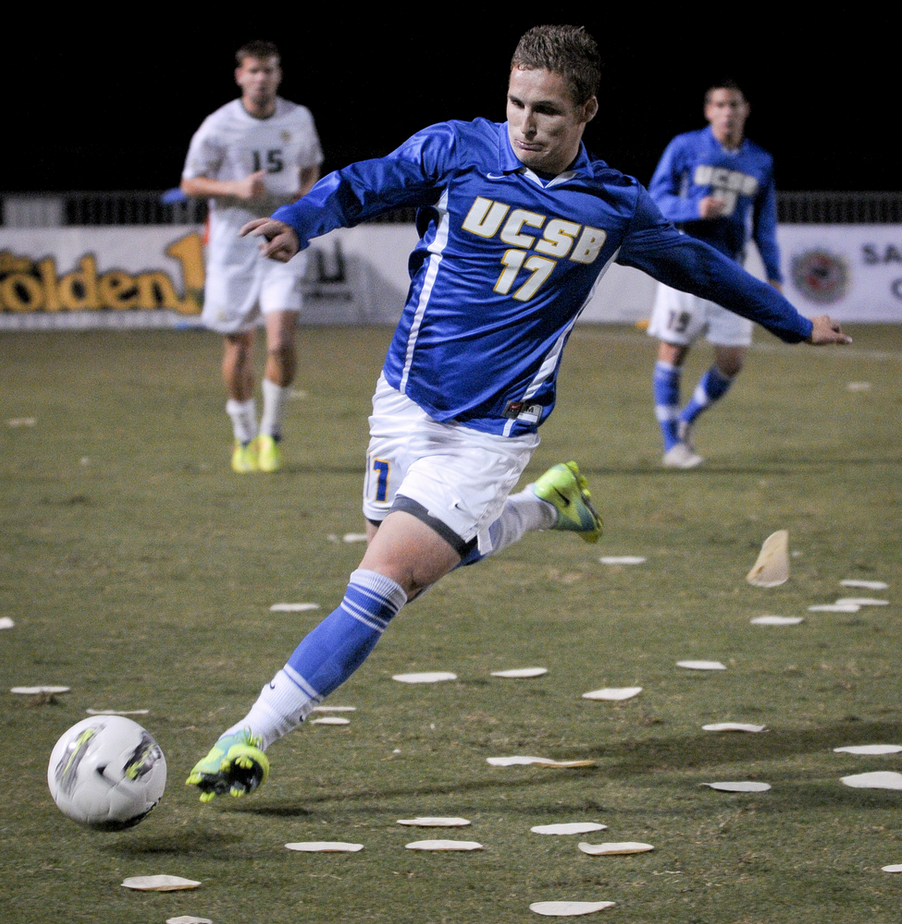 In the early 1990s, it became a tradition to throw tortillas onto the basketball court when the Gauchos scored their first point. This started as a way to show school spirit but some fans went overboard and became banned. Yet, even today, this tradition continues during soccer games at Harder Stadium. Before you graduate, it is a must to go to a soccer game and throw tortillas onto the field!