If you haven't caught wind of AdmitSee's newest addition, then you're missing out! To bring you closer to your dream school, we've officially launched AdmitSee Live: a student-hosted webinar series.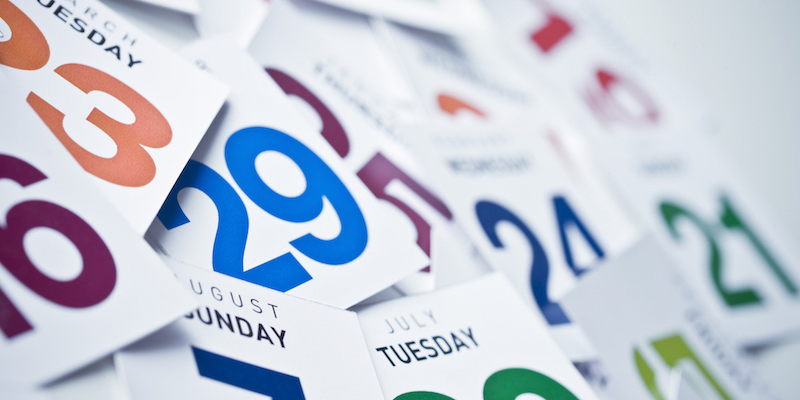 Our webinars are completely free for everyone and requires no new software to download. They are all hosted on YouTube live, by current college students on our platform! You can pre-submit any questions you have, or submit them during the live webinar.
Here's the upcoming webinar schedule:
Saturday, 12/17 at 10:00AM PST *Final webinar!*
I was deferred. What now? Tips for deferred candidates.
Getting rejected from your dream college can really really hurt, especially if you were holding out for that one school. But getting
deferred
from your dream college can be almost as bad. It's tough to grapple with being in a state of limbo.
So what can you do now that the school has told you "eh maybe"? Should you send in updated test scores, ask for additional letters of recommendations, publish a book? Our student mentors share how they handled their deferrals and what they did and even what they would've done differently.
———————————————————————————————-
[Sorry, this webinar has been postponed!]
What I wish I knew as an International Applicant
International students! This one's for you. We'll be featuring our international student hosts who've been accepted into top colleges. From essay writing to campus tours and adopting a new culture, this webinar will give you a taste of what it's like to be an international student at a U.S. college.
—
PAST WEBINARS:
Wednesday, December 14th
Last minute tips to polish up your application. We share the things that are easy to overlook in the last minutes of the game. Stay focused, and be strategic. We also share tips on how to put others to work for you to make sure your application is flawless.
Featuring niathuravil (Rutgers '20), mjurcz (Loyola '20), I❤2EditEssays (Columbia '20), pam3171 (Harvard '19)
—
Saturday, December 10th
Just as it can be hard to get through to your kid who's applying to college… this may be a surprise to hear… it can be pretty tough for a college applicant to get through to his/her parent too. Here's a webinar designed to help you understand what your applicants are going through and what they wish they could tell you.
Featuring mjurcz (Loyola '20), I❤2EditEssays (Columbia '20), pam3171 (Harvard '19), and sk97 (Rice '20)
—
Wednesday, December 7th
Be true to yourself. Let your authentic voice shine through. Show your passion! Okay, but what does this actually mean? We dive into ways to highlight your personality and share the pitfalls to avoid. By popular demand, we will also be covering targeted strategies to tackle the Columbia and Stanford applications and their specific supplemental essays.
Featuring I❤2EditEssays (Columbia, Class of 2020)
—
Saturday, December 3rd
Applying early was a breeze compared to managing all of your regular decision apps. Our student mentors share how to break down your to-do's into manageable chunks. We walk you through our top time management tips and when you should expect to have certain parts of your application completed.
Featuring I❤2EditEssays (Columbia, Class of 2020), mjurcz (Loyola, Class of 2020), and ArkBuilder (Stanford, Class of 2020).
—
Saturday, November 19th
Learn how these two students navigated the early application process and dealt with waiting for results. What are some common misconceptions about applying early? Hear how Taylor's financial aid consideration played into her decision to apply early.
Featuring ArkBuilder, Stanford Class of 2020, and Tngreen55593, Georgetown Class of 2020.