David is a student at USC located in Los Angeles, CA. He shared with Admitsee how he typically spends his free time on weekends as a freshman on campus: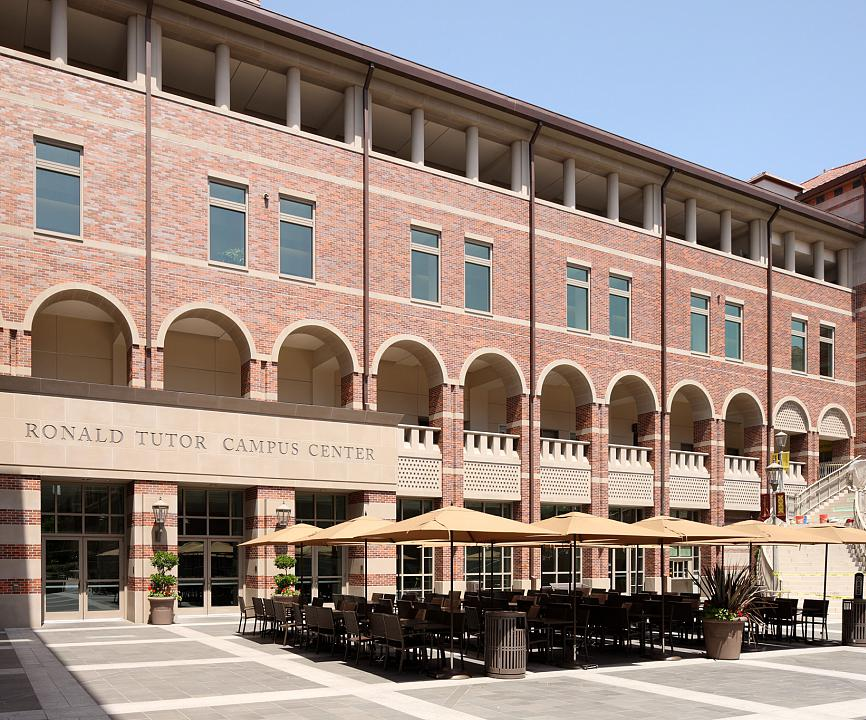 There are plenty of great places to study, hang out, and meet with friends on and around the USC campus. For starters, the Campus Center is a great place to meet up. It's in close proximity to all the on campus dorms, has a lot of food options, and plenty of study rooms. Another great place to meet up is Ground Zero Performance Cafe. Ground Zero is a great place to meet up with friends as it is open till midnight, serves great milkshakes, and often has musical performances from students. It is located on the south side of campus right next to a cluster of freshmen dorms.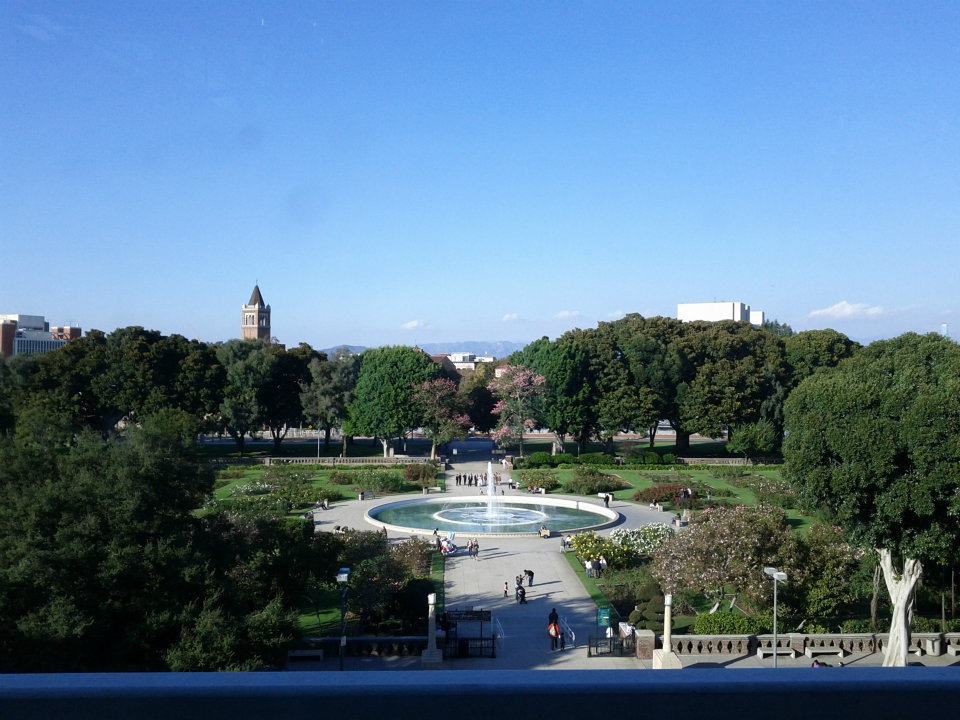 For places to meet up around campus there is always the Exposition Rose Garden and the surrounding museums. The Rose Garden is located right across the street and is a nice place to relax and study on a sunny day. If you're looking to have some fun, the California Science Center and the Natural History Museum of Los Angeles is located right next to the Rose Garden and is free for students. You'll also be visiting this area during football season, as the Los Angeles Memorial Coliseum where the football games take place is also in that area.
Check out David's AdmitSee Profile to read more about him!