With millions of students applying to college every year, it shouldn't come as a surprise that they are all trying to find out what they can do to set themselves apart. What makes them different? We asked our College Admits from Miami University, Stony Brook, UC Berkeley, UPenn and Northwestern what they thought made them unique: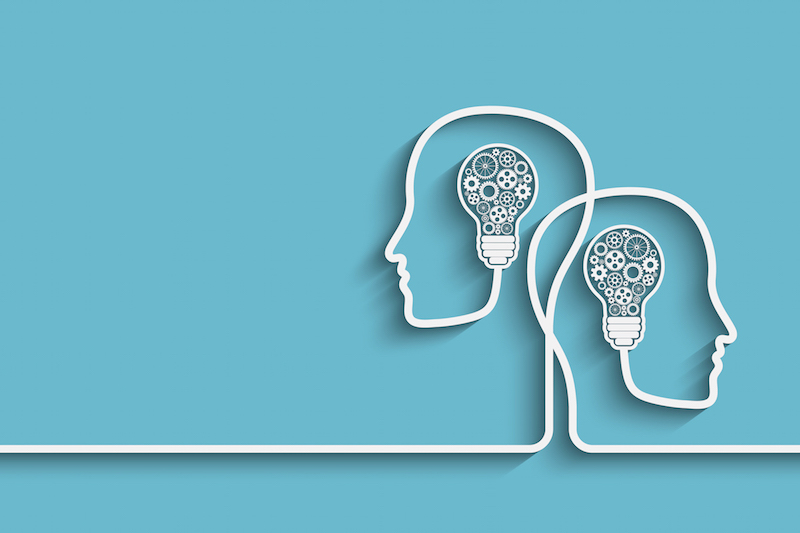 Miami University - Oxford '15
My academic transcript consisted of mostly dry, intense classes (AP Statistics, AP Chemistry, AP Calculus AB). I also took a course on neuroscience in high school. However, my passion at the time was photography. I entered competitions and spent a lot of time in the darkroom and did an independent study in photography after I finished the highest course they offered at my school. The well-rounded notion of being both a science mind and an artistic mind I think set me apart from most. My essay discussed very specific moments in my photographic endeavors and I think admissions officials found those depictions intriguing. Sometimes its better to give them a very finite moment rather than try to arbitrarily describe yourself in an overarching manner.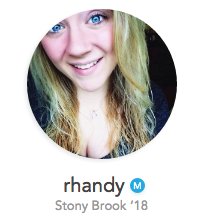 Stony Brook University - SUNY '18
I was part of a medical program my senior year. I sacrificed a lot by being in the program because I was away from my home school and classmates every day while working in the hospital. It was advanced placement and I wasn't able to sit back and relax my senior year like a lot of my peers did. Although many people say I "missed out on my senior year," it was worth it in the long run. Also, I played three sports (Varsity level) all year round and I was also a member of basically every club my school offered and went to states every year for competition with one of the main clubs I was part of; colleges love to see that you're involved in a lot AND that you're able to balance your grades with all of those activities.
UC Berkeley '19
I overcame an Auditory Processing Disorder which is very rare. An audiologist when I was younger told me I was going to be a C+ student the rest of my life, but I fought through and have worked hard to be where I am. Furthermore, I was the first high school intern employed by the Department of Elementary and Secondary Education of Massachusetts' STEM office.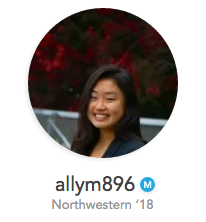 Northwestern '18
Something that Northwestern's engineering school is trying to cultivate is a sense of community and support for each other and foster more of a teamwork and collaboration kind of environment. My Common Application essay had nothing to do with academics or engineering or honors of some sort. Instead, I wrote about how my musical experiences shaped me and my attitude. I emphasized how I became more collaborative and holistic as a result, and I believe that this attitude recommended me to the environment McCormick School of Engineering is trying to create.
University of Pennsylvania '17
I think what really set me apart is that in addition to having good grades I was very involved in extra curricular activities and took initiative to get what I wanted from a very young age. An example of this was that I emailed Penn labs when I was 14 years old and ultimately received a position at the Dreyfuss Laboratory and the head of the lab wrote me a recommendation letter for Penn which definitely made me application stand out.
Choosing where to go to college is an incredibly important decision. Make an informed choice by talking to current students on our mentorship platform. Access 60,000+ successful college application files uploaded by college students (they get paid when you view them). AdmitSee is a community of students helping students. Our goal is to bring much-needed transparency to higher education.