The muddy college application process has made it difficult for even successful applicants, who have gained admissions, to figure out the reason they were accepted. We believe each applicant has something to offer, and we want to celebrate that. So, we dug through our database to find out what each applicant's achievements, quirks, and differences are. Here are a few from Duke, Vanderbilt, Georgetown, UC Berkeley and Notre Dame: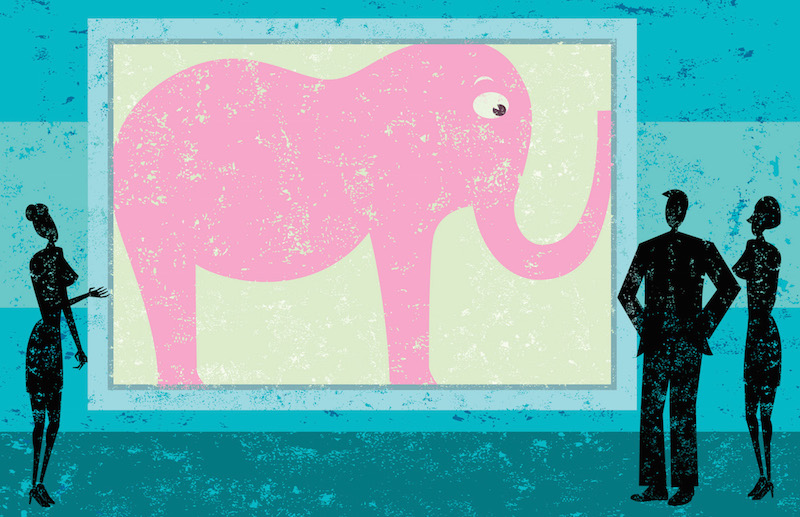 Duke University '18
Between junior and senior year of college I did an internship at the Stanford Medical School through a program called SIMR. People often asked about that in interviews, since I am from the East Coast. The fact that I took the initiative to apply to several internships during the winter of my junior year seemed to resound well with admissions officers. Although yes, Stanford is "prestigious", I think the fact that I made a concerted effort to seek out what I was interested in was the more important part.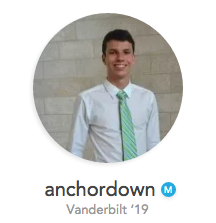 Vanderbilt University '19
During the summer of 2014, I biked 3,200 miles from Charleston, SC to Santa Monica, CA. During my interviews with various schools, the interviewers could not get enough of me after finding out about my trip. They stopped asking questions about me and starting asking questions about what the trip was like, how tough it was, etc. They also all commented that they'd never heard of people doing it and the fact that I did it sets me apart from everyone else because it shows my dedication.
UC Berkeley '19
I believe that several activities in particular made me a more unique applicant: shooting an air rifle in NJROTC marksmanship, having an interest in foreign languages, and writing a whole novel in my spare time. So while I loved these things, they could not win me the private school admissions I so sought. Nevertheless—those things still bring a spark to my eye whenever I do them or think about doing them. I would recommend finding your own activities that made you feel that way, and writing about them.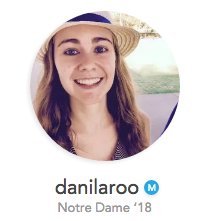 University of Notre Dame '18
I rewrote the Fresh Prince of Bel Air theme song in my common app essay - if that wasn't risky, I don't know what is. I think it helped my application a ton, though. The admissions people probably enjoy a little laugh every now and then.
Georgetown University '19
My interest in ocean sustainability combined with a passion for business set me apart from other applicants as this combination is rarely seen. This, in combination with my international life experience and expertise in Chinese, proved to be a really good combination. Try to set yourself apart from others (as you've probably been told many times) by using things that may seem ordinary at first and then twisting them in a unique way.
Choosing where to go to college is an incredibly important decision. Make an informed choice by talking to current students on our mentorship platform. Access 60,000+ successful college application files uploaded by college students (they get paid when you view them). AdmitSee is a community of students helping students. Our goal is to bring much-needed transparency to higher education.