Now that the application season is beginning to wind down, it's time for us to look back on what was the most frustrating part of the process for current high school and college students.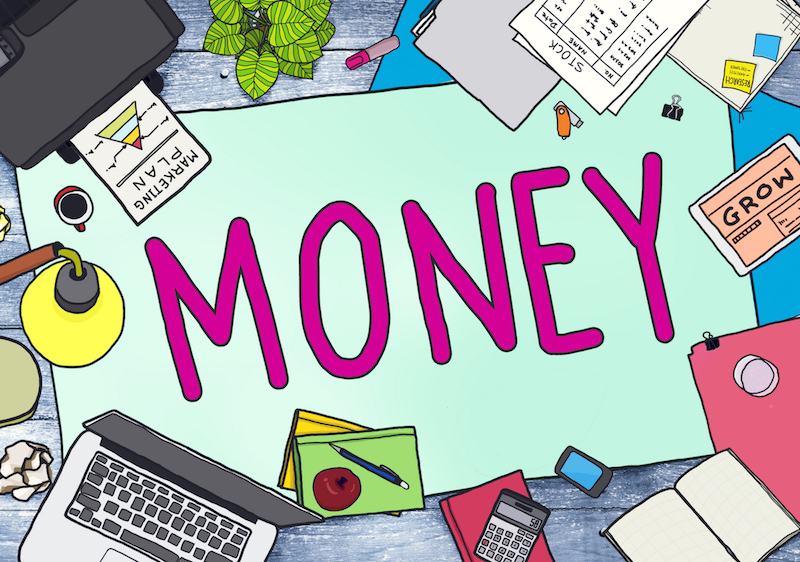 Out of 56,570 scholarship applications, the AdmitSee team did some analysis on the submissions to the question: "What's most frustrating about applying to college?"
In the past, there was always a heavy skew towards essay writing, due to the increase in supplemental materials individual colleges now require. While essays remain a massive source of frustration, there's one thing that both high school and college students can agree on that is even more worrying: money.
Applying to college alone costs between $70-$90 per college application. With the trend that students are applying to approximately 10 schools, the costs before even enrolling is close to $1,000. Many students are not only frustrated by the tuition costs, but the tedious process of applying to scholarships, grants and financial aid to fund their education.
"With each application there is an application fee, and then you are also required to pay a fee to have your transcripts sent as well. These fees may not be too pricey, but when you do not receive help from financial aid (or anyone else) and you are responsible for all of your college fees, then it definitely adds up."
We broke down the rest of the list between high school and college student submissions and spotted a few differences:

Money, essays and stress are 3 things even current college students can still vividly remember about the college application process, as if they just submitted their applications yesterday. However, as college students now, there are a few other concerns we don't see from high school students:
10% of students said finding their career path was a difficult process, while 7% of college students referred to family influences as a source of frustration in applying to college.
In contrast, as high school students are currently in the midst of applying, their concerns a lot more directly related to the application itself. 7% of students found their scores: SAT, ACT, GPA to be a huge sources of frustration. Most of whom were worried that one score will identify their worth, and prevent them from getting accepted to their dream schools.
"To me, the most frustrating thing would be the number of opportunities that are lost when your grades aren't perfect. Many people's futures are diminished or ruined if they don't have at least a 3.0 GPA, and not every person is going to be successful at school. It seems like things that matter in the real world, like dependability and resourcefulness go out the window when applying to colleges, and instead, you're judged by your ACT score."
To round out the list, 6% of students wrote that waiting for results is the worst part of the application process. There's nothing more they can do but wait for someone to make a decision that many feel can be a life changing.