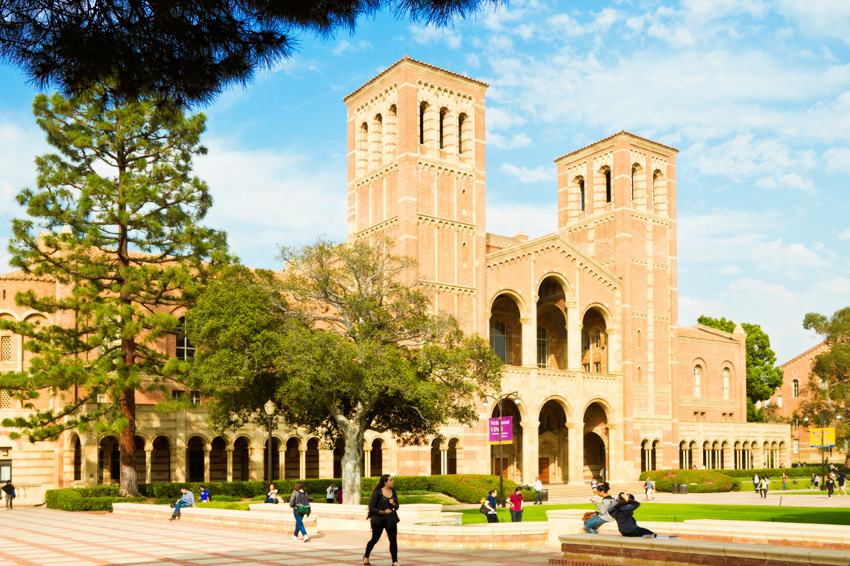 Every March, anxiety levels start to rise amongst high school students, as college decisions start to roll in. And come April 1st, most decisions become final. Specific numbers start to become more apparent, like acceptance rates, average test scores, and average grade point averages. These helpful metrics aid future applicants and educators, as they can start to understand what's necessary to get into college.
This year, however, a California state audit revealed that thousands of out-of-state students were admitted to UC System schools with lower test scores and GPAs. Almost 30% of admitted students, or around 16,000 students, over the past few years were done so using a lower standard of entry. Is this threshold a coincidence? The 116-page report points to the fact that out-of-state students pay nearly three times the tuition that in-state students do - a gap of almost $25,000 per year.
What does that mean for current and future in-state UC System applicants? Over the past five years, the UC System has seen a steadily growing number of applicants, rising every year - but the enrollment numbers stay the same. With the number of non-residents rising as well, California students feel displaced.
University of California school officials responded, citing facts that the audit didn't cover. The increased money brought in from out-of-state student tuition has, in fact, avoided a tuition hike for Californians. UC President Janet Napolitano said that the in-state tuition could have faced an increase of almost 20% had it not been for increased enrollment.
Ultimately, the University of California schools are some of the best and most competitive in the United States. With state funding for education running low, the schools are trying to provide ways to maintain the high standards they currently have in place. But at what cost? Should California students be prioritized, or should the UC System continue to increase the number of admitted non-resident students?
If you're looking to help your students with the college admissions process, search through our database of successfully admitted students. See their scores, grades, essays, and more, and help take the stress out of college admissions. Chat with a real college student for one-on-one help.