Going through the college admissions process usually means taking multiple tests, filling out applications, and figuring out what colleges seem like the right fit. Most people just think about the SAT and the ACT, but these days, some universities require another test to get in: the SAT II.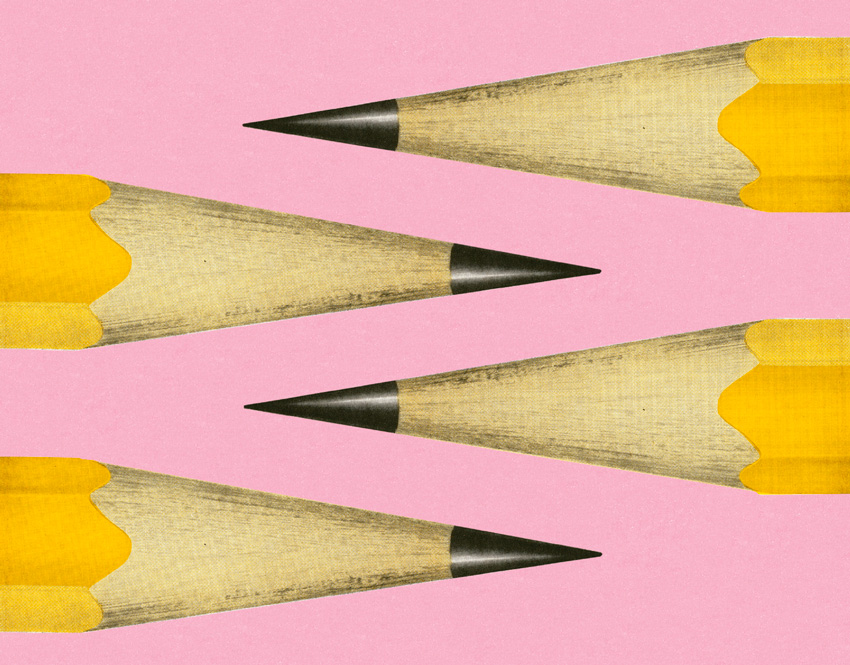 What Are The SAT IIs?
The SAT IIs, also known as SAT Subject Tests, are tests that focus on specific subjects. They allow you to showcase your skills and knowledge when it comes to certain topics, like History or Math. They're similar to AP exams, since they focus on one subject, but the APs don't impact admissions at all. Plenty of universities still require two SAT IIs as a part of the application in order to get accepted.
What's the Difference Between the SAT and SAT IIs?
Basically, your SAT score will get you in the door, and your SAT IIs will seal the deal. As Anthony-James Green from Green Test Prep says, "While the SAT/ACT can get you rejected from great schools, but very rarely accepted, the SAT Subject Tests can't get you rejected from great schools, but they can get you accepted." Your SAT scores will most likely not be the deciding factor as to whether you get accepted to any college - they just get your application opened.
However, your SAT IIs can serve as a booster for your application. If you're interested in studying a certain subject in college and do very well on the requisite SAT II, it'll backup your interest and show how much you care about that topic.
Should You Take Them? When?
Before you can answer that on your own, you should double check every school that you plan on applying to. Since plenty of schools do require them, you won't have a choice in the matter. But if they don't require them, the SAT IIs are still a great way to show your strengths in a specific subject, and can only benefit you.
That doesn't mean to take as many as possible - really focus on what you know. If you couldn't or didn't take an AP exam that you think you'd ace, it might be worth considering that SAT II exam. On the other hand, if Math isn't your strongest subject and you don't need to submit that SAT II, it might not be worth the time.
If you're wondering when to take an SAT II, the best advice is to take them as soon as you finish the class. They're offered on the same day that the regular SAT is offered, so keep in mind that there aren't any summer dates available.
Overall, the SAT IIs are more than just another exam that you have to take. They're a tool that can help your application stand out above the others around you, especially if you show your expertise in a subject that you're interested in. If you're looking for another way to put your best foot forward, see SAT II scores from students who got into your dream school. See their scores, along with their essays and stats, and find out what it takes for you to get in.