This week, our resident expert, Joie Jager-Hyman, founder of College Prep 360 and author of the acclaimed books Fat Envelope Frenzy and B+ Grades, A+ College Applications, answers the question: What is your perspective on Universities dropping the SAT/ACT requirements and how does that impact student's strategy of applying to college?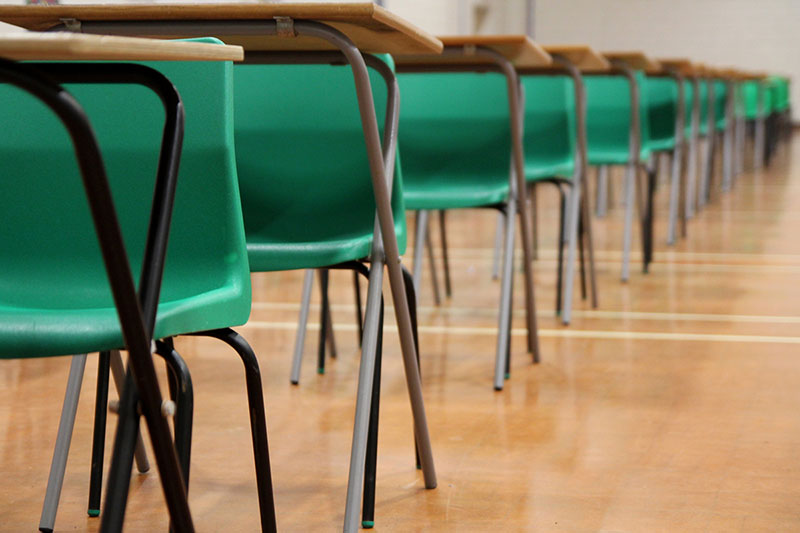 The common misconception these days is that "test optional" means "less selective." It's not true. Some universities have become test optional to increase the number of applicants they get, so they will actually end up being more selective. Some schools, on the other hand, do in fact want to send the message that they are doing a more thoughtful evaluation of applicants beyond mere numbers. Either way, it's important to put just as much thought and time into a test optional school application.
Remember to look at the school's selectivity—their acceptance rate as well as the academic profile of past admitted classes. Naviance is also a fantastic tool that can help you assess your chances of getting into a certain college by comparing yourself to similar applicants from your high school. Other elements of your application may now play a bigger role in a college's assessment of you, elements like the interview, for example. A test optional school will still look at the rigor of your course selection, your extracurricular activities and leadership positions, and the college essay. And of course, if you do have good tests scores, definitely send them in. Most importantly, do not assume that a test optional school means you can slack off on your application.

Ultimately, test optional is not as drastic a change as it may seem. It is a fantastic development in a lot of ways—including the fact that it may boost racial and socioeconomic diversity at schools, drawing more applications from bright students who don't have access to expensive test prep tutors and programs. For most selective colleges, however, test scores are just one piece of the whole application. I've known students who have had really great test scores and bad grades and who didn't get into selective colleges. And vice versa. You still have to put together a winning application.
What do you think about colleges dropping test requirements? Let us know in the comments below.