Describe the world you come from — for example, your family, community or school — and tell us how your world has shaped your dreams and aspirations.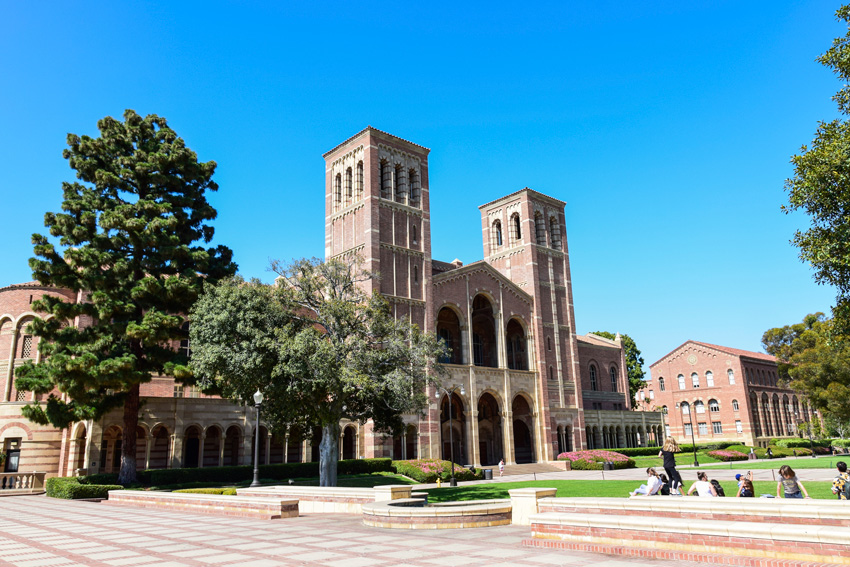 If you applied to, or were interested in applying to the University of California school system, that prompt is probably familiar. For years, that was the UC System college application essay question. The other prompt asked you to write about an accomplishment or an experience, and discuss how that changed who you are as a person.
But things have changed for UC applications, and those prompts are no longer. Instead of offering two questions to answer, applicants now have a choice of eight questions, of which they answer four. However, each essay is now 350 words maximum. The aim? Presumably, to make the questions more personal and the resulting answers more straight to the point, all while shortening the process.
The University of California website makes two things clear to potential applicants: "All questions are equal: All are given equal consideration in the application review process, which means there is no advantage or disadvantage to choosing certain questions over others. There is no right or wrong way to answer these questions: It's about getting to know your personality, background, interests and achievements in your own unique voice."
Josh Stephens, college counselor and admissions specialist, thinks that the new questions are very reasonable. They give students the opportunity to answer about themselves in a more candid, honest way. But as he's noted, it's important for students not to compare themselves to other applicants; rather, they should "celebrate themselves for who they are."
Over the next year, other universities will surely be keeping an eye on the response and success of the UC application. If it goes well, will other schools follow suit? Will the Common Application change its format? How does this new question format change the way students approach the UC application?
If you're a college counselor, parent, or student, we'd love your input - share your thoughts in the comments below!