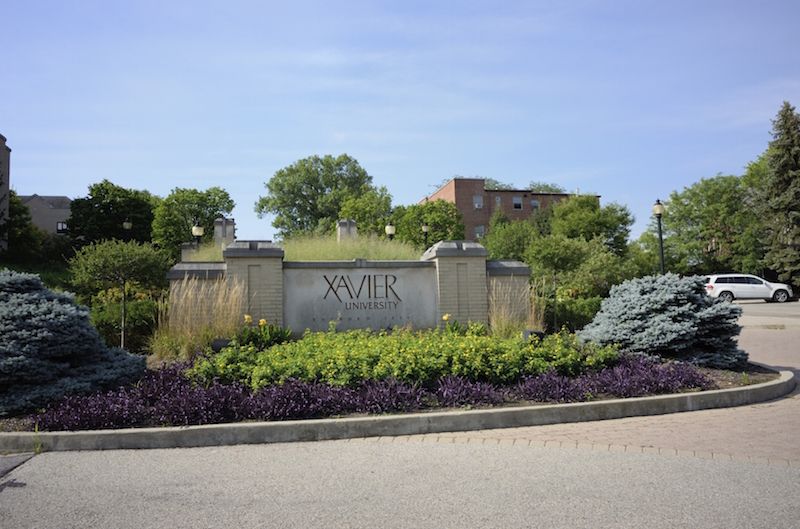 Xavier University, located in Cincinnati, OH, is frequently visited by high school students from all across the United States looking to see if Xavier is the right fit for them. They ask themselves, "What does a tour of the campus entail and what should I do when I'm there?" Well look no further, all the questions you have to ask about touring are answered here!
Imagine you and your parents just got off the plane at Cincinnati International Airport, otherwise known as CVG, or you just drove into Cincinnati and are looking to stop for lunch before reaching Xavier University. Eli's BBQ is the place to be for a good, memorable lunch. With outdoor seating and live entertainment, it is a fun hot spot that isn't easily forgotten! In fact, it is frequently visited by Xavier students after basketball games and on warm days when the air is nice. So, if you want to get quick glimpse of Xavier's student body off campus, Eli's BBQ is the place to be.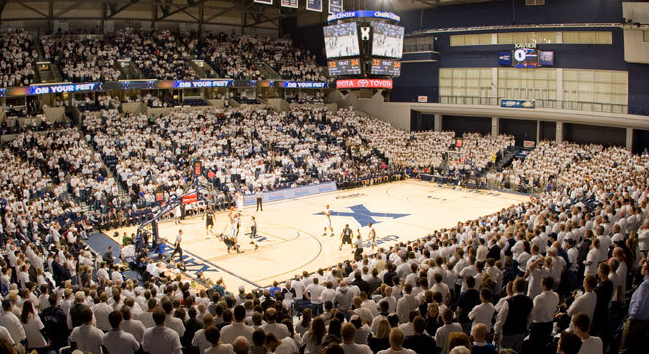 After lunch, head towards Xavier for your campus tour. You will walk down the academic mall and see where majority of classes are held and get a real taste of Xavier's history, as you see the sprawling arches of some of Xavier Universities older buildings. You will also see the new Williams College of Business and Hoff Dining hall that is located at the heart campus. Most importantly, don't forget about the Cintas Center, home of the Xavier Musketeers. If you're visiting Xavier, you probably already know about Xavier's basketball team. Just in case you haven't heard, Xavier is one of the most competitive teams in college basketball, and everyone on campus is a big fan.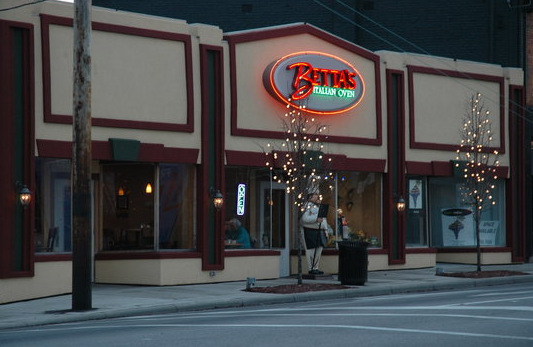 The college tour will show you the Xavier campus, but it won't show you the most popular college spots in town. One of which is Ryan's Pub, a bar & restaurant located in Xavier's GSC building. It is definitely worth going to take a look at the Xavier memorabilia that is housed there! For a real meal, you can visit Betta's Italian Oven and get an authentic Italian dinner, surrounded by locals and Xavier students alike! After dinner, make sure you head to Graeter's right next to Xavier's campus for some of the best ice cream that Ohio has to offer. You won't regret the extra calories!
Finally, you can finish off your stay in Cincinnati by resting up in the Hilton Cincinnati Netherland Plaza, or remain a little closer to campus by stopping in at the local Comfort Inn. On your out the next morning, make sure to visit Sugar 'n Spice right down the street from Xavier to get the best breakfast in Cincinnati and to end your wonderful trip with a wonderful meal!
If you're looking to apply to Xavier, see profiles to read essays, stats, and advice from students who go in! Chat with a mentor to get help with your application and find out how you can get into your dream school.