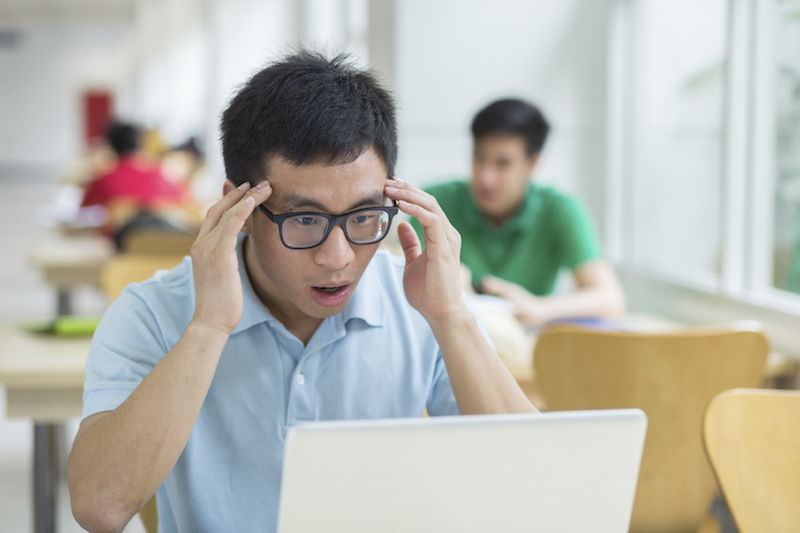 You're prepared for your college interview, or so you thought. Just as you were finishing your well rehearsed answer to "what you will bring to the college community?", your college interviewer stumps you with a question you never saw coming. You've heard of these stories before, and we bring to you some of the most random, and weirdest college interview questions ever.
Senior from Davidson High School: "Do you want to take a horse (if you own one) to college with you?"
Senior from BASIS Phoenix: "What is your opinion on infantacide?"
Senior from Troy High School: "Do you believe in the Loch Ness monster, and why?"
For next week, we want to know what's the strangest thing you've heard on a college tour! Let us know in this survey for a chance to be featured and win a $10 Amazon Gift Card.