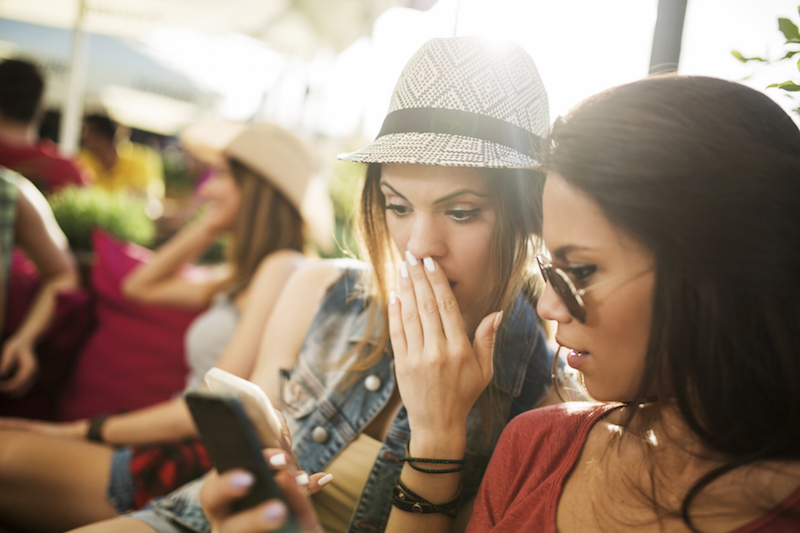 We're sure you've all experienced this before. Whether you're walking down the hall or joining a group at the dining hall, you're bound to hear something out of context, inappropriate, or hilariously weird that makes you do a double take. AdmitSee is gathering the best of the best from our users and bringing them to you.
​Freshman from RPI: "A guy on my floor got called into the dean's office and almost expelled for downloading 8GB of porn on his laptop one night and slowing down the internet for our entire building."
Freshman from UGA: "The craziest thing I've ever heard on campus is that a guy jumped off the 9th floor of a 10 floor building and survived."
Junior from Swarthmore: "Someone pooped in the lounge of the Willet."
Overheard stories crazier than these? Let us know in this survey for a chance to be featured and win a $10 Amazon Gift Card. Another way to get $10 is by creating your AdmitSee profile, so give eavesdropping a break and create your account!