Lisa Kudrow hit it big singing about smelly cats as Phoebe in Friends. Adam Sandler's breakout role was Billy Madison - a grade school dropout. Madonna is a the original "material girl…" So it might shock you to discover they all attended incredibly competitive universities. Here are 10 celebrities with impressive alma maters.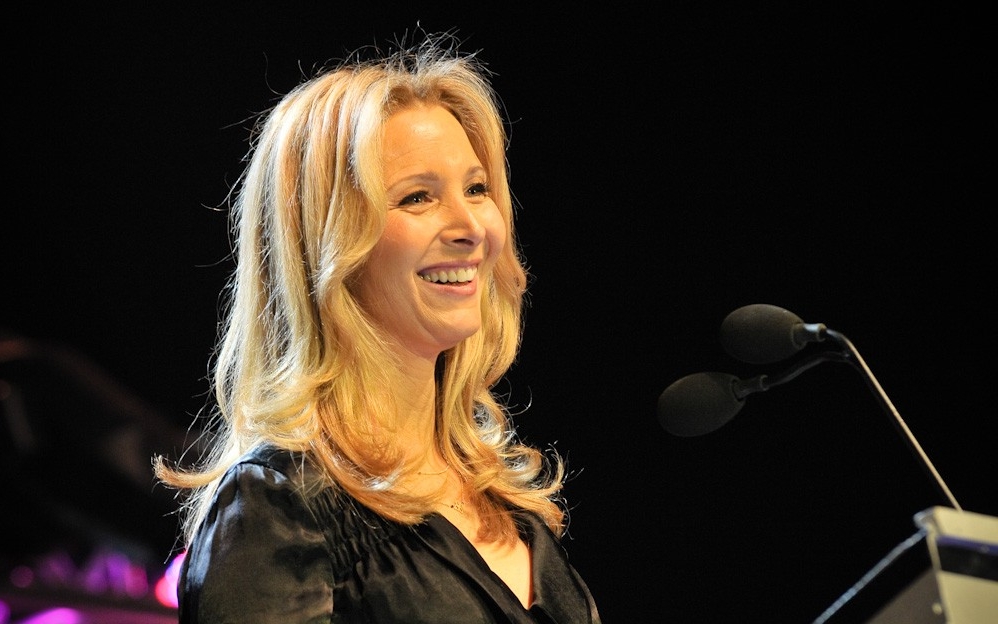 Lisa Kudrow: Vassar College, Biology '85
Kudrow received a Bachelors of Science degree in biology from Vassar, wanting to follow in her father's footsteps to research headaches. Post-graduation, she worked with her father doing research on a study concerning hemispheric dominance and headache types. Six months after graduation, she abandoned her plan of becoming a scientist and started going to acting auditions regularly. The rest is history - she was cast to play the part of Phoebe Buffay on the hit series Friends.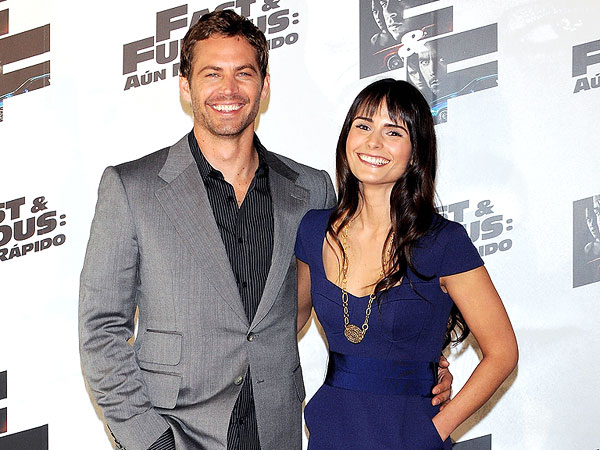 Jordana Brewster: Yale University, English '03
She studied English at Yale and took a variety of courses, everything from sociology to electrical engineering. Her paternal grandfather, Kingman Brewster, was president at Yale University from 1963 to 1977. It was during her time at Yale that she joined the cast of the Fast and the Furious.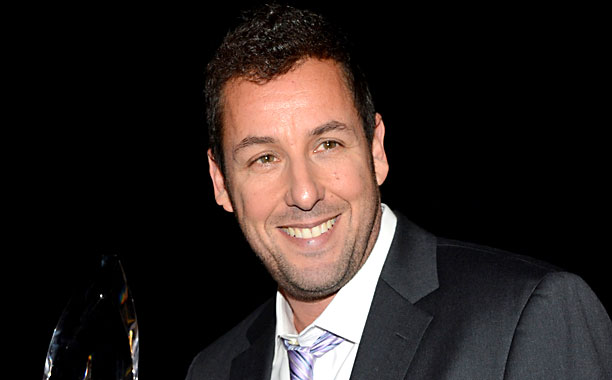 Adam Sandler: NYU, Fine Arts '88
He has credited the NYU Tisch School of the Arts for helping him establish his comedic talent, where he would regularly perform on campus and at clubs. His first song, "Lunchlady Land", was about Emalee, a lunch lady who worked at the Hayden Dining Hall. Post-graduation, he began to work for Saturday Night Live and his career only blossomed from there.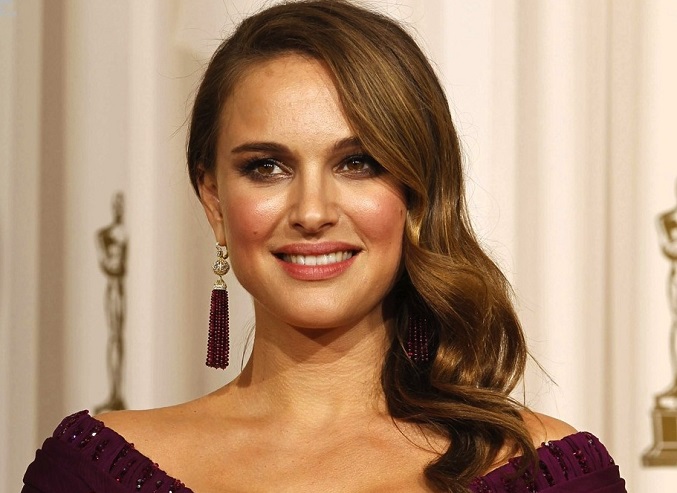 Natalie Portman: Harvard, Psychology '03
She was the first Harvard graduate to win an Oscar for Best Actress, according to the Harvard Crimson. While addressing a graduating class in her 2010 commencement speech, she stated: "The point is, if I had known my own limitations, I never would have taken the risk - and the risk led to one of my greatest personal and professional achievements."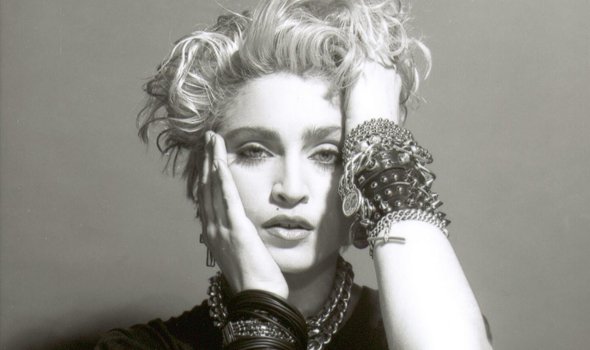 Madonna: University of Michigan, '79
Madonna attended the university for a year on a dance scholarship before moving to New York. Her daughter, Lourdes, is currently attending the university, following in her mother's footsteps. Lourdes banned her mother from attending the Michigan football games, mainly due to the overwhelming attention that Madonna receives. Ellen Degeneres had a simple solution: she gifted Madonna a cape that read, "This is definitely not Madonna" on the back.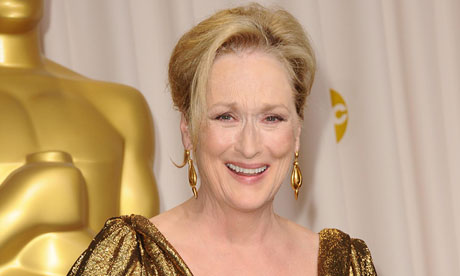 Meryl Streep: Vassar College, Drama '71
Meryl entered Vassar as a music major, but not long after, she realized that her passion was being on stage. She credits Vassar for giving her the competitive edge she needed - before attending, she never felt the need to compete with anyone. However, at school, she learned to believe in herself and acquired a sense of identity.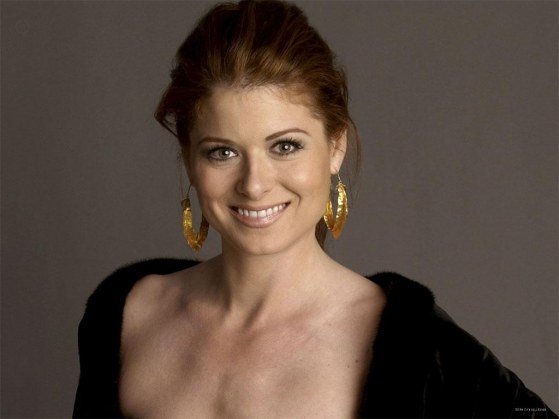 Debra Messing: Brandeis, Theater Arts '90
Debra's parents encouraged her to compete a liberal arts degree, but she decided to pursue acting as a career. During her junior year, her desire to act was only reinforced after she studied abroad at a theater school in London.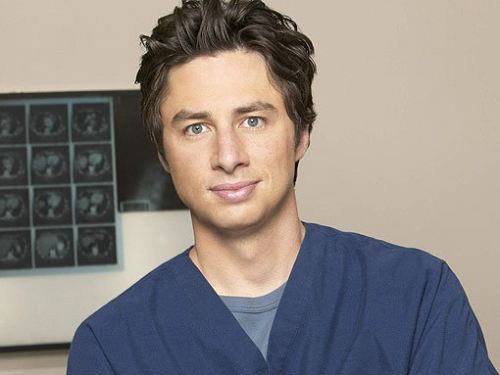 Zach Braff: Northwestern, Communications '97
Though Zach was a member of Phi Kappa Psi fraternity at Northwestern, his biggest regret about college was not pushing himself further. Too focused on academia and Greek Life, he felt like he didn't get to experience all the school had to offer. He said: "It's the only time in your life you're going to be in an environment where you're constantly meeting new, smart people about your age. Take advantage of it". Wise words, Zach.
Eva Longoria: Texas A&M, Kinesiology '98
While earning her Bachelor's degree, Eva would periodically appear in college plays that ultimately paved the way for her acting career. After graduation, she participated in talent contests across the country. After one contest in Los Angeles, Eva stayed in Hollywood and has never looked back.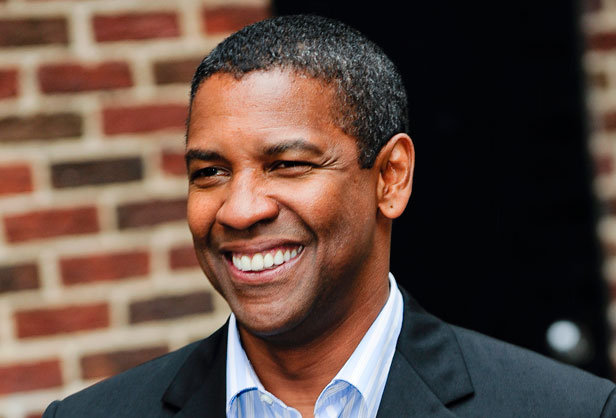 Denzel Washington: Fordham University, Drama & Journalism '77
Denzel attended Fordham, where he first studied Biology in hopes of becoming a doctor. During his sophomore year, he was one credit short of fulfilling his academic requirements. As luck would have it, he took the easiest elective he could find - an acting class. Years later, he established the Denzel Washington Endowed Scholarship, dedicated to undergraduate students who are studying theater at Fordham University.
If you're looking to apply to college, get a sense of the student body by browsing the application files of accepted students. You can read their successful application essays and sign up for a mentor to provide feedback on your application. Already in college? Get paid for sharing your college application details and answering students' questions.