Northeastern University is located in the heart of Boston, MA - one of the most popular college towns in the U.S. Apart from its popular college location and vibrant student life, what do you know about Northeastern? If the answer is nothing, you'll love these 10 fun facts!
1

. Northeastern was originally called the Evening Institute of Young Men, and was founded in association with YMCA in 1898.
2. Originally a cross-country team tradition, the Underwear Run is now a college tradition that takes place every Parent's Weekend. Coincidence? We think not.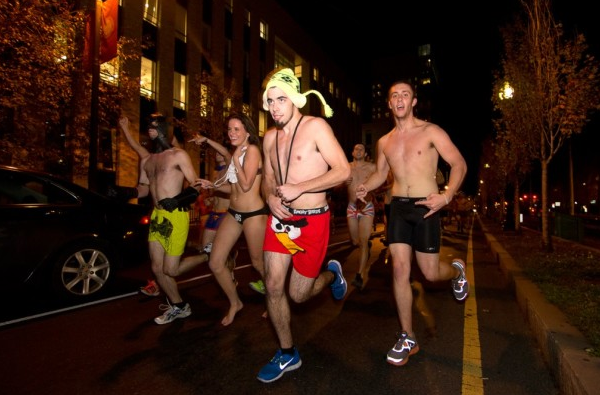 3.

Northeastern's Co-op (Cooperative Education) Program attracts many applicants to apply. Not only is it one of the most popular programs, Northeastern was actually one of the first schools to instill such a program in 1909.
4. Home to the Northeastern Huskies, Matthews Arena is the oldest hockey arena in the world.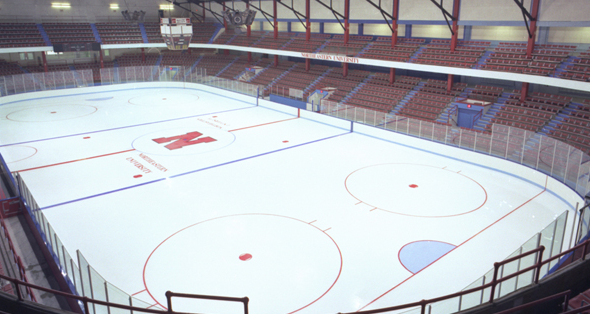 5. Biz Stone, one of Twitter's co-founder, attended Northeastern to study Arts but dropped out.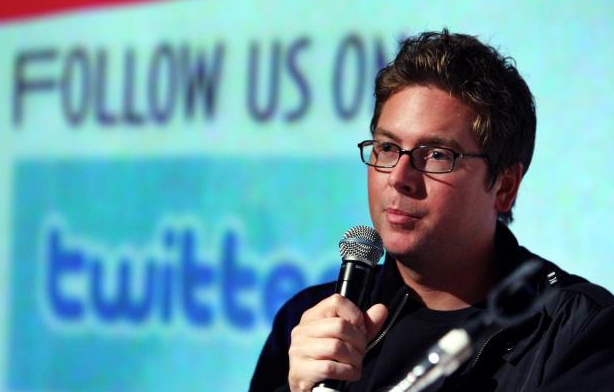 6. Even though the Northeastern Huskies have never won the NCAA tournament, they have produced NBA players like Reggie Lewis and J.J. Barea.

7. Shawn Fanning founded Napster at Northeastern and dropped out in 1999.

8.

Northeastern's Cabot Center is an indoor athletic avenue that was rebuilt on the Huntington Avenue Grounds, which was where the first World Series was held. There is a plaque that marks the spot on where the left field foul line used to be.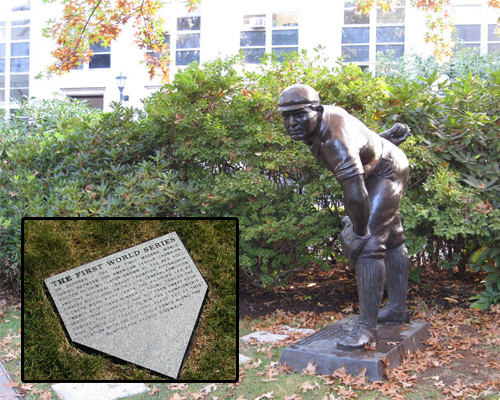 9. Wendy Williams attended Northeastern University and graduated with a B.A. in Communications in 1986.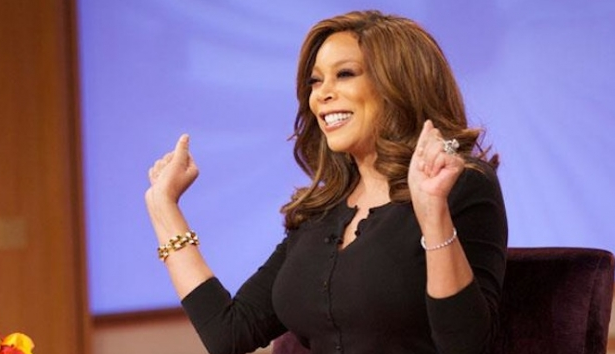 10.

The Northeastern's Snell Library has over 1 millions visitors each year.

Are you looking to apply to Northeastern? Make sure to search through profiles of students accepted to see essays, stats, and advice. See how they got in, and how you can too!