NYU has celebrated many celebrities, famous academics, and great alumni. But the university also has a long history as well. Whether you have close ties to NYU, or you're developing an interest, these are 10 Facts you don't want to miss.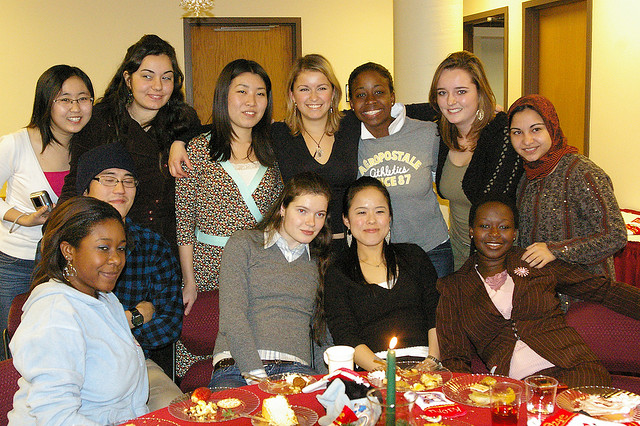 1. 19% of NYU's Class of 2018 are non-US citizens – NYU actually has the highest number of International Students of any school in the United States. On top of that? NYU sends the most students abroad, too.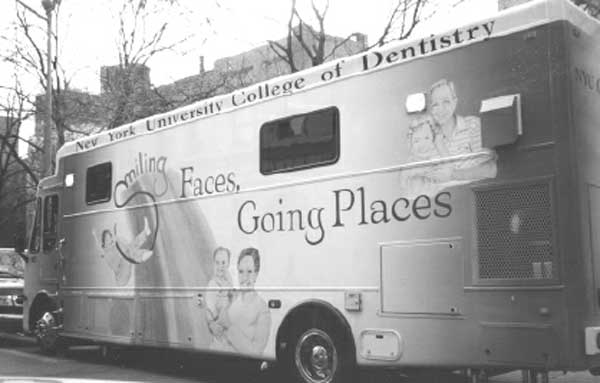 2. In 2000, NYU's College of Dentistry started "Smiling Faces, Going Places", which served as the first dentistry facility on wheels in the state. It has served over 25,000 children in underserved neighborhoods since.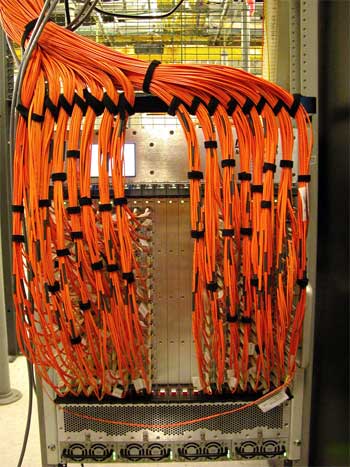 3. Taking up 30 square feet of space, the fastest computer in New York City sits at NYU.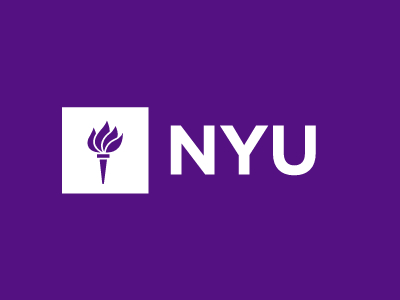 4. Nobody really knows why the school color is violet. Some believe that a lot of violets used to grow in Washington Square Park, while others believe the color was taken from the flower most associated with Athens, the center for education and knowledge.

5. The school had a mascot (a flower) for a short period of time in the 1980s, until the school realized that a flower didn't instill fear into NYU's opponents.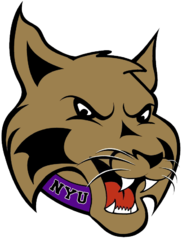 6. The current mascot, the Bobcat, is named after the Bobst Library Card Catalog, or the Bobst Cat.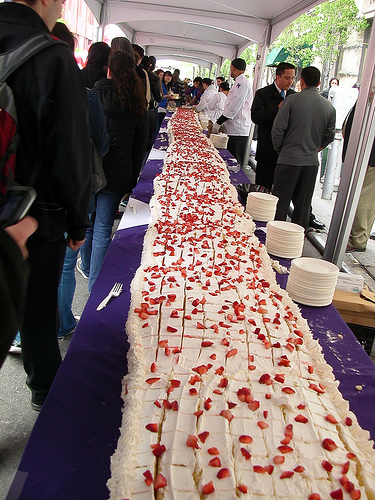 7. Every year, NYU hosts the Strawberry Festival. What's so special about that? The NYU cooking staff bakes the largest Strawberry Shortcake in New York, using 2,500 egg yolks, 326 lbs. of pastry flour, and 489 cups of sugar.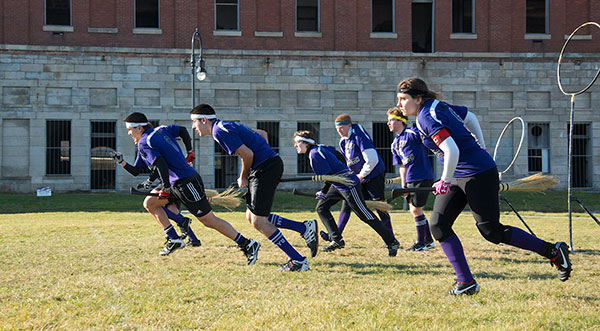 8. NYU has a World Champion Quidditch team. Yes, you read that correctly – NYU's Quidditch team most recently made the Sweet 16 of the World Cup of Quidditch.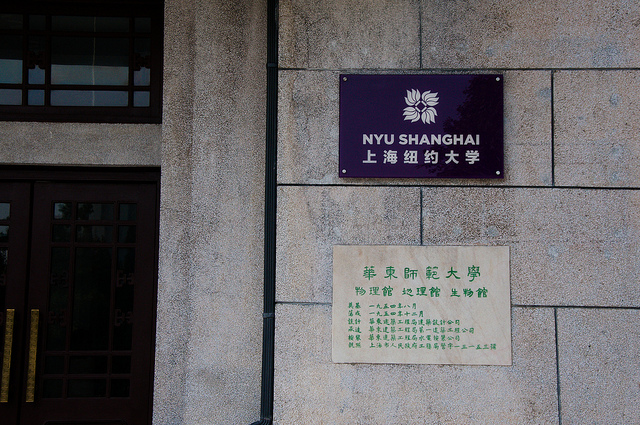 9. While NYU is primarily located in Manhattan, the university also has campuses in Abu Dhabi, Shanghai, and other international locations.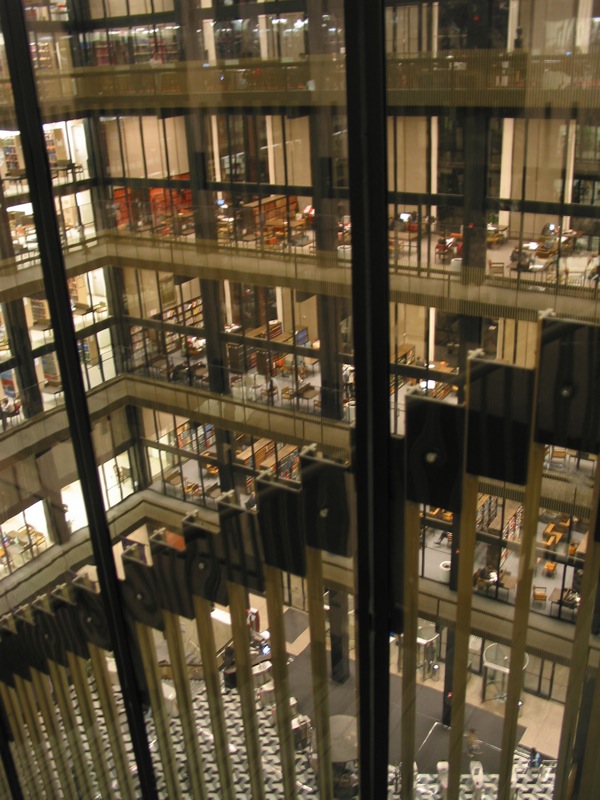 10. NYU Libraries hold a lot of books – there are actually 4.5 million volumes in the libraries across campus.
Going to New York University will allow you to explore so many different opportunities, give you the chance to meet ethnically diverse students and open your eyes to many different experiences. Looking to be in the Big Apple for the next years? Get inspired by accepted students' "Why NYU" supplemental essay and browse through other successful application files!