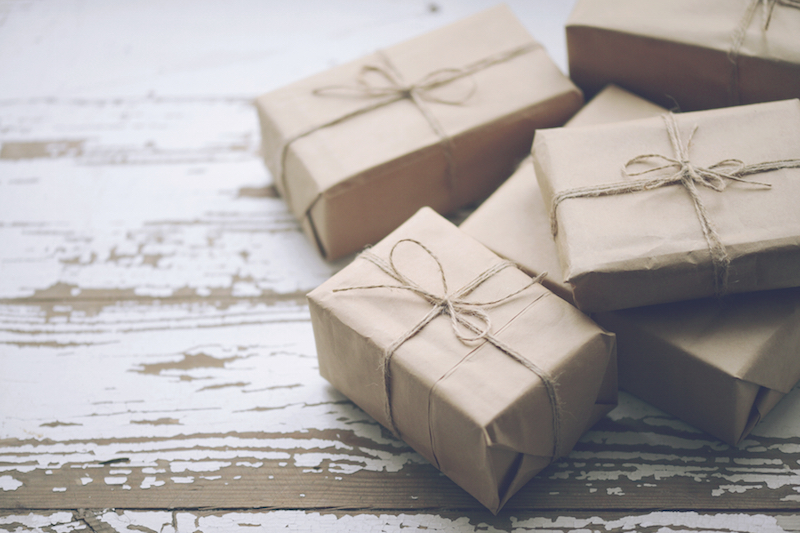 Senior year of high school is full of ups and downs. Parents have seen their children go from the stress of the application process to the excitement of receiving their college admissions results! Soon, parents will also witness their children's bittersweet emotions from graduating high school. As they prepare for their final AP exams, here are some graduation gift ideas for your college-bound child you won't want to miss out on:
1. Set of Suitcase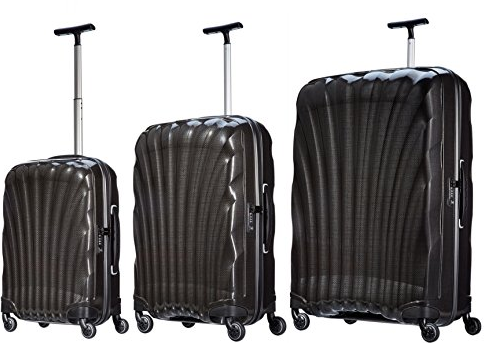 Packing for college is tough as it is, so treat your kid to a brand new set of suitcases to celebrate the next chapter of their lives!
2. Graduation Trip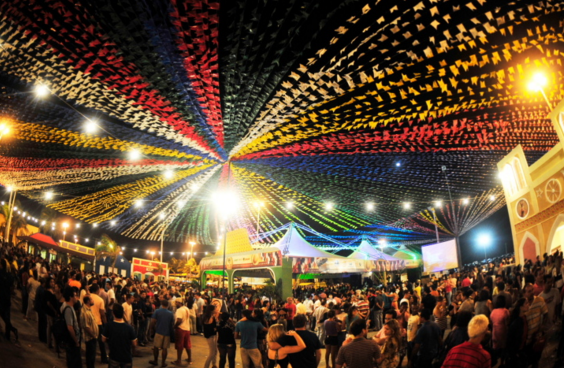 Plan a surprise trip for your kid, or offer to fund the graduation trip he or she has been begging to go on forever! Just a quick reminder that the Olympics will be held in Rio this summer!
3. Laptop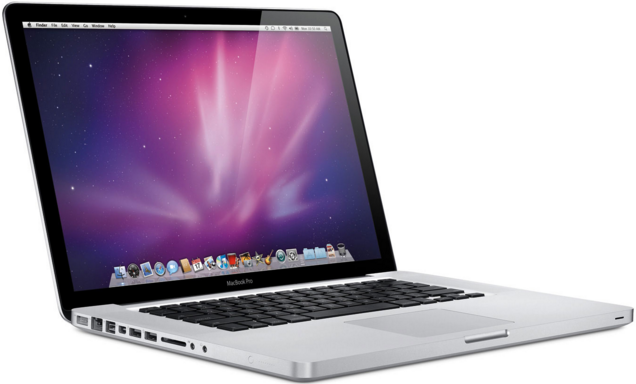 You can't go wrong with a new laptop. It's a good investment that they will treasure for the next 4 years in college!
4. Excel Skin

This might be a less traditional, but your kids will thank you for them when they get to college, especially finance and economics majors!
5. Bike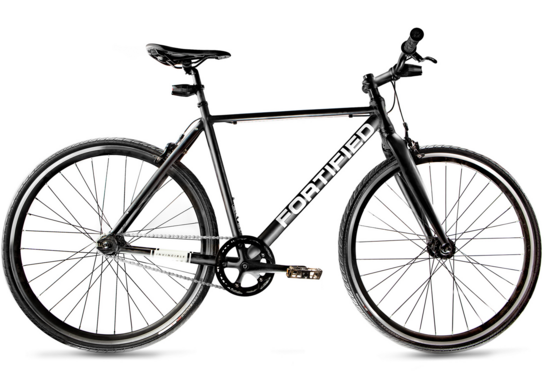 A good quality bike is to die for, especially for college-bound student. Whether your kid is going to a city school or a college in suburban neighborhood, a bike will come in handy.
6. Noise Canceling Headphones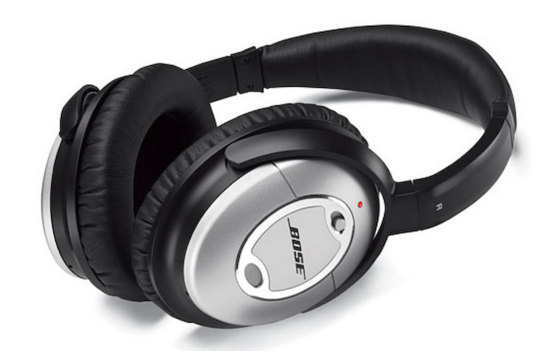 All students these days need to study with music. Treat your kid to a set of noise canceling headphones that will hopefully help improve their studies!
7. Speakers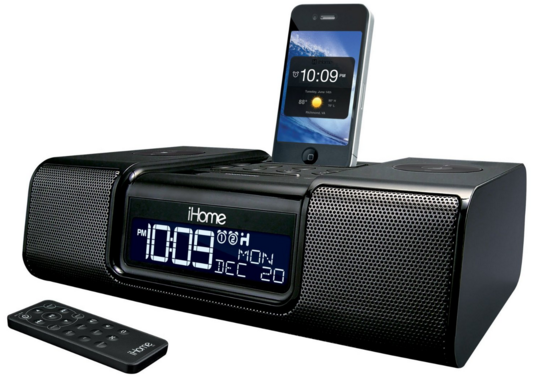 Speakers are a must-have item on a college campus. Whether you get them bluetooth speakers, or a docking station, you won't go wrong.
8. TV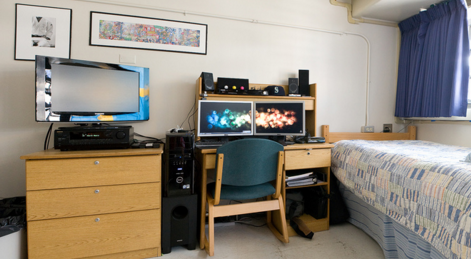 You will be a true hero if you get your kid a TV screen for college. They can have cable in their dorm room, play video games, or use it as a monitor for work!
9. Car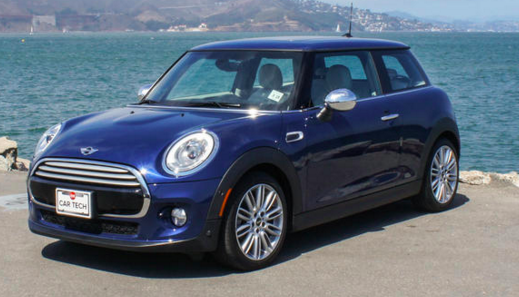 An incredibly generous gift that will certainly be valuable at college, especially if they are going to school not too far from home and can make weekend trips home (to do laundry obviously).
10. Money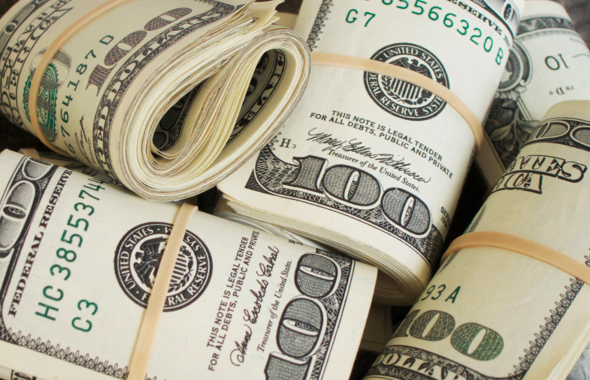 It might not be the most inspired gift, but there isn't a high school graduate in the world who wouldn't get excited by a few extra dollars in their bank account.
Choosing where to go to college is an incredibly important decision. Make an informed choice by talking to current students on our mentorship platform. Access 60,000+ successful college application files uploaded by college students (they get paid when you view them). AdmitSee is a community of students helping students. Our goal is to bring much-needed transparency to higher education.