Tuition to attend a 4-year private university is ridiculously expensive. Based on average tuition and fees from the 2015-2016 academic year, these schools will cost you, on average, a total of $129,620 over four years. This financial burden is the root cause that forces many high-achieving students who get accepted to turn their dream school down. To help you visualize how expensive college really is, here is what you could get yourself with that money instead of going to college….
1. Tesla
Model S 90D 2016: $106,405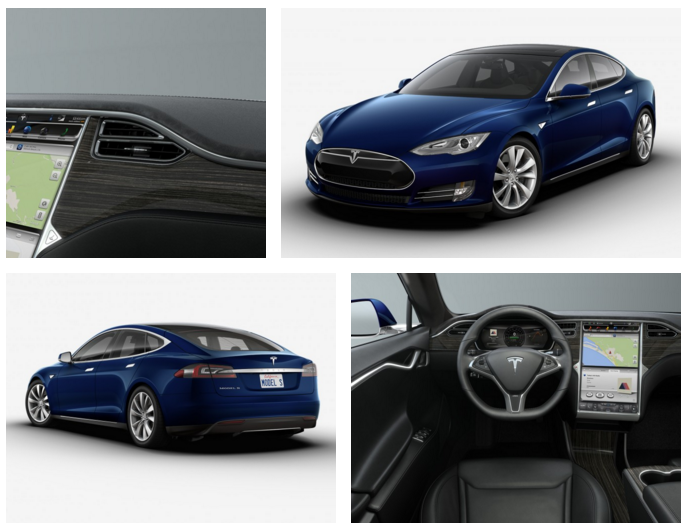 2. The 2005 Cobalt 360 Power Cruiser: $119,997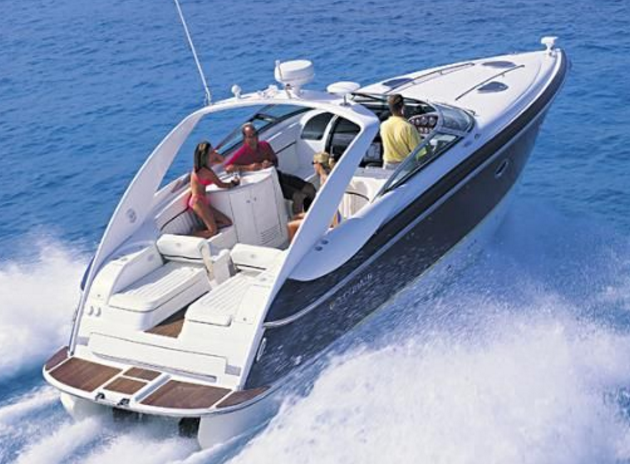 3. One year at this enchanted Icelandic igloo resort fit for Elsa!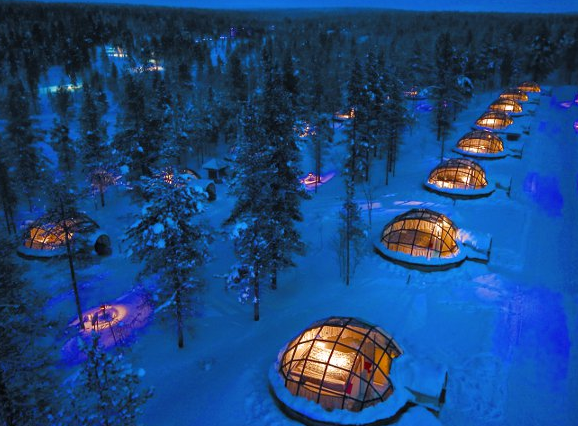 It's $345/night, so if you save up, this isn't completely out of the budget…!
4. PSY to perform Gangnam Style at your party: $100,000 - $150,000
Need I say more?
5. 2 Bottles of
Dom Pérignon Rose Gold (Mathusalem, 6 Liter) 1996: $49,000 each
Only 35 bottles of the Dom Perignon Mathusalem was produced, making it that much more attractive.
6. 3 years of rent for a 1 bedroom in SF: Avg. $3,500 per month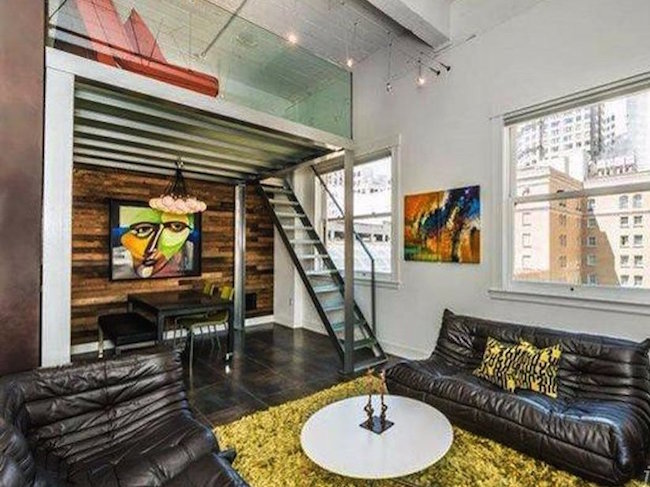 San Francisco is one of the most expensive cities to live in, so save up if you want to move to this tech bubble!
7. 27 Hobbit homes: $4,695 per hobbit home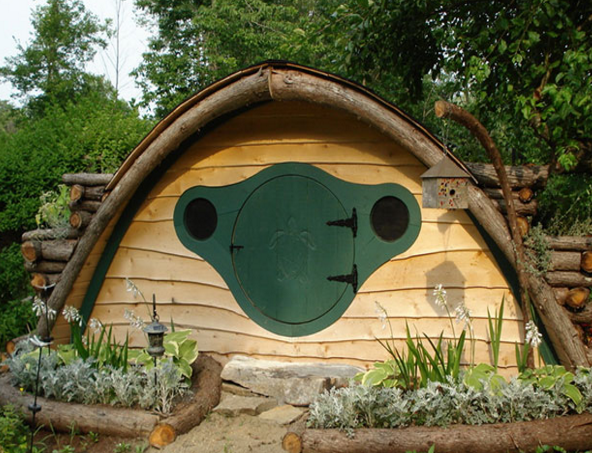 Instead of going to college, grab 26 of your high school friends and buy hobbit homes together. Create your own neighborhood (shire!) that will be sure to raise the value of surrounding homes!
8. 43 Superbowl tickets: $1800 per ticket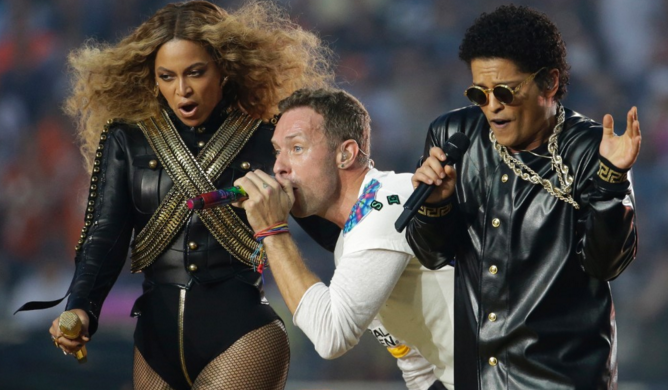 Even if you're not into football, you'll go for the half-time show!
9. 86

Oculus Rift Asus G11CD-WS51 Bundle: $1,499 each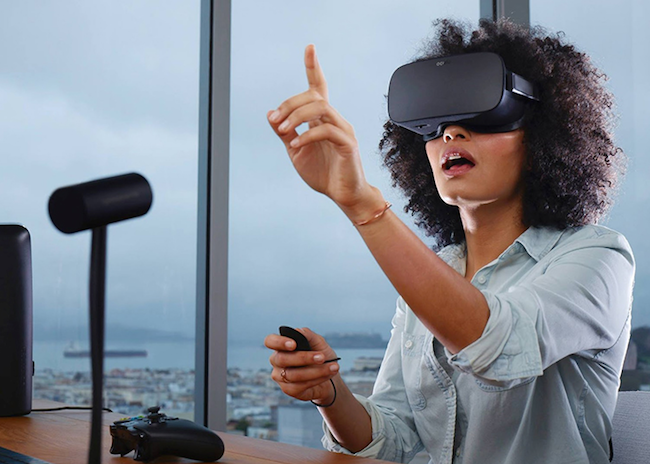 VR headsets are the new beats headphones - you've gotta stay on trend!
10. 173 iPhone 6s Plus: $749 each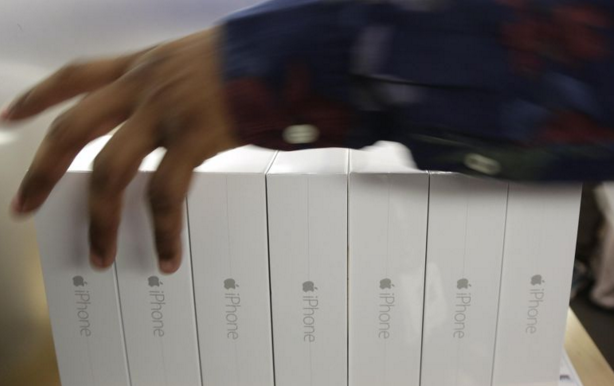 How many iPhones have you broken? Why buy Applecare when you can just have 172 backup phones?
11. 282 Coachella GA Pass + Shuttle Tickets: $459 each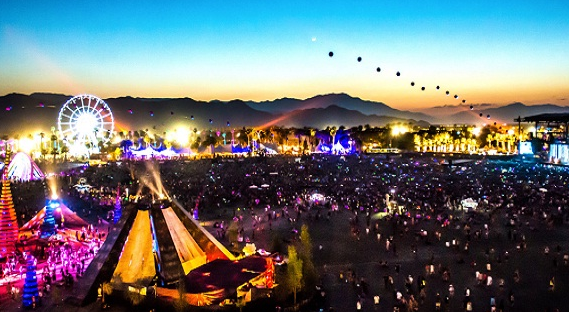 You can either go every year for 282 years, or go both weekends every year for 141 years!
12. 329,184 Cup noodles: $9.45 per 24 bundle (we took into account your bulk discount)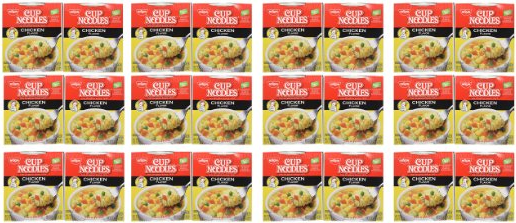 If you had it for every meal, every day, it will last you 118 years, 4 months, and 15 days. If you do go to college, though, you'll probably consume this number of cup noodles, anyways.
There may be hefty dollar amount to your tuition, but you cannot put a price on the irreplaceable experience and invaluable self-investment from a college education. Access 60,000+ successful college application files uploaded by college students (they get paid when you view them). AdmitSee is a community of students helping students. Our goal is to bring much-needed transparency to higher education.