Princeton University is an Ivy League favorite. Located in New Jersey, Princeton offers strong academic programs in both humanities and sciences that applicants all over the world dream of being a part of. How do you compete with over 29,000 applicants for one of those 1,800 golden acceptance letters to beat the 6.5% acceptance rate? Find out how these Princeton students won over the hearts of admission counselors: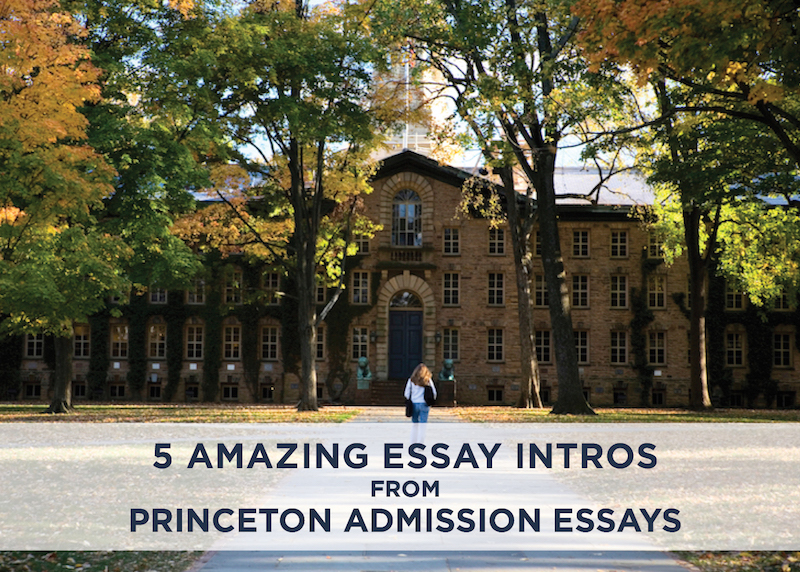 Class of 2019
"Um, hello. My name is Alex." As I timidly muttered my name, I felt my hands betray my true nervousness. At the beginning of eighth grade, my parents signed me up for Speech and Debate tryouts. My mother explained that I couldn't stay in the house forever. She tried, often in vain, to impress upon me the importance of socialization and networking. I tried my best to refute her claims; after all, I had met plenty of "friends" on my beloved Xbox just the night before. Evidently, that wasn't what she meant by friends. Oh well. Read on.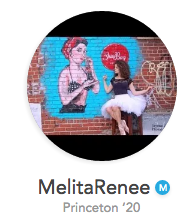 Class of 2020
I have grown up in the world of performing arts - a world of communicating emotions and conveying messages. From a young age I have been immersed in the innovative environments of theatre and dance, from performing in musicals at our local playhouse to participating in my ballet company's production of The Nutcracker. Through these various endeavors I have learned much about myself, but it was not until recently that I learned, through dance, something about the world in which I live. Dance has been many things for me over the years, but the most important role this art form has played in my life is that of a vehicle which delivered me into adulthood. Read on.
Class of 2019
Picking up the burrito bowl I'd just ordered from Chipotlé, I sat down next to a girl I'd befriended earlier and a boy who I'd just met, and tuned into their conversation.
"Well, neither charge symmetry nor parity symmetry exists, because of weak interactions." Wow, what light dinner conversation. I was curious, but only managed to catch a few snippets. View full profile.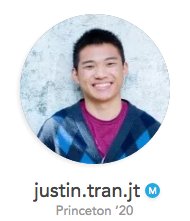 Class of 2020
The cover is shredded from over a decade of use. The plastic is disintegrating and the binding fails to hold. Yet, under the worn cover are hundreds of pages containing fluorescent oranges and yellows from a collection of Calvin and Hobbes comic strips. The premise of the comics is simple, a six-year-old boy named Calvin and his best friend Hobbes (an anthropomorphic tiger) explore the world around them. When I discovered the comics at age eight, my creative drive underwent a dramatic, positive change. Beneath the colorful cover were hundreds of comic strips ranging from the comedic to the philosophical, all of which became an inspiration to think freely and truly discover my imagination. Most importantly, I was driven to learn more about the world I lived in every day. Keep reading.
Class of 2019
It is common knowledge among musicians that bananas will calm nerves. Evidence: The cafeteria's banana rack was empty the afternoon of orchestra chair auditions. You know something is going on if teenagers are voluntarily eating fruit when they are hundreds of miles away from their parents. View full profile.
Are you looking to apply to Princeton? Choosing where to go to college is an incredibly important decision. Make an informed choice by talking to current students on our mentorship platform. Access 60,000+ successful college application files uploaded by college students (they get paid when you view them). AdmitSee is a community of students helping students. Our goal is to bring much-needed transparency to higher education.