Memories from childhood make up some of the most popular topics that students like to write about on their personal statement. Partly because they tend to be moments that offered a new perspective or a time they look back to for clarity. Regardless what the reason is, it can be difficult to approach the topic because it's intimate in nature. Here are a few examples from Northwestern, Yale and UPenn students on how they approach the topic: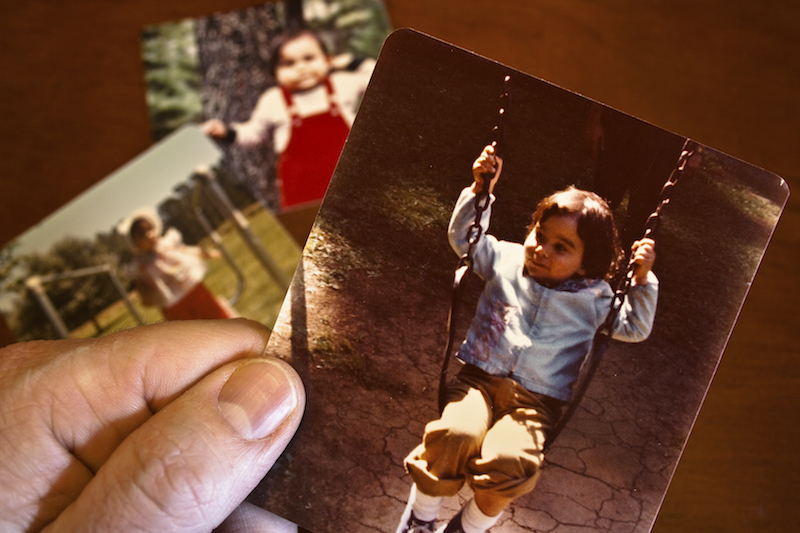 University of Pennsylvania '17
"Marco". . . . No reply.
And that was the genesis of a true life lesson. A game of Marco Polo that gave me a new vantage point on life.
Summer 2012, sixteen years old, long overdue on learning how to swim. In the words of Lao Tzu that "A journey of a thousand miles begins with one step" so too did my journey begin with one step. A step backwards as I tried to escape from Omar shouting "Marco." A step backwards that would send me plummeting from the placid 3 feet water in front of me to the engulfing 10 feet of water behind me. View full profile!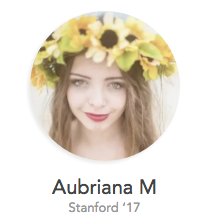 Stanford University '17
The day our house caught fire I chose to accept my role as the leader of my household and assume its inherent responsibilities.
In the still and frigid hours of the night, I woke up to the stench of burnt plastic and the scorching pain of my smoke-filled lungs. Before I could fully comprehend the dangers of our situation, I was already dashing across the room, dragging younger siblings out of bed while sternly urging them to crawl outside through the back door. Read on.
Yale University '17
To the outsider, the chain-link and barbed wire fence enclosing the field did nothing to enhance its appeal. Save for a few trees and a couple of patches of grass that lay around the edges, the field was flat, brown, and dusty. On some days, when the wind was blowing just right, I could chase the dust twisters. I imagine that it resembled the sort of fields my Midwestern ancestors encountered during the Dust Bowl. Back then, more of life was about living with what was available. That the field was a barren, infertile place did not limit its usefulness. To me, that field was the perfect canvas. Continue reading.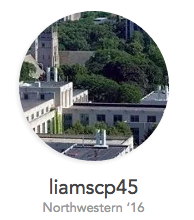 Northwestern University '16
John, Paul, George, and Ringo.
These four names, out of all others, are the most recognizable to me. When I was six years old, on one of the first few days of first grade, a kid who would eventually become my closest friend asked me if I liked them.
"Who?" I asked.
"The Beatles! What's wrong with you!" View full profile.
Northwestern University '17
I was born with everything: not five personal TVs and a butler, but happily married parents, a home, and a big golden spoon clutched in my sticky little fingers. Better yet, I didn't even need to share. Growing up as an only child, "daddy's little angel" and "mommy's personal food critic", I was a concoction of spoiled, spice, and everything not-so-nice—reflecting all the stereotypes of an only child. Keep reading.
Access 60,000+ successful college application files uploaded by college students! AdmitSee is a community of students helping students. Our goal is to bring much-needed transparency to higher education.