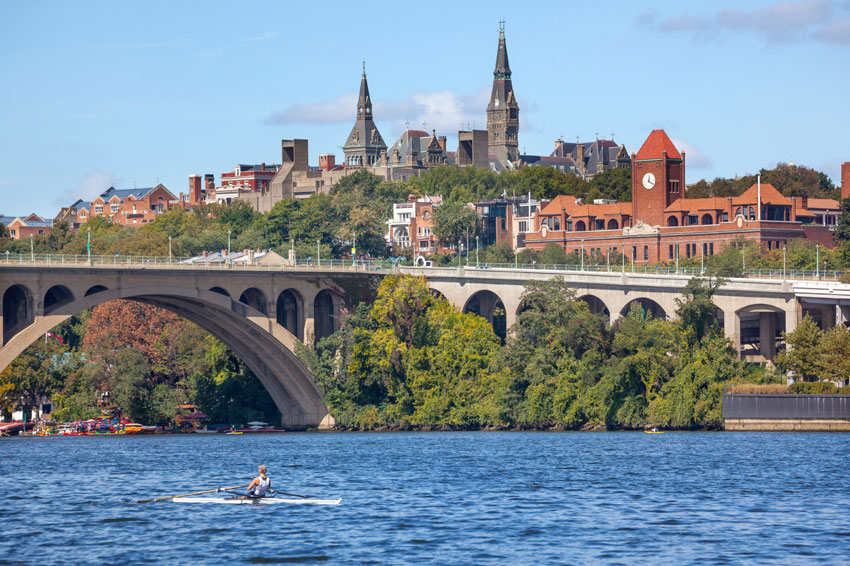 Before I left for college, I received a long list of things to expect upon arrival. But as usual, things don't always go as planned. Once I got to Georgetown, I quickly realized there were plenty of things that I needed to learn. Everything from academics to trash removal, here is are 5 things that I had known before I came to college:
1. Extra-curricular activities are actually rather competitive. For some activities, there is an application, interview, and second interview – just like applying for a job. In fact, the more popular activities at Georgetown have a lower acceptance rate than the university does for admissions. From what I have heard, this is not only the case at Georgetown - most very competitive schools also suffer from the same problem. When clubs have a limited number and a lot of interest, it's the only path that the student clubs can take.
2. It takes a lot of effort to get to know your professors. Back when I was applying to school, I knew that college would be different - you don't take courses on a daily basis and your schedule is much more flexible. I also knew that certain classrooms will be much larger. Yet I didn't realize that with larger and more infrequent classes, it means that you really don't know your professors that well. In order to know them at all, you really need to make the effort to attend their office hours or schedule meetings. Since schedules don't always sync up, it can be difficult to have frequent access to them.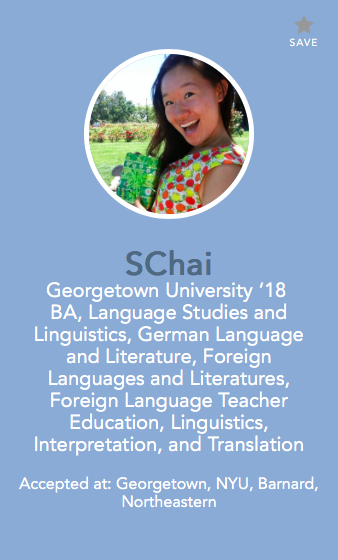 3. It is really up to you to keep track of your schedule. You will get very busy in college with no one to tell you how to organize all the events you have going on. You have to learn how to prioritize events, because you will not be able to attend everything. If you try, you will wear yourself out. Ultimately, it comes down to balance - finding the best times to do certain things, and accepting that others might not be feasible.
4. If you want help, it's there - but you have to make the effort to get it. College is not like high school. Your teachers are not going to point out the most common issues that your classmates are having, and you will not have the opportunity to raise your hand to ask more questions in a 300 person class. You have to take the extra time to go to your Teacher's Assistants and professors in order to get help on your assignments and in general.
5. When you get busy, it's really easy to neglect the little things. By little things, I mean getting enough sleep, eating, laundry, and taking out your trash. I know, it sounds simple - who could forget food? But when you're busy, it's easy to get sidetracked and not remember the basic necessities. Don't forget to take care of yourself even when you are busy.
At the end of the day, college is what you make of it. It's really easy to have a fantastic time, make friends, and enjoy everything you learn. Of course, there will be hard times. Classes won't be a breeze, subjects won't always be interesting, and stress will creep up on you every now and then. But so long as you manage your time and your connections, as well as maintain a (somewhat) healthy lifestyle, you're going to have a blast. I know I did, and Georgetown couldn't have been a better place to go.
Are you applying to Georgetown? Let AdmitSee help take the stress out of your application process. You can search by school to find profiles of accepted students and see their essays, scores, and advice. If you're already in college, sign up now and fill out a profile to earn money by helping high school students get in.