Don't dive into the deep end of college applications with a blindfold. It's important to find out what you enjoy, what environment you thrive in, and what you're passionate about. Approach your college search with these 7 things in mind: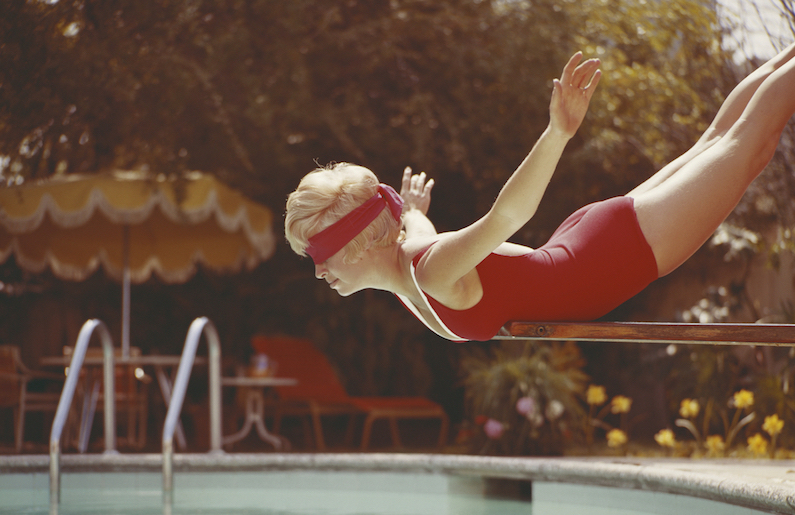 1. Field of Interest
Even if you are fully qualified to get into MIT, it doesn't mean it's best option for you. Why would you attend MIT if you want to study literature? While there are many college rankings out there, it's difficult to make your decision based on the college as a whole. It's important to research the specific areas you plan on studying, and finding out what courses each school offers. If you're planning to do the pre-med track, but have an interest in journalism, for example, find a school that suits both of your needs.
2. Weather
Remember, you are going to be at this college for quite a while. Make sure you take a trip out to the area and get a feel for the climate you'll be living in. If you're from sunny California, it may be sudden to find yourself in below zero temperatures in the east coast. If you want a change and experience the cold weather, then that may be something to consider. You'll be surprised how much weather can affect your behavior, and ultimately, your academics as well.
3. Sports
Has sports always been the center of focus in your life? If so, find a school like Ohio State or Notre Dame that plays in Division I Football and Basketball. The atmosphere and team spirit that comes from sports is unlike any other, and if that's important to you, don't give it up.
4. Distance From Home
Many high school seniors want to get as far away from home as possible. It's many students first taste of freedom, and they also do feel the desire to become independent. You can accomplish that whether you're attending an in-state university, or thousands of miles away. Understand what you're comfortable with, and how much change you're ready.
5. Size of School
Is it important to you to know all your professors? Do you do better in discussion based classes, or big lectures? What are your study habits? Do you want to know majority of your class, or would you prefer to be constantly meeting new people? This is heavily dependent on your personality and what environment you think you thrive in. It maybe difficult to know given the high school class sizes you're used to, so it may be a good idea to visit college lectures on a campus tour!
6. Tuition
Have a conversation with your parents and understand your financial situation. While you should be fully aware of it, don't let that limit your college choices. There are many options to help you finance your college tuition, like scholarships, financial aid, and student loans.
7. Campus and Environment
Would you like to be in a rural area or the big city? Is having a college campus to call home important to you? This will help you eliminate a lot of schools if this is a factor that is really important to you. Remember there are schools that combines both those experiences. There are many universities that have a college campus located in a city that will give you the best of both worlds.
Choosing where to go to college is an incredibly important decision. Make an informed choice by talking to current students on our mentorship platform. Access 60,000+ successful college application files uploaded by college students (they get paid when you view them). AdmitSee is a community of students helping students. Our goal is to bring much-needed transparency to higher education.