Taking a gap year can be a great experience for a lot of students. It can give you more time to prepare physically, intellectually, and emotionally for college. Some people are just burned out after 12 years of schooling and a gap year is a great way to revitalize themselves for their journey through college. Students can also use their gap year to do things they may never have time for later in life. It's great way to boost a resume if you didn't get accepted to your first choice schools. I know several people at Brown University who were accepted after taking a gap year.
My friend Oliver spent several months in Mexico with a group traveling and doing community service. He became fluent in Spanish to the point of thinking in the language, and had a number of memorable experiences. After returning from Mexico, he completed a wilderness EMT course in Colorado. He was trained to rescue hikers and skiers in the mountains, in addition to regular EMT training. He recommends taking a gap year to everyone who asks him about it.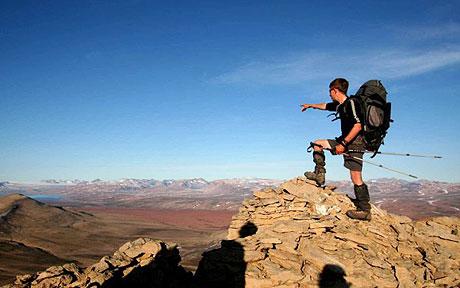 Another friend had planned to spend a gap year building and cultivating her own farm, but ended up rehabilitating problem dogs and researching the evolutionary biology of dogs. Her work is taking her across the country, and hopefully to Europe before the year is done.
I've heard of other students spending gap years working on their music skills, studying Hebrew in Israel, or simply working at home. If you're unsure about your current resume, taking a gap year can give you an opportunity to pursue something truly unique and boost your admissions chances. Even if you've already been accepted, a gap year can provide students with amazing experiences, and a strong footing going into college. If you think it might be right for you, think about it and consider your options. There are lots of programs out there that can help. Good luck!