Applying to the Mason School of Business at the College of William and Mary? Here are some insider tips you need to know about it!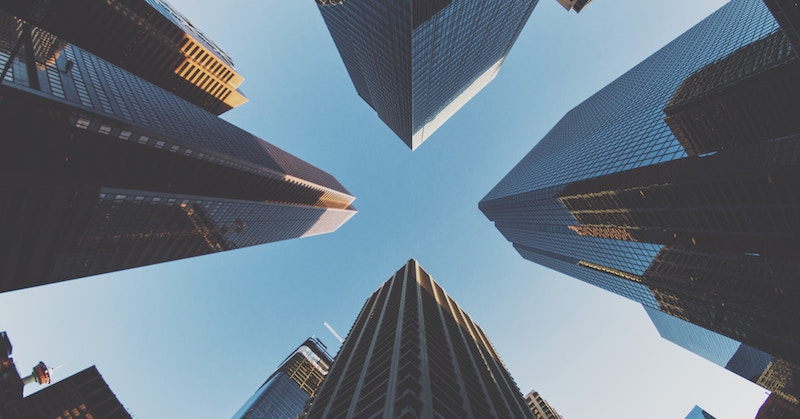 One of our College Admits currently attending the Mason School of Business shares her first impressions and experience at an undergraduate business program, and how it compared to what she first expected when she applied:
As a new student in the "foundation semester," or first semester, in the Mason School of Business, I was understandably nervous. After all, this business school is well-known for its rigor, prestige, and extremely competitive application process. Students often walked around with suits and talked on cell phones, like real business professionals. Weren't we still just college students?
I've always considered myself to be a responsible, driven, and business-inclined person. Having participated in DECA (an international marketing competition) throughout high school and served in leadership positions since elementary school, I was practically born in professional attire. Why was I so nervous? Studying business in my undergraduate studies is something I wanted. Was I not ready? The Mason School of Business exceeded all my initial expectations. Even as an undergraduate, it elevates you to a new level of professionalism and presents unparalleled opportunities to boost students into the business sphere.
In the classroom, the foundation semester often connects students with executive partners, an invaluable resource for students to start building their network. Executive partners are business executives from many different industries who mentor and serve as professional contacts and resources for students of the Mason School of Business. They've engaged with my "block," or cluster of around 50 business students that take foundation classes as a cohort, through mock interviews and networking events, round table discussions, and as presentation judges. As such, they are able to provide real-time feedback to students and help them develop professionally.
There are also a bevy of clubs and activities within the business school that are available to every business student (even for new ones like me this semester!). I joined the Women in Business club and the Student Marketing Association which have both proven to be great resources as well. They often recruit speakers to come to campus and put on events applicable to all different business majors. For example, the Student Marketing Association put together an event where Matt Mattox, an executive from the Martin Agency in Richmond, VA, was invited to speak at a luncheon. Again, these clubs are a great way to expand your circle not only on William and Mary's campus, but the community at large and even with future employers!
If you're interested in studying business, gaining hands-on experience and learning for professional mentors, you won't regret applying and attending the Mason School of Business!
​Want to learn more about what it's like to study at the College of William & Mary? Search our database of successful application files to find out what students say about the school and see their application advice and materials on how to get accepted!