Can a private university be affordable? If you're thinking about applying to Emory University, then the answer is yes.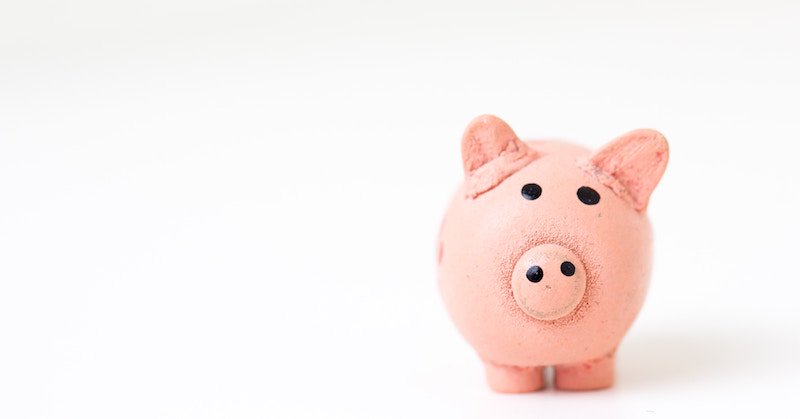 Emory University is a private research university with two campuses in Atlanta and Oxford. Applicants can choose to apply to a specific campus, or choose not to have a preference. Emory University's Oxford College embraces the qualities of a small liberal arts colleges, giving students the opportunity to experience a small student body and a large one when they move to the Atlanta campus for their last two undergraduate years.
Emory University has 3 different scholars programs: Emory Scholar Program, Oxford Scholar Program and Goizueta Scholar Program.
The Scholarship
For all 3 different scholar programs, applicants are applying for a full-tuition scholarship that is eligible for renewal for every year, up to 8 regular academic semesters. The scholarship includes tuition, on-campus room & board, and other fees. Emory Scholars will have to enroll in the Atlanta campus, Oxford Scholars have to remain enrolled at the Oxford campus for the first two years, and Goizueta Scholars will have guaranteed admission to the business school in junior year. Additionally, Goizueta Scholars will also have early access to undergraduate business classes, even as a freshman.
Eligibility & Requirements
All students, including international students, are eligible for the merit-based scholarship. Students used to require a nomination for their high school counselors, but that's no longer required. Counselors may still submit a supplemental recommendation letter should they choose to.
Approximately 200 students every year will be notified of their admission to Emory, and a notification of their selection as a finalist by February 15th. Finalists will be invited to campus for a final round interview.
Application Details & Deadlines
No additional application materials are required to be considered. Students who want to be considered for the scholar programs simply have to indicate "Yes" to the merit-based scholarship question on the Common Application or Coalition Application.
The application must be submitted by November 15th. Applicants can choose to apply Early Decision I, Early Decision II, or Regular Decision. For those who want to apply under Early Decision I must submit their application by the ED I deadline on November 1st.
Don't forget Emory University also offers other merit-based scholarships and competitive need-based financial aid. If you're applying to Emory this fall, remember that the Emory application also includes writing supplements. Bookmark this full list of Emory supplemental essay prompts and tips on how to approach the them!

For more inspiration, you can also upgrade and unlock our Emory package to view full successful application files from Emory!