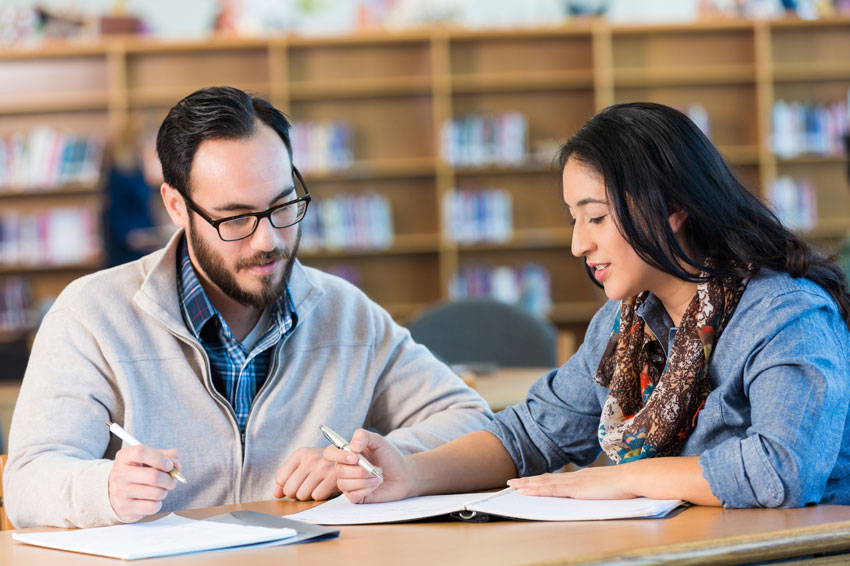 No matter the difficulty of a class or subject matter, students will struggle. Since every student learns through different means, there's no guarantee that a class will reach every type of learner. When students start to struggle, parents, teachers, and students alike inevitably look for help, and oftentimes turn to tutors.
The average going rate for a tutor these days continues to climb. Even during the recession in 2010, spending on tutoring continued to increase. Currently, the market for a tutor can be anywhere from $40/hr to $150/hr, depending on subject matter and depth. So, it seems, the million dollar question is: are tutors worth it?
According to one mother, tutoring provided more than just academic help to her son. "They helped bring up his self-esteem by making him feel accomplished and showing him how hard he's working." Though it's commonly thought that tutoring is solely focused on improving test scores and grades, this mother saw more than that.
Beyond a healthy self-confidence boost along with the academic improvements tutoring can bring, specialists also see it helping organization and motivation. While it's assumed that only struggling students hire tutors, the service extends to gifted and advanced students as well. In plenty of instances, an AP class is too rigorous or fast-paced for a student to keep up. Tutors can often help the student maintain focus and organize their study habits to help that student catch up.
And sometimes, the answer is simply reexplanation. Offering different perspectives can give students the opportunity to see a certain concept from another side, one that might not have come to mind earlier.
Ultimately, tutoring can be a necessary spark towards reigniting a student's education. If used correctly, tutors can provide students with the brainpower and confidence to succeed on their own.
Sources: Huffington Post, UA Tutoring, Daily Finance, Parents League.