This week's Wednesday expert advice from Joie Jager-Hyman of College Prep 360 answers:
Q: What advice do you have for getting a scholarship?
Students and their families are always shocked when I tell them that thousands of dollars of scholarship money go unclaimed every year due to lack of applicants. While many of these scholarships are relatively small (a couple thousand dollars or less), all of these smaller awards add up and look great on a resume. Students tend to believe that scholarships are reserved for students with perfect GPAs and test scores, but there are a plethora of scholarships available based on extracurricular involvement, many of which are given by local organizations to support students within the community.

I advise students to apply for as many of these scholarships as possible. There are some great websites dedicated to helping students locate these awards, such as www.collegescholarships.org, www.collegetoolkit.com, www.fastweb.com, and www.nationalmerit.org, just to name a few. Your guidance counselor should be able to point you in the right direction for finding local scholarships, as well. Here are a few tips to help you in your pursuit of scholarship money: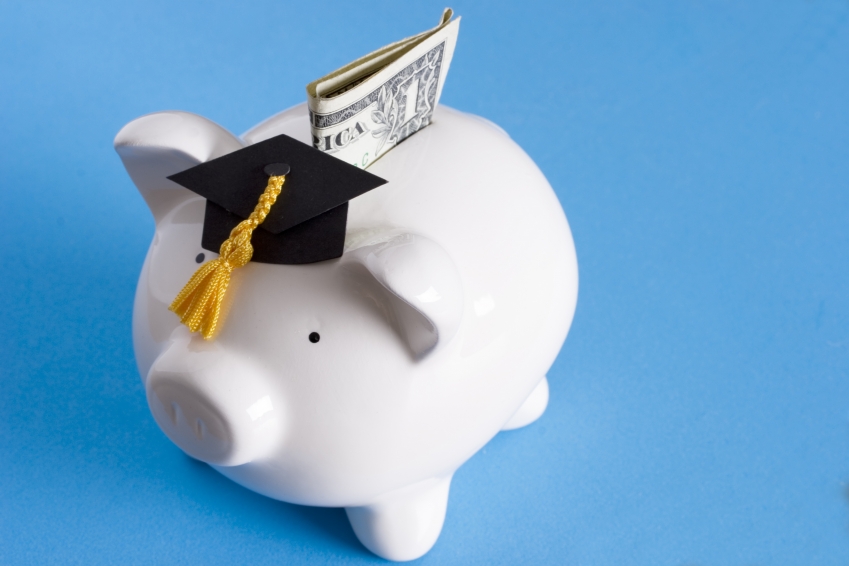 Read the qualifications. Scholarships often list particular attributes an applicant must possess in order to be eligible. Some examples might be particular ethnicities, certain religions, and specific hometowns. Maximize your time by only applying to scholarships for which you qualify.
Meet the deadlines. This goes for all college application-related materials. Deadlines are strict, so keep a spreadsheet to assist with organization, and make sure you apply in advance of the due date.
Write a strong essay. This may sound obvious, but all of the rules of good writing apply to scholarship essays, too. Make sure that your essay reveals something about yourself that cannot be found elsewhere on the application. Use strong word choices and active verbs to tell a compelling story. Grab your reader with an intriguing opening, avoid clichéd topics and phrases, and show your unique voice and character through the story you choose to tell. Make sure your topic fits in well with the theme of the scholarship and organization.

Use a proofreader. Ask a couple of trusted adults—teachers, parents, counselors, or otherwise—to proofread your application. Typos, grammar, and misspelling can all mean the difference between a strong application and a fair one.

Never pay for a scholarship application. Unfortunately, there are plenty of scam artists on the Internet who offer applications in exchange for a fee, or guarantee award money. Avoid both types of offers!
Check out Joie's blog post about whom you should ask to look at your essays—this applies to your scholarship essays as well.
Have a question you'd like answered in a following blog post? Let us know in our Contact Us form!