Are you heading to Carnegie Mellon this fall, or maybe working on your application right now? Either way, getting an inside look into a university can give you a great idea of what life there would be like. In this blog post, Josh, a rising sophomore at Carnegie Mellon, one of the best schools in the country for Computer Science or Engineering, shares his favorite places on campus to meet up with friends, relax, or study.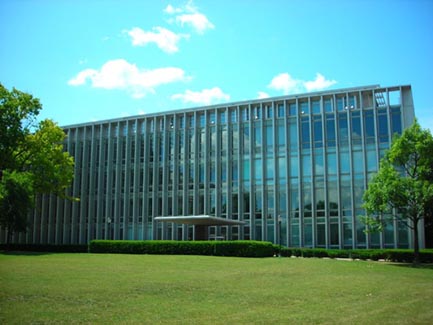 Carnegie Mellon has tons of great locations to relax, study, or just hang out with friends. Hunt library, located in the center of campus, offers numerous group study rooms, quiet work desks, and even personal study nooks with windows overlooking a beautiful garden. And if you get hungry while studying there is a great little café located on the first floor that is open at all hours during the week. If you are looking for a place to meet up with friends, you will likely find yourself heading to the University Center "black chairs". Located in the main forum of the UC, these chairs are surrounded by diverse university facilities, and are a great location to meet up.
One of the best aspects of CMU's campus is its location on the edge of Pittsburgh. If you walk a single block off campus out of the city, you will find yourself in beautiful Schenley Park. It's a great place to relax, hang out with friends, or take a hike to relieve stress. Walk one block into the city or hop on a bus and you will suddenly find yourself surrounded by amazing restaurants, shops, and skyscrapers. The possibilities are really endless, and CMU's location promises that there is something for just about everybody.