College decisions are drawing closer. With so many different notification dates to keep track of, we've put together a list of Class of 2022 release dates to help you manage it all.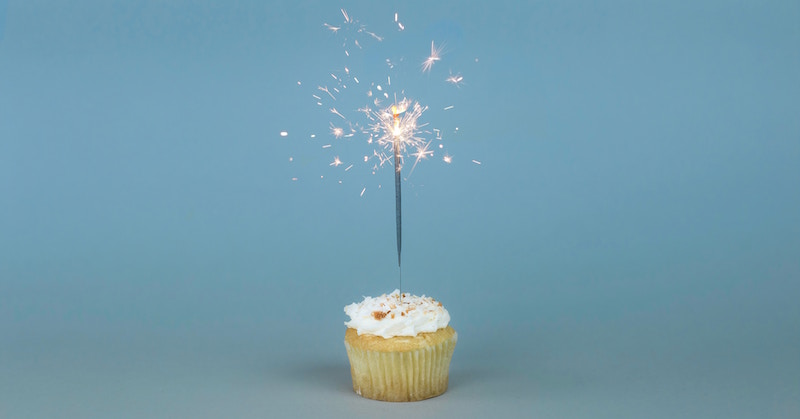 March 14th, 2018
Massachusetts Institute of Technology at 6:28PM
March 15th, 2018
Washington University in St. Louis
March 16th, 2018
Babson College
Emerson College
Johns Hopkins University
University of California - Los Angeles (UCLA)
March 17th, 2018
Boston University
March 19th, 2018
Swarthmore College
March 22nd, 2018
Boston College
University of Virginia at 6PM ET
March 25th, 2018
University of Southern California
Mid-March
Barnard College
California Institute of Technology
Late-March
George Washington University
Middlebury College
Smith College
Syracuse University
University of Chicago
UNC - Chapel Hill
University of Notre Dame
Vassar College
Wesleyan College
Wesleyan University
March 28th, 2018
Brown University
Dartmouth College
Harvard University
Princeton University
University of Pennsylvania
Yale University
March 29th, 2018
Cornell University
April 1st, 2019
Amherst College
Brandeis University
College of William & Mary
Columbia University
Duke University
Fordham University
Emory University
Georgetown University
New York University
Pomona College
Rice University
Stanford University
Tufts University
Tulane University
University of Maryland
Vanderbilt University
Williams College
April 15th, 2019
Carnegie Mellon University
​We know what it's like to be waiting for college decisions. It's a stressful, but exciting time, we're right there with you! If there are any schools you applied to that are missing from this list, please comment below and we'll add it in for you.
Want to help others through the college application process? Don't let your application essays and materials go to waste in your hard-drive. Upload it and create a College Admit profile to help future applicants. Plus, you get to earn some extra money, too!