With new classes, extracurriculars, sports and college applications, high school must be one of the most stressful periods ever. One of our high school intern, Ethan, looks back his time at high school and shares how he kept it altogether: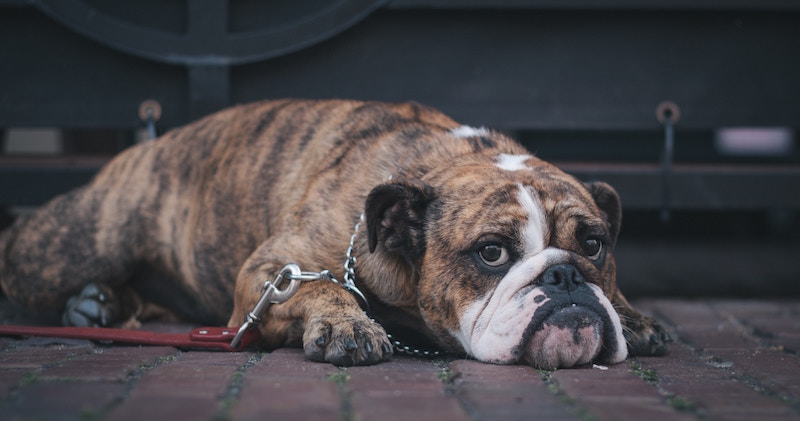 It's no doubt that high school is stressful. Every day, our lives are packed with obligations to attend class, complete homework, and study for tests. On top of that, we still have extracurriculars to attend and friends to hang out with. But here a few tips that I've personally found helpful to with this stress, and hopefully you will too:
1. Designate some weekends to spending time with friends and/or family.
As important as it may be to get good grades in classes, it's just as important if not more to maintain relationships with friends and family. It doesn't have to be every weekend, but be sure to set aside some time to go out and watch a movie, play sports, go shopping, or even play video games with the people who are important in your life. It's not something tangible, but simply spending time with others can relieve you from the stresses and burdens that life imposes on you. It allows us to take our minds off of how much work there is to do.
2. Choose classes that you enjoy.
"Time flies by when you're having fun." It's very true. If you are taking classes that you enjoy, you begin to enjoy the work that you do. But when you enjoy work – is it still considered work? It can be seen more as pursuing a hobby or developing an interest. Most of our stress comes from the work that we don't feel like doing, but when we turn work into something we love, much of that goes away because we look forward to doing that work every day.
3. Try new things.
A huge factor of stress is also the routine schedule that we set for ourselves: wake up, go to school, go to basketball practice, finish homework, practice the piano, watch Netflix, and then go to sleep. It gets very boring, and waking up in the morning no longer becomes something that we look forward to because it is so predictable. Instead, try something new. Join a new club at school and make new friends. Try out a sport that you've never done before. Go eat at restaurants that you've never been to before. Anything that breaks the repetitive schedule is worth doing to reduce stress.
4. Sleep early.
Most students are only getting 6 or 7 hours of sleep each night. It's a huge problem for stress, and it needs to be fixed. I know what you guys are going to say: "But Ethan, the reason why we aren't getting sleep is because there's so much homework! I can't sacrifice that, can I?" It's not. In fact, it's exactly the opposite – the reason why we have so much homework is because we aren't getting enough sleep.
Missing out on sleep at night causes students to fall asleep in class and miss out on very important notes, which make studying for quizzes and tests even more difficult. The sooner you break out of this habit, the better. Start sleeping early, even if it means missing one or two homework assignments. You may lose points on homework, but in the long run, it will be beneficial to get more shut-eye so that you are more alert during class, and more prepared for larger assignments when they come.
Need help with applying to college? Access our database of successful application essays. Our premium plans offer different level of profile access and data insights that can help you get into your dream school. Unlock any of our packages or search our undergraduate profile database to find specific profiles that can help you make an informed choice about where to apply!